Vancouver Mom to Follow: Mandy Solly
This week's featured Vancouver mom is Mandy Solly, a Registered Nurse, mother to an active 7-year-old boy,  and most recently, a skincare consultant for Rodan + Fields. She likes the flexibility of her new line of work, which she does along side being a nurse and a mom.
About her new business venture, she says, "The biggest appeal was the flexibility of the business and opportunity to be at home more with my son and increase my income, while experiencing great, younger-looking skin … Over the years of being a busy, working mom, I neglected to take care of myself – especially my skin. I wanted something non-surgical, non-invasive, that would make a difference for my skin – and fast!"
Here are some of Mandy's favourite places to go in the Surrey / White Rock / Langley area.
Mandy's favourite places to go around town
Moby Dick's Fish and Chips 
This eclectic restaurant allows us to dine in or do take out for a lunch on the beach. Plus. it's also close to several great ice cream shops for dessert.
Marine Drive, White Rock
Famoso Neapolitan Pizzeria
This wonderful family-friendly restaurant has a casual atmosphere, fresh Italian food and open kitchen so the kids can watch the pizza crust get thrown in the air.
The Shops at Morgan Crossing, South Surrey
Krause Berry Farm in Aldergrove
This is a real summer favourite for me and my little guy –  the berry desserts are fresh and delectable and outdoor patio seating makes it feel summer. There's even a playground for the kids, and, of course, the U-Pick.
Grandview Heights Aquatic Centre 
Great water park, family hot tub and excellent, organized swimming lessons.
South Surrey
Crescent Beach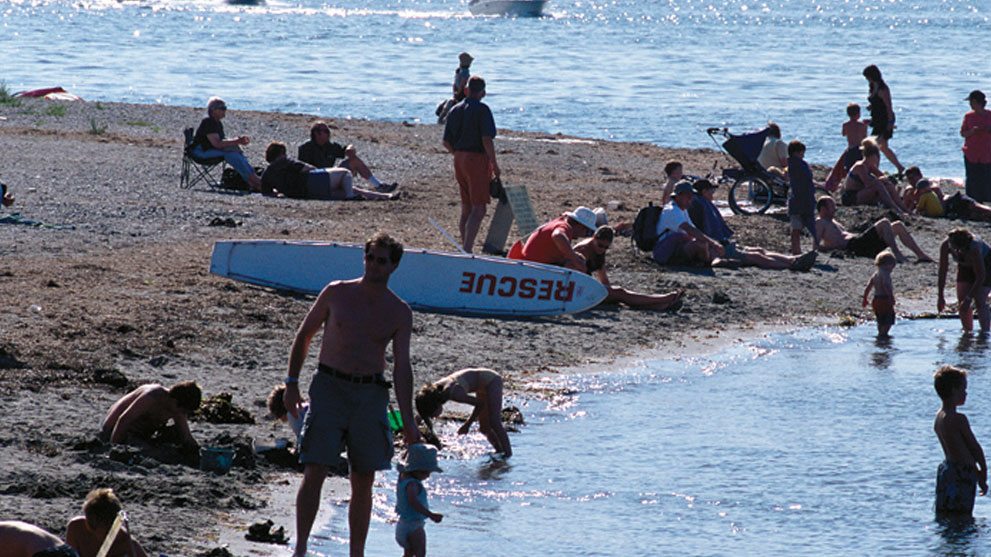 Hard to beat this beach for natural beauty, swimming, rock-tossing, ice cream and beach time.
My Shanti by Vikram Vij
For an incredible Indian meal, the beautiful atmosphere transports you away to another land and the flavours are complex and sophisticated.
15869 Croydon Dr, Surrey
Osso Lunchroom
Perfect for a delicious Italian lunch and wine with my best girlfriends. Ingredients are fresh and local, with great attention and care going into every plate. Authentic and delicious!
20381 62 Ave #703, Langley
Steve Nash Sports Club
Top-notch child-minding so I can take care of my body in between all my busyness of my life
Website: https://msolly.myrandf.com/ca
Email: [email protected]
Harriet Fancott
Harriet Fancott is the Editor and Social Media Manager for Vancouver Mom. She has over 20 years experience in the arts, tech and mom-based blogging arenas. She lives in East Vancouver with her husband and son where they enjoy exploring all that Vancouver has to offer from festivals and events to playgrounds and beaches to sushi and ice cream (although not together).