August Long Weekend: Ten FREE (or super cheap) family friendly festivals and events
Okay so you're stuck in the city on the long weekend. Don't watch the tumbleweed blow down the middle of Main St, head out for some summer in the city vibes at one of these FREE family-friendly events.
Ten FREE events for families this August long weekend
White Rock Sea Festival
Saturday, Sunday, Monday, August 3, 4, 5 2019, White Rock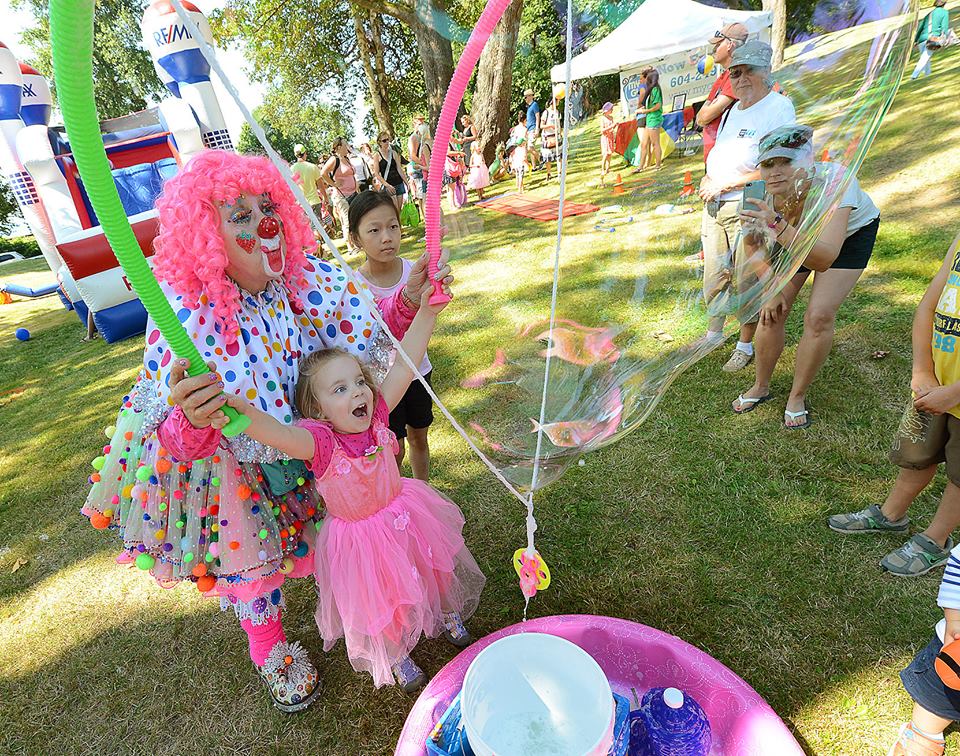 This lovely super kid-friendly fest kicks off Friday with an open-air cinema. Weekend highlights include Pirates in the Park, children's sandcastle competition, live entertainment, stand up paddleboard competition, beach games, live entertainment, fireworks and the  much-anticipated Torchlight Parade.
Abbotsford Agrifair
Friday – Sunday, August 2, 3, 4, 2019, Abbotsford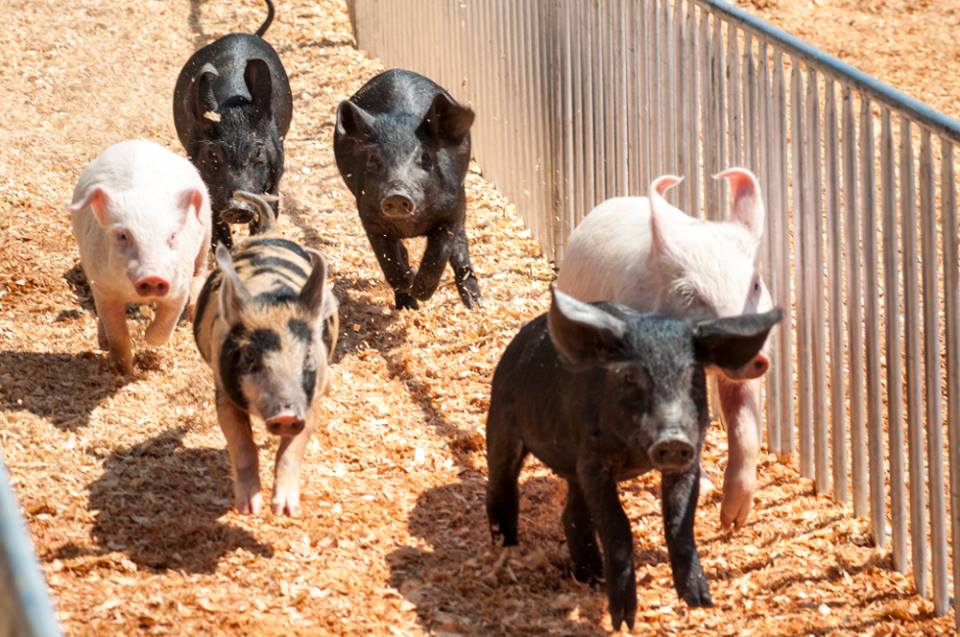 The "biggest little country fair since 1911," returns for its 109th summer at the Abbotsford Exhibition Park. Think pig races, duck dogs, motocross, an RCMP Musical Ride, Kids power wheel derby, Horse and hound (cheer on  your favourite Dog-Horse-Human teams!), Demolition Derby, 4-H shows, agricultural educational displays, stage entertainment, antique farm machinery displays, activities and more! Free for the under 10s.
Pro tip: It can get be very hot at the fair and excitement runs high. Be prepared with water, hats and sunscreen.
Brigade Days at Fort Langley National Historic Site of Canada
Saturday, Sunday, Monday, August 3, 4, 5 2019, Fort Langley
Explore the encampment of Hudson's Bay Company workers, Indigenous traders, Royal Engineers, Metis trappers and more as they swap stories, play music, and show off traditional skills. The weekend features many re-enactors dressed in period costume. Don't miss the "Arrival of the Fur Brigades" canoe re-enactment by the river at 1 pm on the Monday, BC Day. Free for kids and youth under 17. Adult entry fee is just $7.80.
>> Brigade Days
The Powell Street Festival
Saturday, Sunday, August 3, 4 2019, Vancouver
The largest Japanese Canadian festival in the country and the longest running community arts celebration in Vancouver (43 years strong!). Watch and listen to the spectacular boom of the Taiko drums (the kids will be awestruck) and take part in free, supervised children's activities including Suika Wari (Watermelon Game), Tug of War, and the Kiai Contest.
Pride Parade & Sunset Beach Festival
Sunday, August 4 2019, Vancouver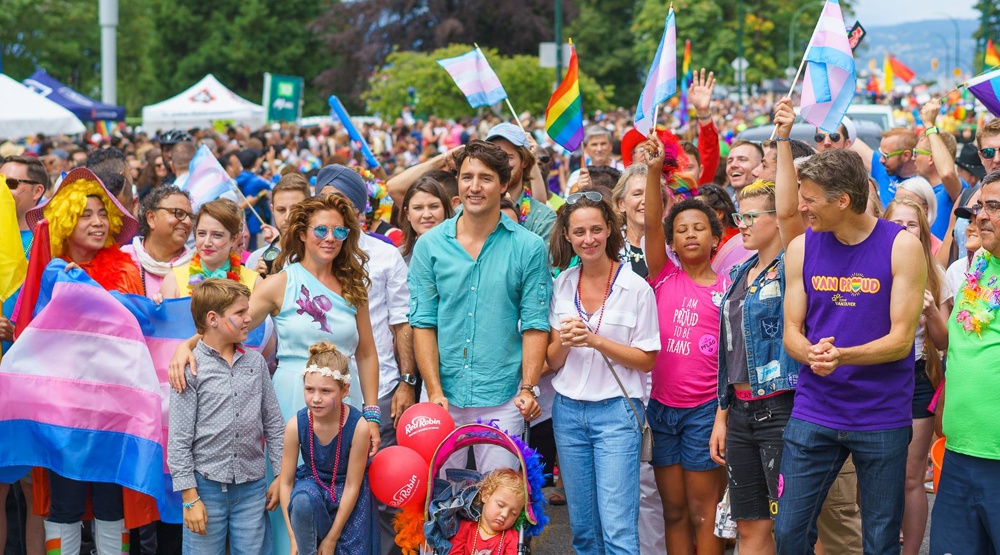 Pull out your rainbow wear and head to Davie St for one of Vancouver's funnest parades, the annual Vancouver Pride Parade. Follow it up with the Sunset Beach Fest along Sunset Beach with a Main Stage (with a line-up of local musical talent and drag performers), Community Zone, Family Fun Zone, beer garden, food trucks, interactive art and more. Pro tip: Dress for the occasion, get there early and take transit.

Harmony Arts Festival
August 2-11, 2019, West Vancouver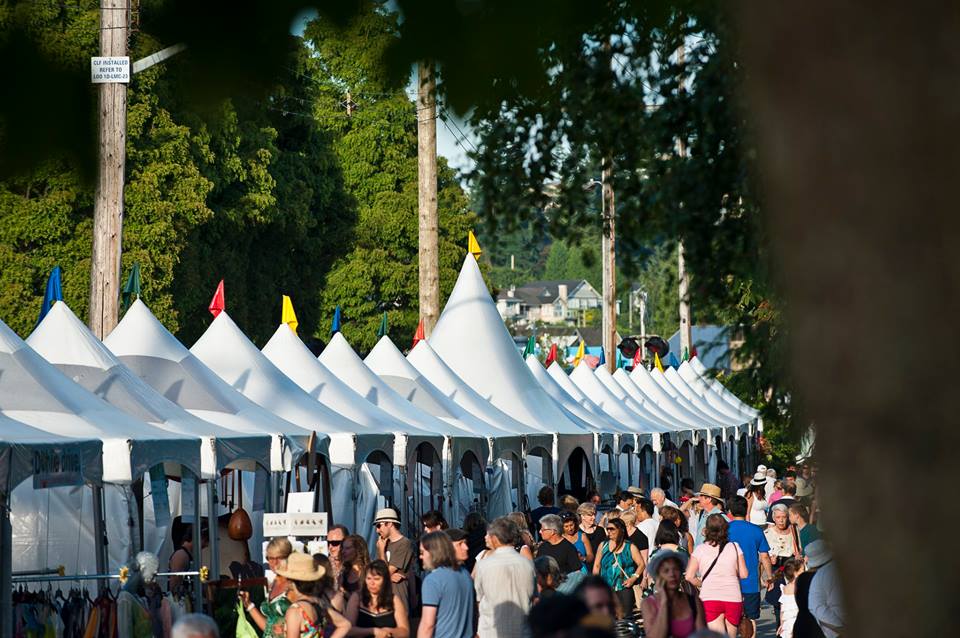 This West Van free fest features musical performances, art exhibitions and demos, culinary events all along the water's edge. There are kids activities and of course the beach and the spray park and playground at John Lawson Park.
Honda Festival of Lights & Park Stage
Saturday, August 3 2019, Vancouver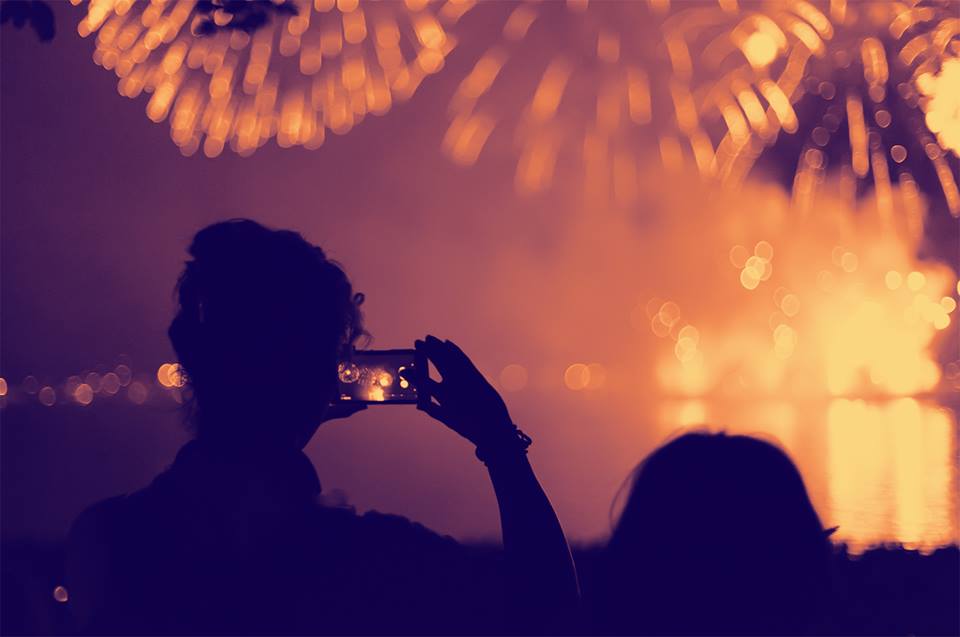 If you're up for a crazy adventure downtown, take transit early in the afternoon for The Park Stage at Second Beach in Stanley Park, a free all-ages area featuring live music, food trucks, sponsor activations, a site-wide liquor license and Family Zone. Follow it up with a dazzling fireworks display by Croatia.
Protip: If you're feeling flush, spring for VIP seating or book a hotel room for the night and avoid homeward bound traffic.
Protip 2: Spend the evening at Vanier Park or Kits Beach and view the fireworks from there.
Summer Sundays at Rocky Point Park
Sunday August 4, 2019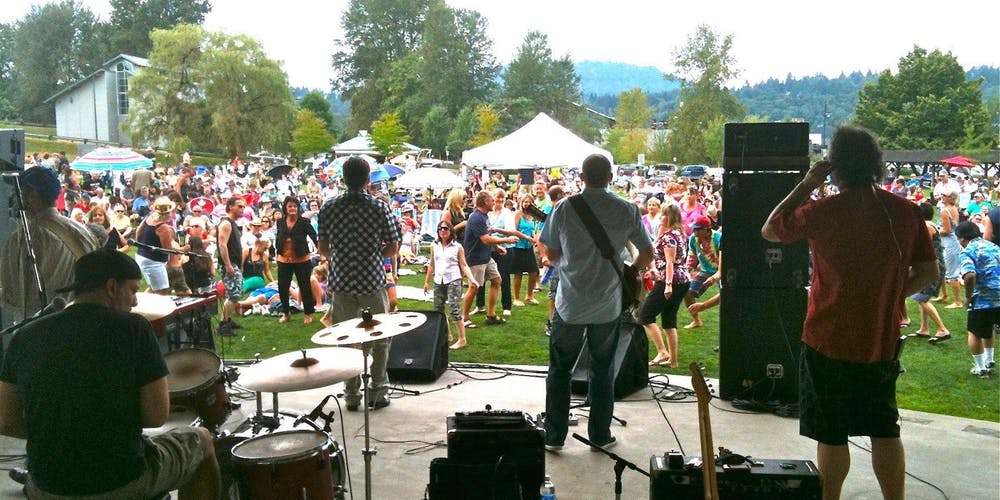 Rocky Point Park's Summer Sundays feature FREE blues, soul, funk, R&B and reggae concerts take place at 2 pm on Sundays run throughout the summer! This long weekend, you can experience two bands: The Mojo All Stars (at 2 pm) and The Rain City Six Band at 4:30 pm.
Pro tip: Arrive hungry and bring a suit and towel for the kids! There's to die for ice cream, a spray park and PAJOs are all right there at the ready!
>> Rocky Point Park's Summer Sunday

Salsa Sunday
Sunday, August 4 2019, Vancouver
Sunday Afternoon Salsa starts with a free beginner salsa lesson at 3 pm from 3:00 to 3:30pm taught by some of Vancouver's best salsa instructors. Stick around for the 5 pm dance show.
ArtStarts Explores – Move Like Animals
Saturday, August 3 2019 Vancouver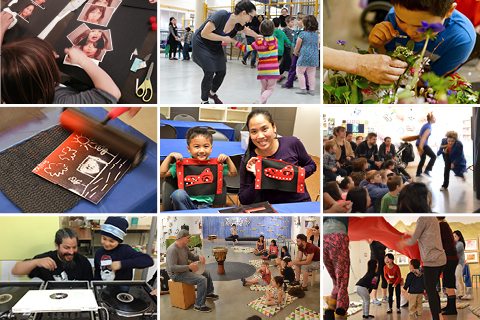 Plan a day exploring downtown and drop in for this free hands-on art workshop at the ArtStarts Gallery.
Jamaica Day Festival
Sunday August 4, 2019 Surrey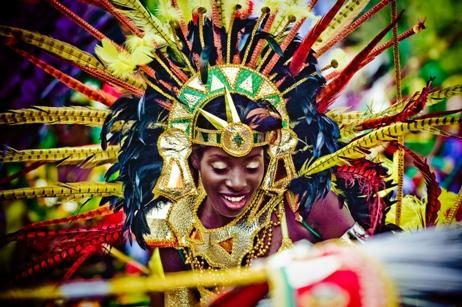 Don your green and yellow and experience the sights and sounds of Jamaica! Take in some classic Jamaican performances as well as some funky modern music and dance. Be sure to dig into some tasty Jamaica patties.
Harriet Fancott
Harriet Fancott is the Editor and Social Media Manager for Vancouver Mom. She has over 20 years experience in the arts, tech and mom-based blogging arenas. She lives in East Vancouver with her husband and son where they enjoy exploring all that Vancouver has to offer from festivals and events to playgrounds and beaches to sushi and ice cream (although not together).