Put some GLOW in your autumn
PSLs are here, Thanksgiving is about a minute away, and the streets are full of colourful leaves. Still not in the mood for fall? Then get yee to Harvest GLOW! Do you remember Glow Christmas last December? This year, the creators, have added a new Glow with a fall theme. Think sparkling lights, pumpkins, playgrounds, pony rides, play areas and about a billion photo ops. PS: It's all indoors, so you can leave the rain boots at home.
View this post on Instagram
Five must do's at Glow Harvest!
Fly on the LED Swings
View this post on Instagram
Talk about photo op! The changing lights make this a mesmerizing interactive display that's fun for kids and adults.
Test your wayfinding skills at the maze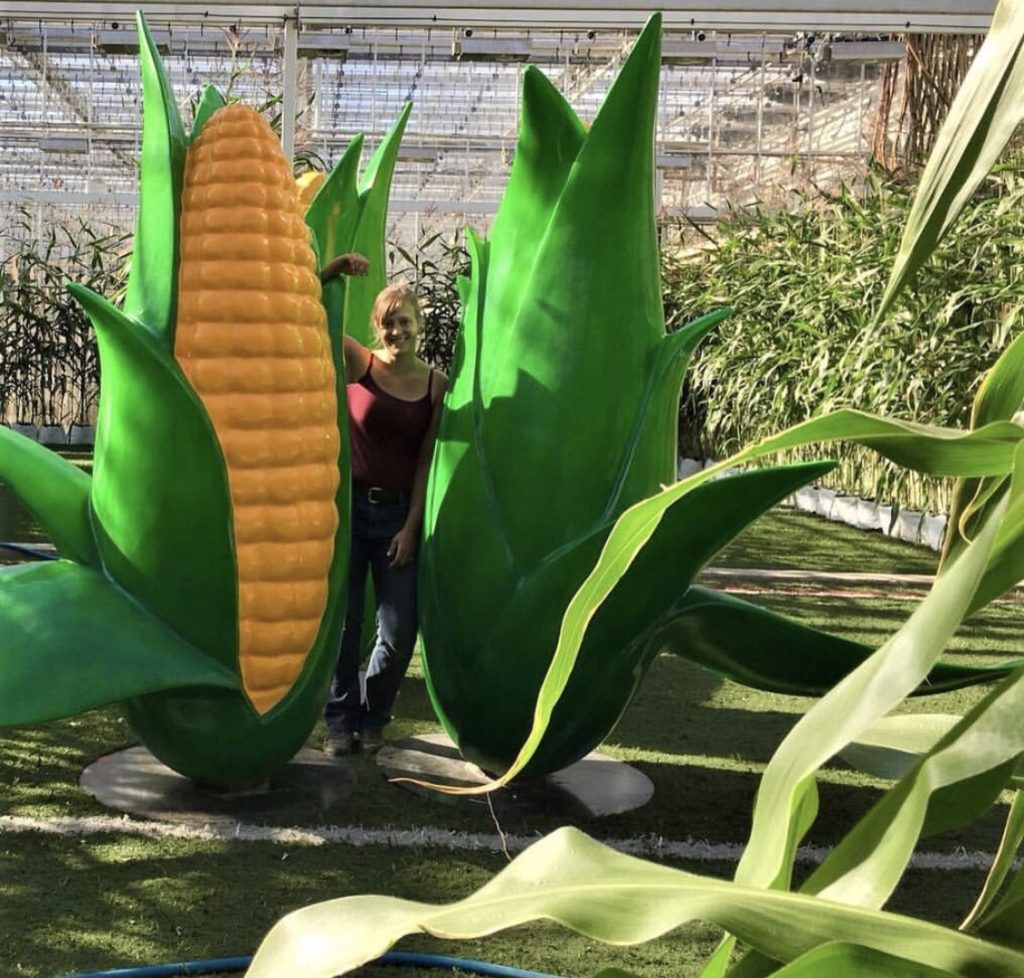 Pick up a pumpkin
Pumpkins galore! Indoor patch filled with white and orange pumpkins. Avoid the mud here!
Play in a castle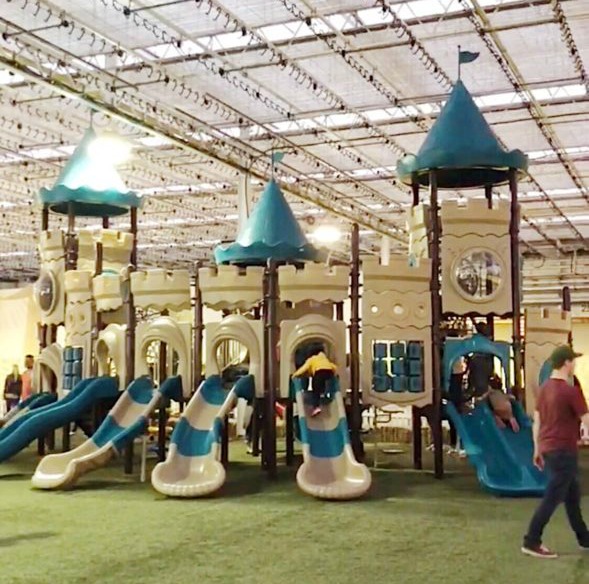 Our kid testers couldn't get enough of these play areas. There are no less than three playgrounds at Harvest Glow including the above bouncy farm, "glowcamotives" and more, suited for all ages – toddler and up.
Shop local at the market
Grab your favourite handcrafted items at the market! From local honey to handmade macaroons to kids clothes and footwear and more!
Reg Lok Von
The blogger behind Nourish Through Movement, Reg Von Lok writes about DIY and style, nourishment through movement and integrates it all with motherhood, family and life's curveballs. She lives live in the Metro Vancouver area with my husband and two girls.