Pro tips for your trip to the pumpkin patch
Photo credit: Unsplash
October is pumpkin picking time. If you're heading to the patch this weekend, here are a few tips for creating a great experience for the whole family.
NB: COVID protocols in place. Bring a mask & book online where appropriate.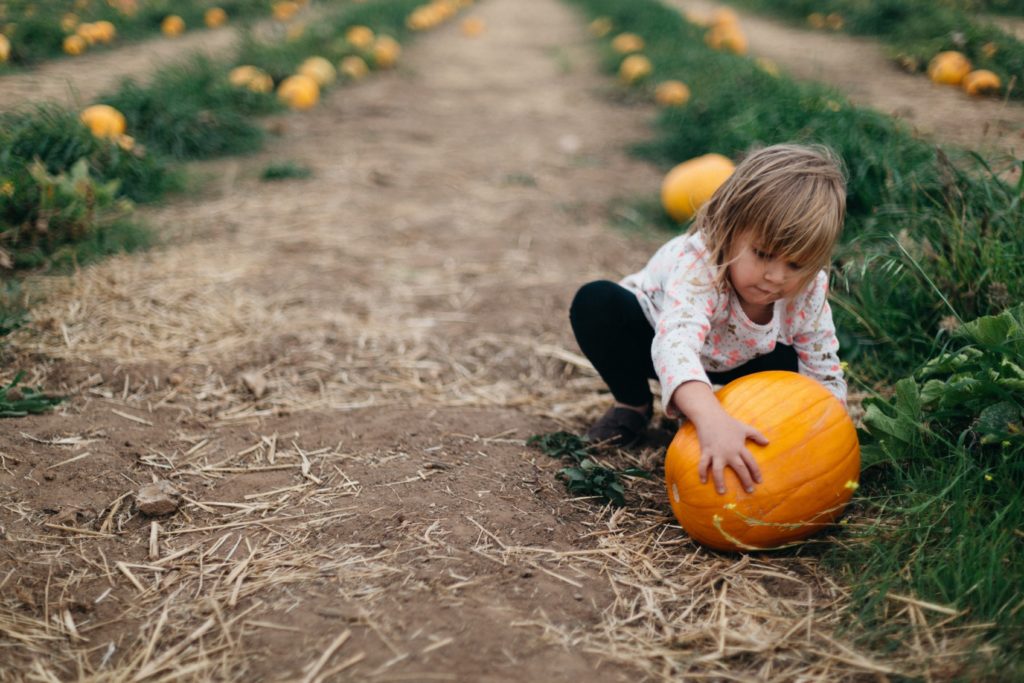 Pick the right patch
It's not just about the pumpkin these days. Most families heading to the pumpkin patch are looking forward to a day filled with exciting activities. Check out these patches in and around Vancouver. These pumpkin playgrounds have all the fun and frills like corn mazes, hay rides and petting farms.
Pick of the patch: Our top pumpkin patch picks for kids and families
Find the best time to go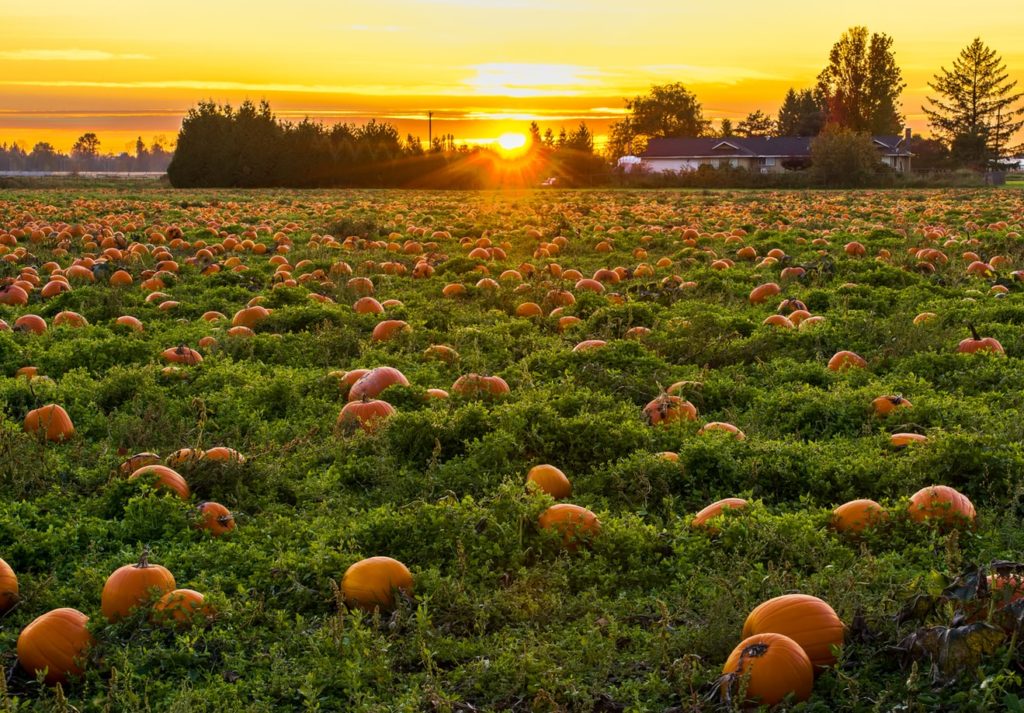 Parking at the patch may be scarce or nonexistent mid-day on a Saturday or Sunday, especially towards the end of October. To avoid a crowd, call ahead to find out their most popular times.  You can also get the inside scoop on whether the field is stroller friendly, and more importantly, if they sell coffee.
Pack the essentials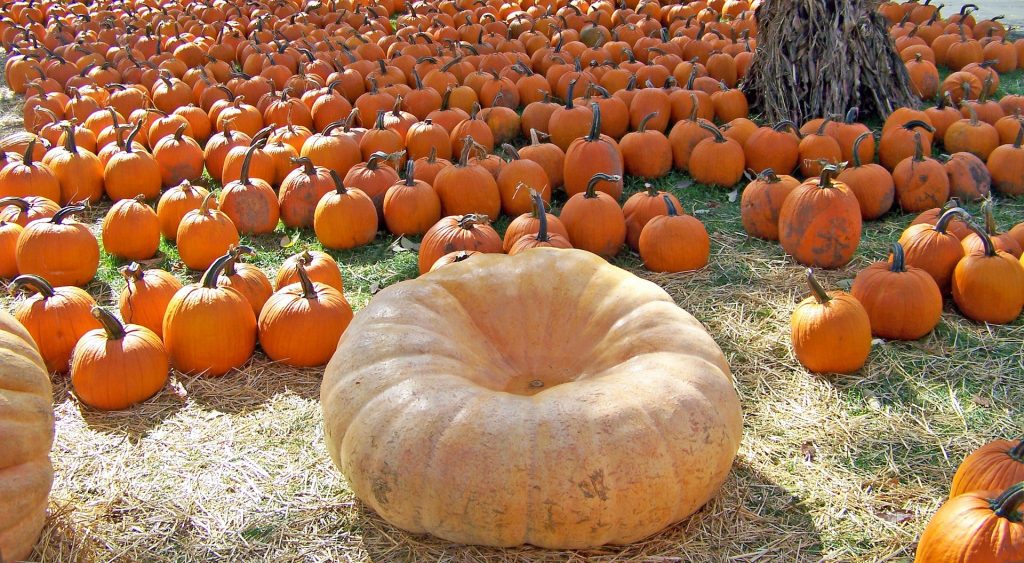 Besides your typical haul of diapers, bottles and snacks for the wee ones, be sure to bring these essential items:
Cash: most patches don't have a debit/credit machine.
Rain gear: since we live in Vancouver it can get a little muddy at the patch. Boots, an umbrella and head-to-toe waterproof shells for the little puddle jumpers of the family are a must-have.
A change of clothes: just in case the rain gear fails, or a gumboot gets stuck in the mud.
Reusable grocery bags: these are a perfect fit to carry your pumpkins in. They are more durable than plastic grocery bags, easy to pack and they help keep the dirt off your jacket.
Plastic bin or cardboard box: to keep your pumpkins from rolling around the trunk of your vehicle when you head out.
Wagon: if you have one, consider bringing it to the patch. It's perfect for packing around a ton of pumpkins and a few tired kids.
Angela Robertson
Angela Robertson is a writer, mother of two and classic rock aficionado. She spends way too much money on sour keys, and when she's not spinning her records for her kids, she's blogging about them at Rock 'n' Rattle.