The H.R. MacMillan Space Centre is turning 50! Special event tickets only $5!
The H.R. MacMillan Space Centre is turning 50, which means they'll be throwing a party that's Out of this World! (okay we went there). They'd love to celebrate with your family, so they're offering $5 admission (under 5s are free) on their anniversary weekend only Saturday, October 20th and Sunday, October 21st.
Never been? If you've been thinking about bringing the kids to Space Centre with the kids, this is a perfect weekend to go. There will be special programming and activities all weekend long. Discover more about their 50 years of science and space education as they pull some gems from their archives and explore how producing shows in the planetarium has changed over the decades.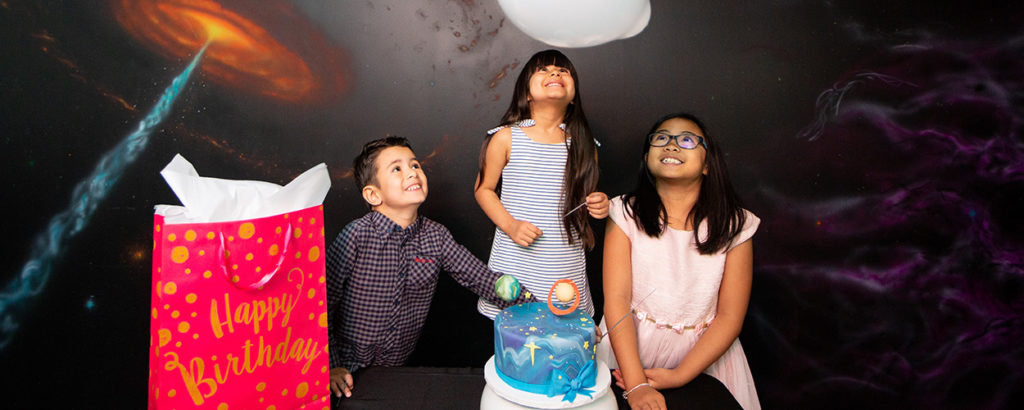 Share your memories of the Space Centre on a memory wall and create a card for Canadian astronaut David Saint-Jacques as he prepares for his mission to the International Space Station in December. They will be testing your knowledge with super fun (and useful) trivia questions before each show in the Planetarium Star Theatre. Oh, and they'll be serving some stellar birthday cupcakes too.
When you've had your fill of starry facts, science demos and yummy cake, let the kids run around Vanier Park while you take in the ocean views.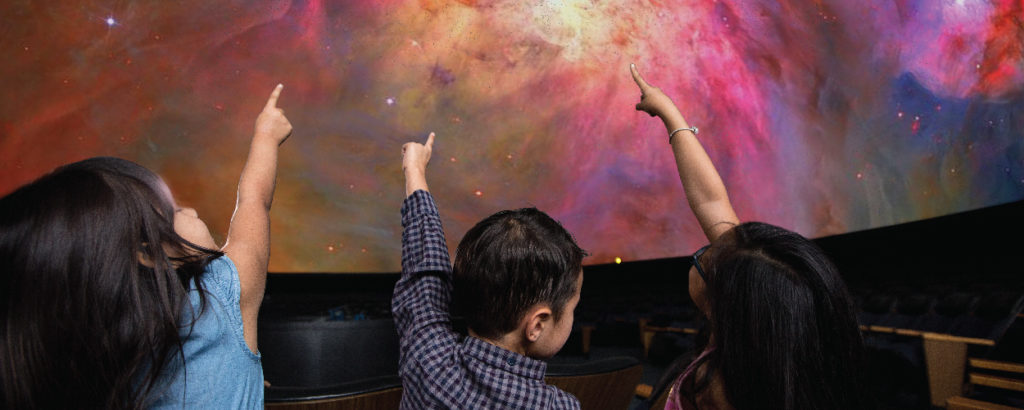 H.R. MacMillan Space Centre 50th Celebration
Location: The H.R. MacMillan Space Centre in Vanier Park
Cost: Special $5 general admission the anniversary weekend only. Children under 5 are free.
Dates:  Saturday and Sunday October 21 & 22, 10 am to 5 pm.
Details:  www.spacecentre.ca
H.R. MacMillan Space Centre is a Crisp Media Community Builder
More than a tourist attraction, the H.R. MacMillan Space Centre is a non-profit community resource that provides a unique learning experience for all. Visitors can learn about space and the night sky through planetarium star theatre shows, live demonstrations, and an interactive exhibit gallery. Next to the Space Centre is the Gordon MacMillan Southam Observatory
Harriet Fancott
Harriet Fancott is the Editor and Social Media Manager for Vancouver Mom. She has over 20 years experience in the arts, tech and mom-based blogging arenas. She lives in East Vancouver with her husband and son where they enjoy exploring all that Vancouver has to offer from festivals and events to playgrounds and beaches to sushi and ice cream (although not together).