Weekend activities for families, October 19 & 20 2019
Fingers crossed for some decent weather this weekend so we can head to the pumpkin patch, apple fest or Halloween train. If it's looking wet out, there are also plenty of indoor activities for kids and families.
Family friendly activities for October 19 & 20 2019
Check out the UBC Apple Festival
October 19, 20 2019, Vancouver
Compare apples to apples this weekend at this epic celebration of all things apple: trees, organic cider, apple tasting, and yes, of course, pie.
The Toys Strike Back – Improv for kids!
Saturday October 19, Vancouver
Introduce the kids to the hilarity of live improv! The Toys Strike Back consists of different improvised stories based on toys that kids bring to the show. The actors enter unknown, thrilling, and comic stories together with the kids, who get to help out through suggestions and physical participation. For kids over 5.
Music with Marnie
Saturday October 19 2019 Vancouver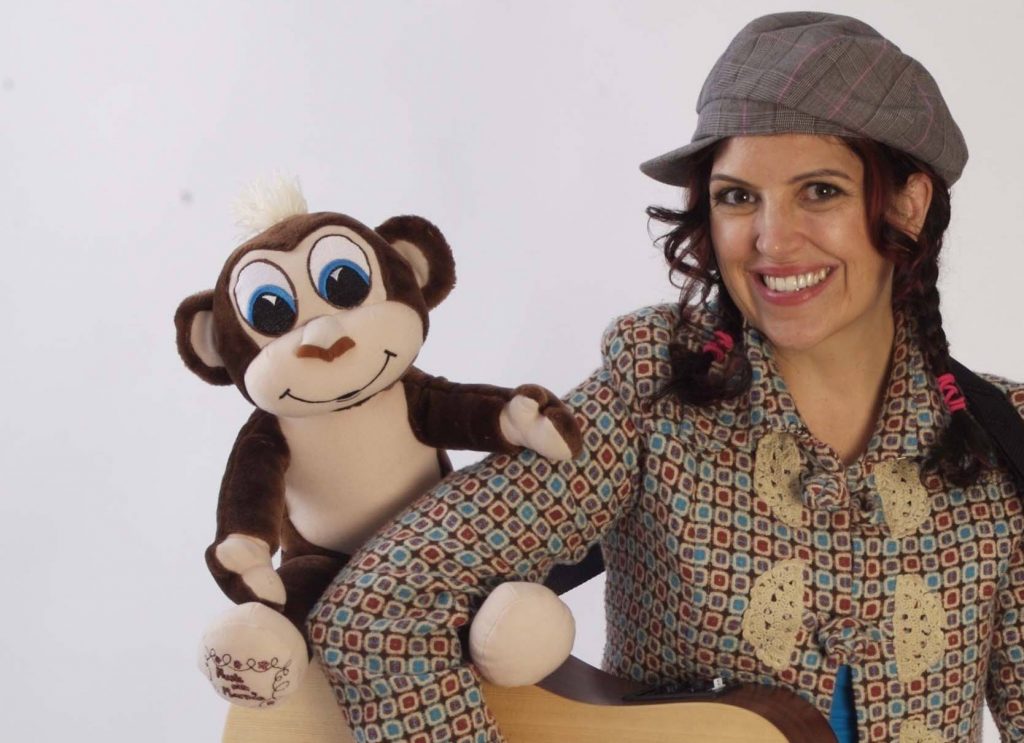 Get ready to boogie with Marnie, her rock n' roll band and her furry friends at the Mount Pleasant Community Centre. This theatrical and wildly entertaining show puts ants in your pants and gets kids up and dancing.
Looking for Halloween events?
Check out our Top 20 Halloween events for Families
Family movie at The Cinematheque
Sunday October 20, 2019 Vancouver
Bring the kids to see a kid-friendly program of five warm, playful short films that Iranian filmmaker Abbas Kiarostami made for children."What episodes of Sesame Street would look like if they were directed by one of the world's greatest filmmakers." Free 🍿 + $6 tickets for 13 and under!
Get on board a Halloween train
Runs until October 31 2019 Vancouver
If you're in Vancouver, the Stanley park ghost train is ready to roll the littles through the forest for a whimsical and nightmarish Alice In Wonderland train ride. If you're further afield, check out the super friendly Pumpkin Express at Bear Creek Park in Surrey.
Harvestland
Final weekend – runs until October 20 2019, Vancouver
This 'All Things Harvest' with a German Oktober Fest bent has plenty of fun for families including a Bavarian village, a woodland maze (including axe throwing and a lumberjack show) a Kinder Farm (can you say pony rides and tractor pull?) and amusement rides with a harvest twist.
>> Harvestland
Looking for more weekend events?
Check out our Family Events Calendar!
Pumpkin Carving at Kids Market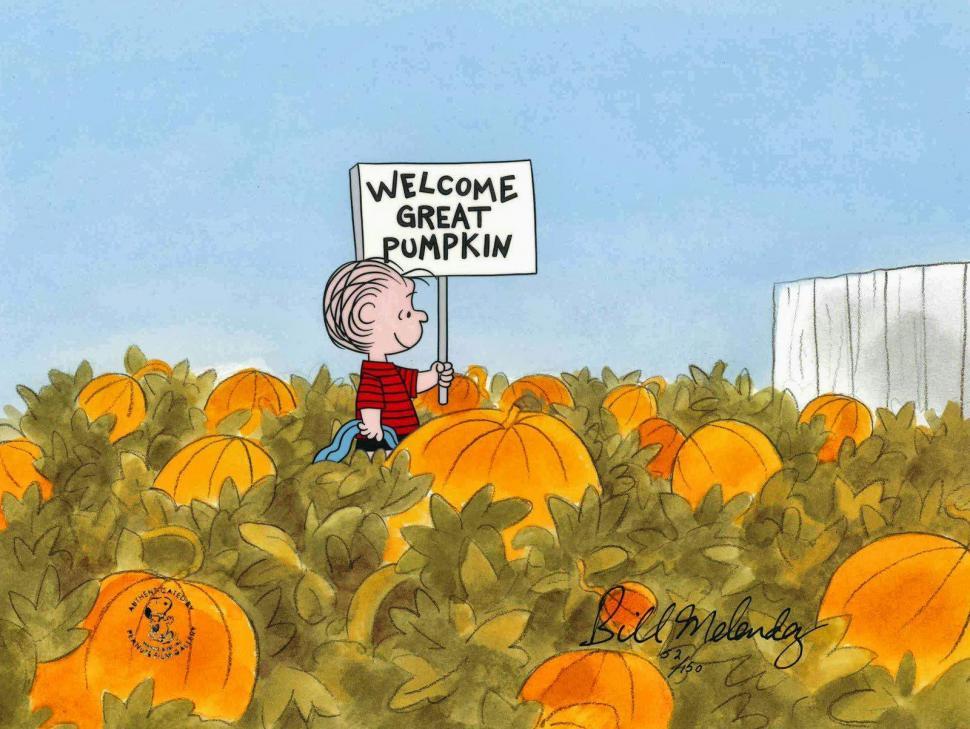 Calling little ghouls & goblins! Decorate your very own mini pumpkin at Kids Market on Granville Island! They will provide you with everything you need to make your very own spooktacular creation. $2 each while quantities last.
>> Pumpkin Carving at Kids Market
Head to the Pumpkin Patch
Runs until October 31 2019 Across the Lower Mainland
Have you been yet? Take a hayride, pick a pumpkin, get lost in the corn maze or take a pony ride at one of these fun Pumpkin Patches around town. Be sure to wear boots; it can get muddy out there.
Go shopping for Halloween costumes
If you don't feel like being a costume making machine, head out to one of these great spots to pick up a some Halloween getups for the kids.
PS: Don't forget to …. 👇🏼
Vote in the federal election!
Monday, October 21 2019, 8am-8pm
Bring your kids to the polling station. They can see you in action exercising your franchise as part of a vibrant democracy. Get the stickers and take a photo for posterity. #ItsOurVote
Harriet Fancott
Harriet Fancott is the Editor and Social Media Manager for Vancouver Mom. She has over 20 years experience in the arts, tech and mom-based blogging arenas. She lives in East Vancouver with her husband and son where they enjoy exploring all that Vancouver has to offer from festivals and events to playgrounds and beaches to sushi and ice cream (although not together).