Five reasons to love Vancouver Performing Stars
Guest post by Jessica Wright.
If you haven't heard of Vancouver Performing Stars (VPS), it is time you learned about the amazing performing arts programming they offer for kids aged 2-16. Whether you have a tiny ballerina, a youthful hip-hop artist or a yogi in training, children can hone their skills in the multiple classes offered by VPS and their incredible instructors. Here are five reasons to love all things VPS!
Five reasons to love Vancouver Performing Stars
Beautiful dance studio
Centrally located at 24th and Fraser in Vancouver, the VPS studio is home to an abundance of classes, from ballet and jazz to glee and musical theatre. Open for just over a year, the space is wonderfully bright, clean and welcoming. And a bonus to this studio? A party room! Host yours child's next birthday in the gorgeous space with the help of the VPS team.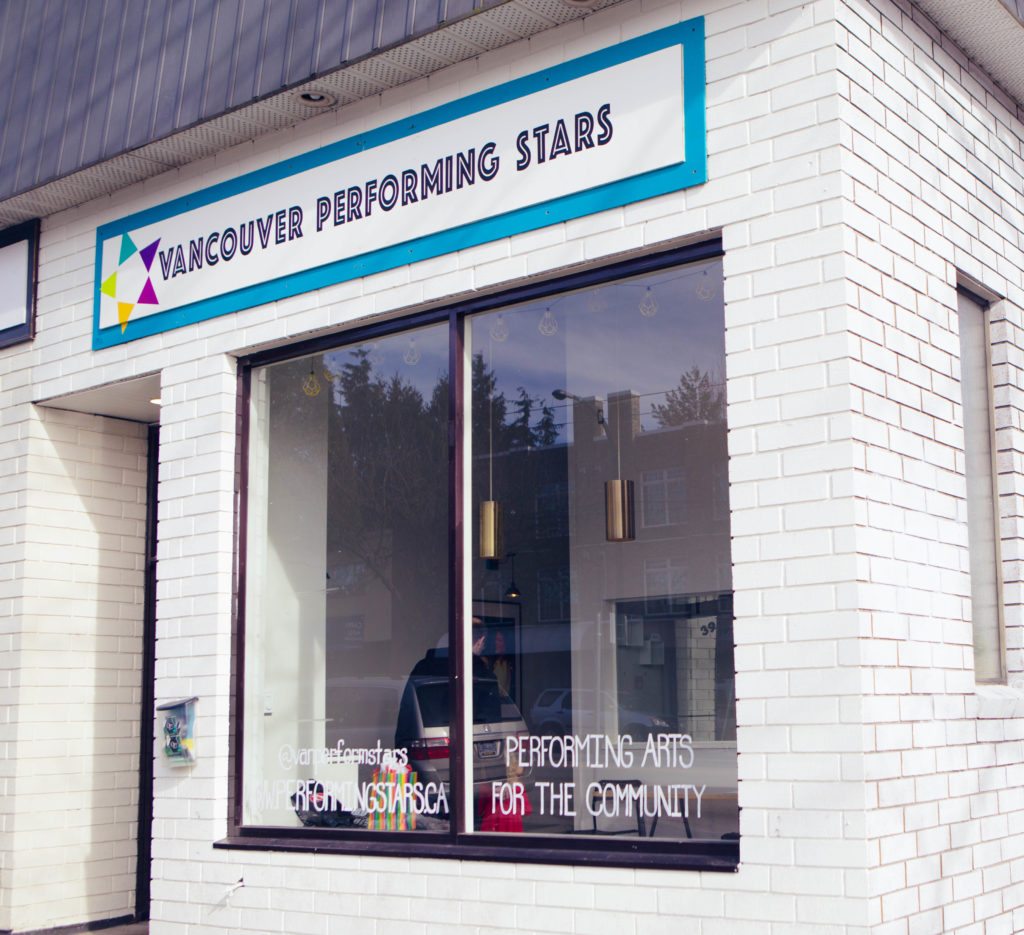 Multiple Offerings, Multiple Locations
In addition to the programming offered at the main Fraser Street studio, you can enroll in VPS classes at over 10 Community Centres across Vancouver. From east to west, parents are sure to find a location and a course to be enjoyed by your mini star. And are you stuck to find a good summer camp for your kids? Make sure to check out all the weeklong sessions VPS offers in July and August.
Teachers Who Love What They Do
Handpicked by the Founding Director Miss Katy, the VPS music, theatre and movement instructors are truly one of a kind. Each has been professionally trained in their specialty and truly enjoys sharing their love of the arts with students. Most importantly, they have a gift for making children feel welcome, confident and poised week after week.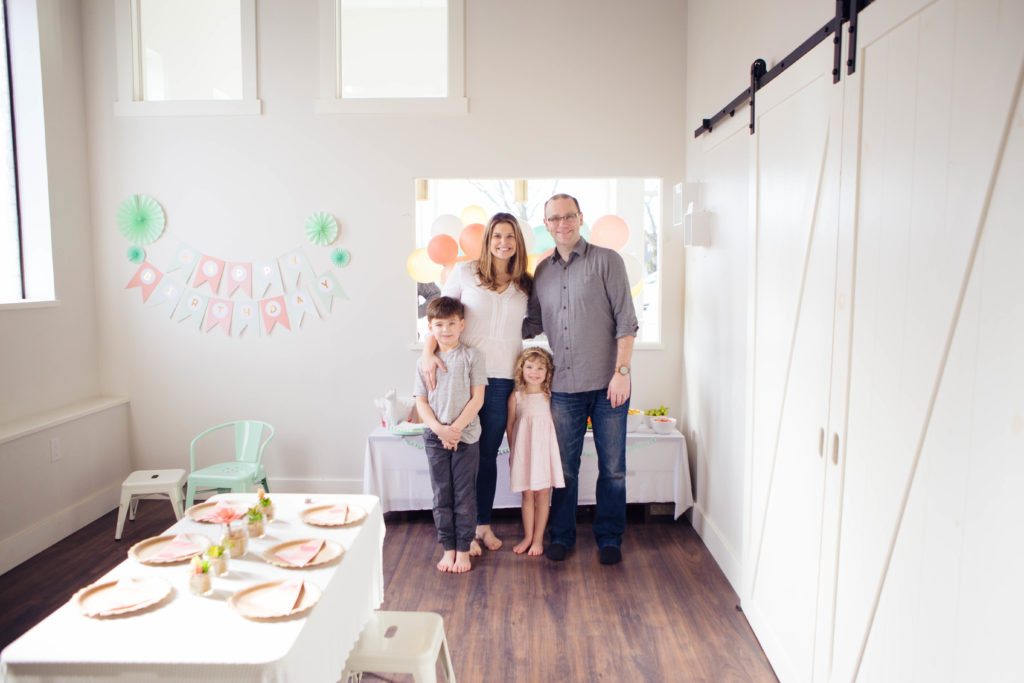 Community and charitable involvement
Year round, VPS can be found performing at various public events around Vancouver. Come festival season, you are sure to see their students singing and dancing at Car Free Day, the Kitsilano Showboat and Champlain Heights Community Day to name a few. Additionally, their team puts on a handful of amazing professionally prepared and choreographed musicals each year for all to enjoy. It is hard to determine when their staff ever find time to sleep!
And VPS is all about giving back. Each June, they have a team running in the RBC Race for the Kids and also perform at the event each June. This important initiative supports the BC Children's Hospital Foundation and makes a huge impact in the lives of children with cancer and mental health conditions in BC.
Seeing kids shine
And probably the number one reason VPS is loved by so many…the smiles and joy they bring to their students. With their thought out programming, kid participants develop confidence and life skills to last a lifetime. This is surely why many families choose VPS time and time again when selecting a performing arts program for their children.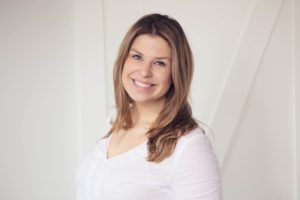 Jessica is an educator and mother of two living in Vancouver who shares her life and passions on her blog, This Sweet Happy Life. She started blogging to focus on what brings her true joy, which is her family, the amazing city she calls home, celebrating occasions and educating not only kids, but, parents alike.
Vancouver Mom
Would you like to write for us? We welcome well-written guest submissions with a local interest slant. Share your tips, review local businesses and highlight hot trends for Vancouver moms. Get all the info on our Contributor Page!