February 1st marked the start of Black History Month which celebrates Black people and their impact and achievements throughout Canada. Did you know Black History Month was officially recognized across Canada in 1995? The reality is that Black accomplishments and history start long before that date. If you're not sure where to start your learning or how to celebrate, we've rounded up ways to honour Black History Month and learn with your kids! No need to pick just one – you can do them all. 
1. Visit a Black History memorial around Vancouver
Kids love parks! Visit the parks around Vancouver that have a Black history memorial and learn about the history together.
Honoring Black history in parks | City of Vancouver 
Pro tip: Pack a picnic lunch or order takeout from a local Black-owned restaurant from the list below.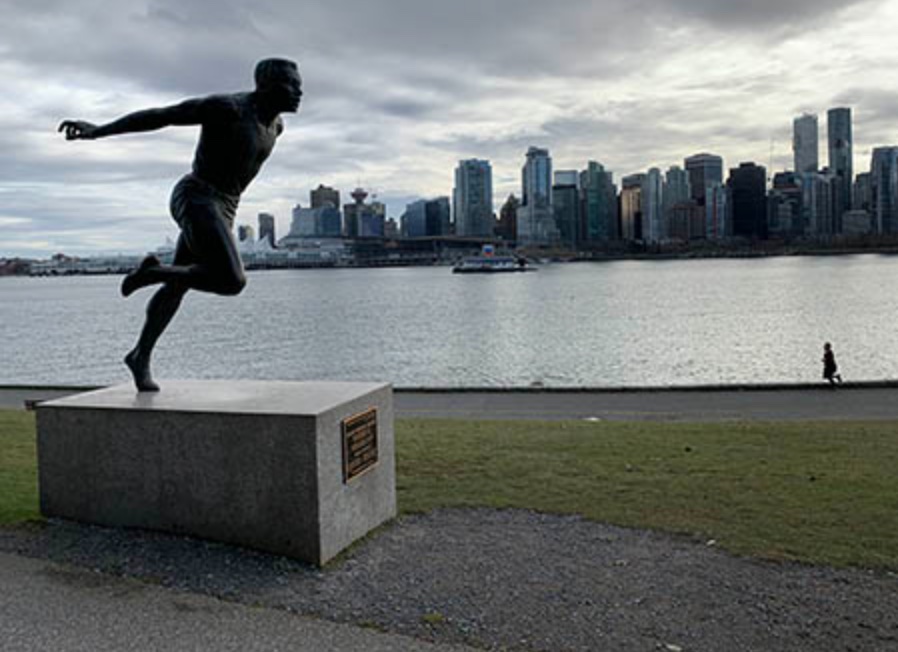 2. Try a Black owned restaurant
Try a Black-owned restaurant with the fam. One of our favourites is Riddim & Spice on Commercial Dr.
Other favourite Black-owned restaurants in the Metro Vancouver area:

JUKE Fried Chicken
PG's Jamaican Restaurant
Cafe Di Reggae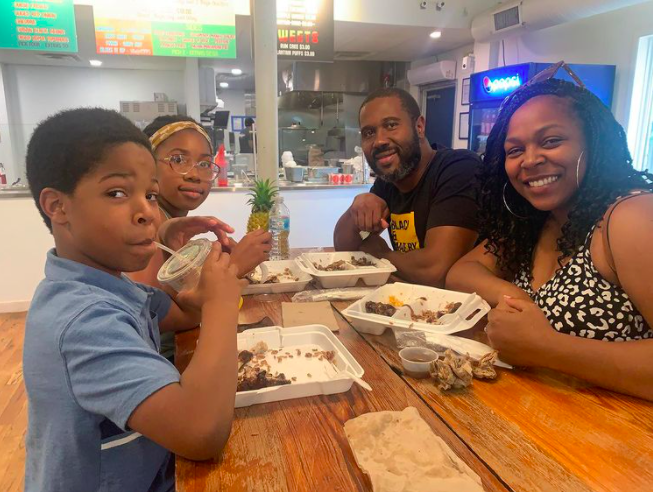 3. Read books together
Here are a few books by Canadian Black authors you may want to check out: 
Books for children
Dear Black Girls by Shanice Nicole
My Soca Birthday Party by Yolanda T. Marshal
Idia Of Benin Kingdom by Ekiuwa Aire
My Hair by Danielle Murrell Cox
Books for the ages 12+ 
Facing The Sun by Janice Lynn Maher
Charming Is A Verb by Ben Philippe
Brown Girl In The Ring by Nalo Hopkinson
No Crystal Stair by Mairuth Sarsfield

Want to know where to pick up books? Here are 5 independent bookstores in Vancouver.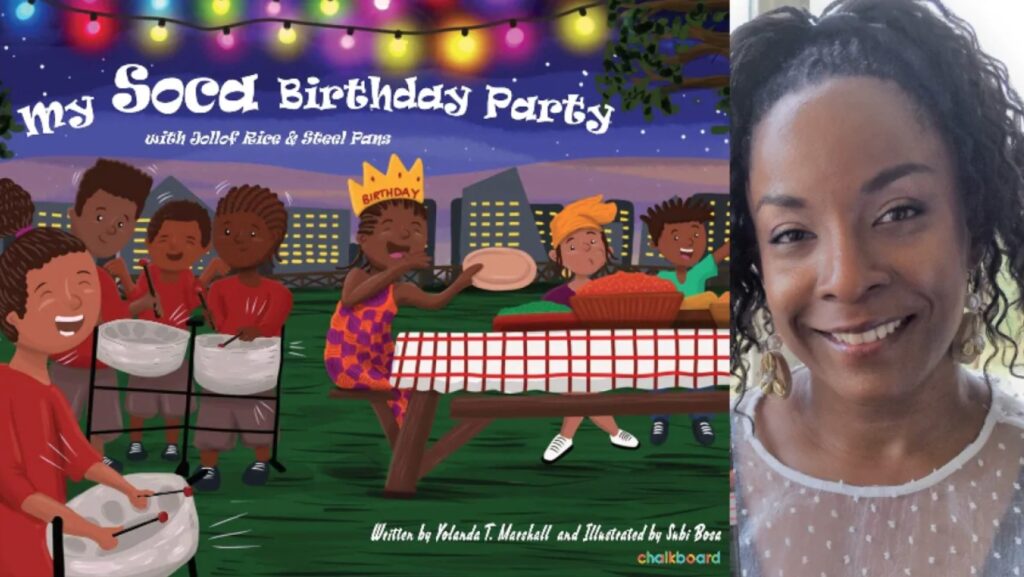 4. Play interactive games online
Engage in learning materials with your kids. Local Vancouver mom and kindergarten teacher, Breyen Wee, has printables made especially for elementary-aged children: Black History – Readers & Activities. Or, you can take part in interactive games like the one CBC Kids offers to open up a dialogue about Black History in Canada.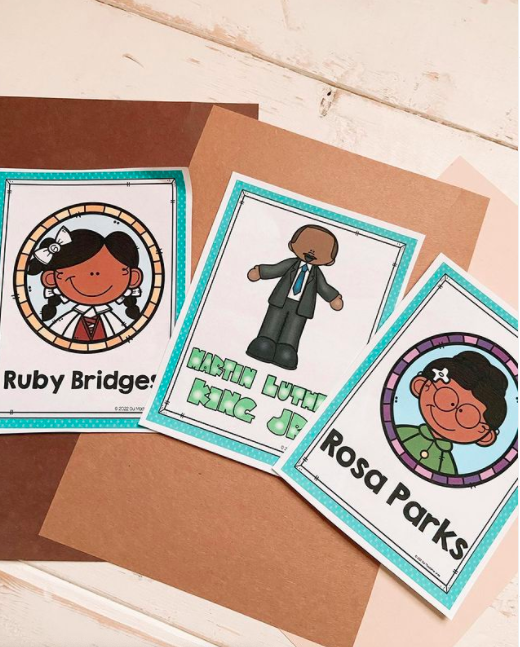 5. BC Black History Awareness Society
Attend events held by the BC Black History Awareness Society.
BC Black History Awareness Society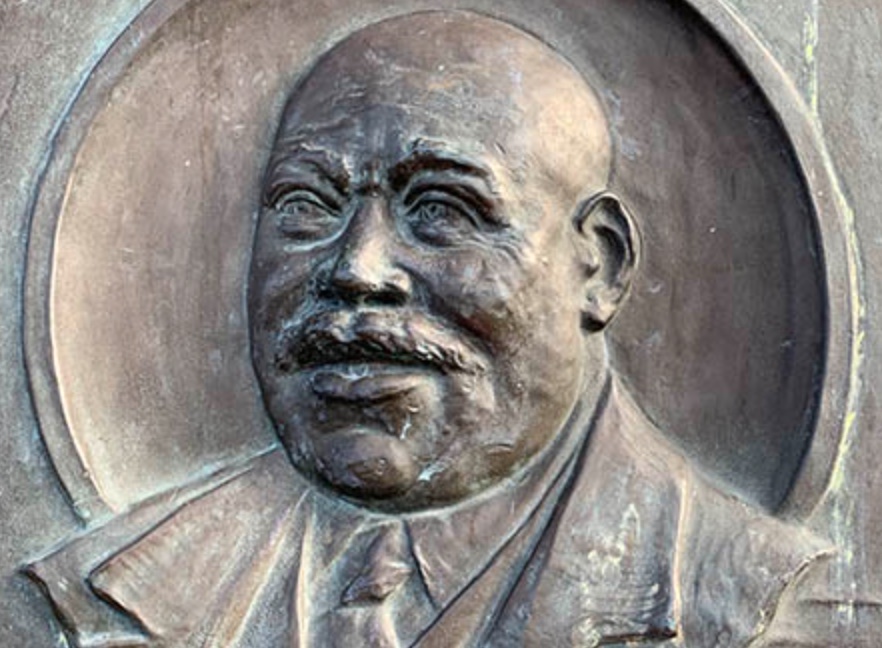 6. Donate to a charity for Black History month
Donate to charities that support the Black community, like Black Health Alliance and the Harriet Tubman Community Organization
7. Engage in programs that support Black organizations
Seek out, follow and engage with organizations and programs that support celebrating Black culture all year long.
Black History Month fact: the month of February was chosen because it included the birthdays of abolitionist Frederick Douglass and past president Abraham Lincoln, who both fought to end the enslavement of Black people.
Here are some additional resources for you to explore this month and beyond.
BC Black History Awareness Society
Vancouver Mom
Would you like to write for us? We welcome well-written guest submissions with a local interest slant. Share your tips, review local businesses and highlight hot trends for Vancouver moms. Get all the info on our Contributor Page!