February is Black History month, a time to listen to, acknowledge and learn about Black lives, Black stories and Black history. Even with the ongoing pandemic and limited in-person events, there are many ways to get involved.
"Although we rejoice in the advancements that all civil rights leaders have made for Black people all over the world, we take this time to educate Canadians on our own Black history because many of our Black Canadian heroes and leaders remain unknown to the general public."

– A quote taken from a photo posted on @arcvancouver Instagram.
Give Them Their Flowers, various locations in Vancouver

This event celebrates ten Black residents making important contributions to life in Vancouver. Give Them Their Flowers pay respect to 10 local Black leaders and creators, highlighting the rich Black settlement history in Vancouver, adding to the scope of public representation, and uplifting the presence of Black community.
>> Celebrating Home Town Heroes
We've Been Here All Along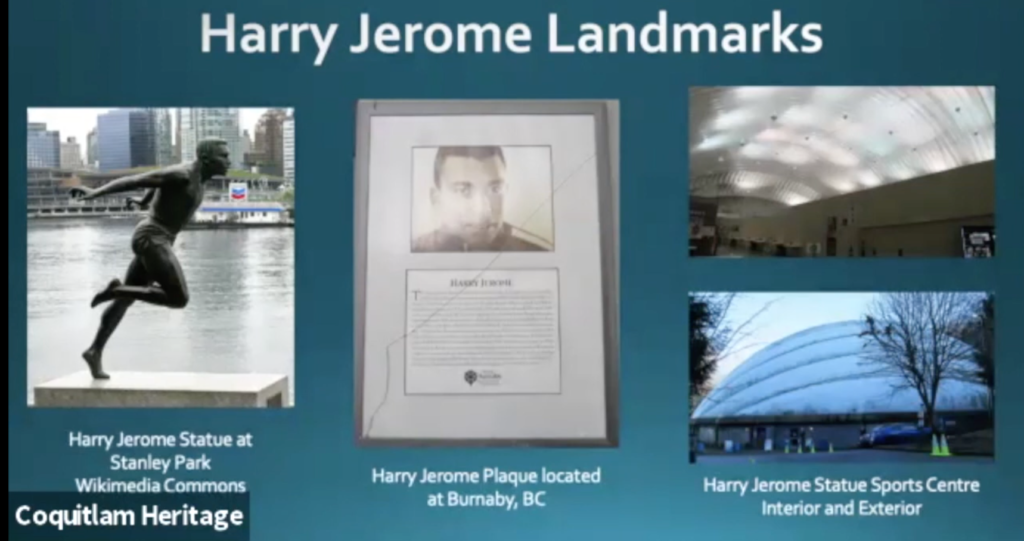 Coquitlam Heritage's online exhibit recognizes a selection of stories and contributions from historic and contemporary Black communities, their achievements, and their struggles compiled through the generosity of those families and individuals who hold these histories safe.
>> View We've Been Here All Along on YouTube
Dances from Africa with Jacky Essombe & Live Drumming
Celebrate life together in this 45 min Dances from Africa workshop offered by Jacky Essombe, accompanied by live drumming! Jacky's classes blend the richness of dances from Africa, music and storytelling to create a fun and togetherness experience. In the spirit of Africa we all dance together, regardless of age or physical ability.
Celebrating Black History Month – A Community Conversation
A virtual panel presented by New Westminster & District Labour Council
February 17, 2021
Join in for an exciting, thoughtful conversation celebrating Black History Month and Black Leadership in local governments, unions and communities. The panel discussion will include Coquitlam City Councillor Trish Mandewo, CUPE Local 15 President Warren Williams, BC Community Alliance's Markiel Simpson and HEU member and Pink4Thursdays founder Mark Williams. The discussion will conclude with a community conversation with panelists and attendees.
>> Register online or through their office nwdlc@shawcable.com
Black History Month with Marcus Mosely – Songs of Freedom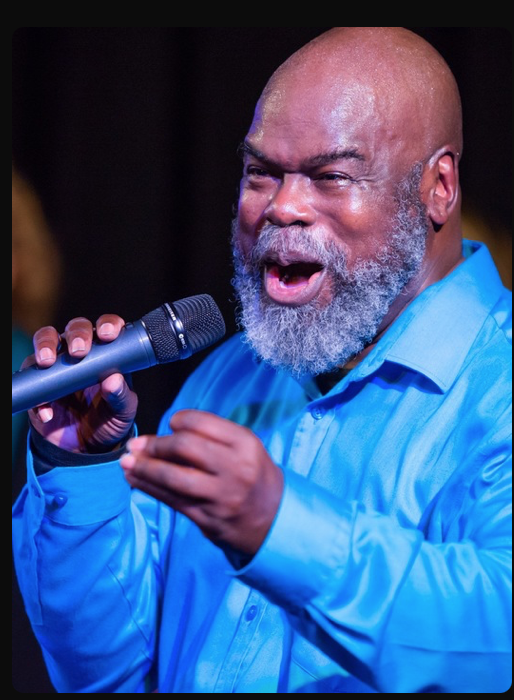 Presented by the Bez Arts Hub Livestream
February 26, 2021 (rewatch available until March 12, 2021)
Marcus is joined by bandmate Khari McClelland and the amazing Dawn Pemberton to share their songs and stories around the theme of freedom.
>> Marcus Mosely Songs of Freedom
Symposium on Black Migration and British Columbia
February 17, 2021
This online event takes a look at Black migration in BC. In 1858, an estimated 800 men, woman and children of African descent came to BC. In this symposium Canadian and American scholars present their recent research as to why they came, their impact, why they left and so much more.
Everywhere We Are – Black History Month film series presented by VIFF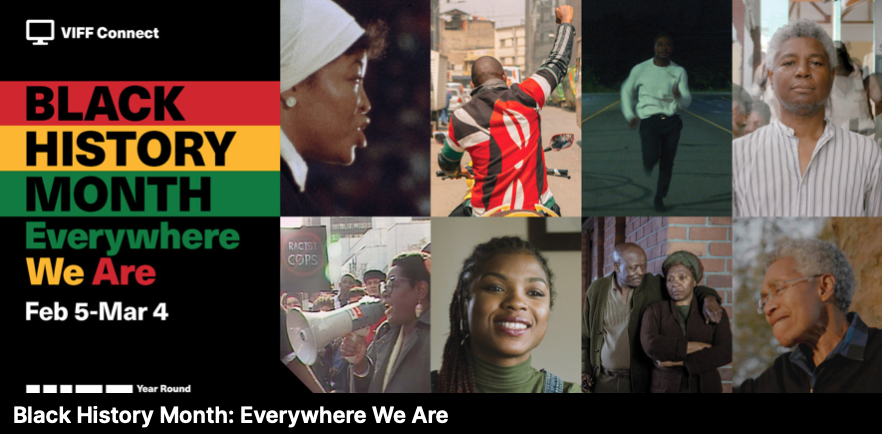 The Vancouver International Film Centre has a series celebrating Black voices in cinema on their website. This series, which includes 7 features and a short program, showcases powerful stories. It is available on VIFF connect until March 4, 2021.
>> VIFF Black History Month series
Looking back, moving forward: Expanding the conversation on race in a changing world
Beyond the police state: a conversation with Desmond Cole and Robyn Maynard
March 12, 2021
Desmond Cole is a journalist, activist and author. He has spent the last 10 years reporting and commentating on politics and social justice. Robyn Maynard is a Toronto-based writer and the author of Policing Black Lives: State Violence in Canada from Slavery to the Present.
Fyète d'Ayiti Saturday's school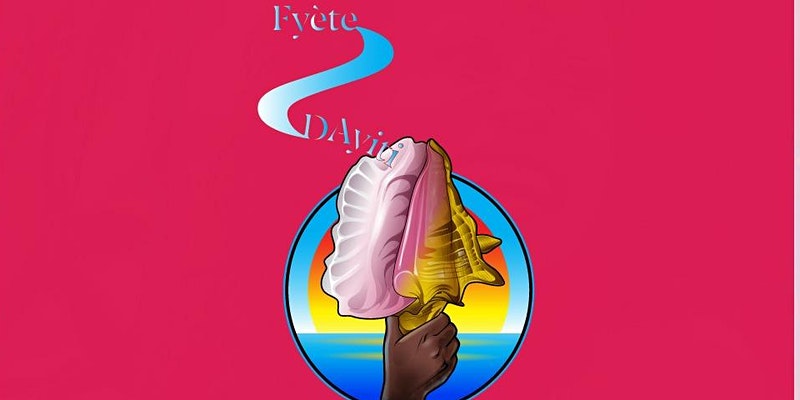 Virtual sessions for children presented by Canadian Haitian Cultural Association of British Columbia.,
Discover the Haitian culture and history through different activities focusing on 8-12 years although it's good knowledge for all ages. Their goal is to empower Black youth through dances and stories while introducing important historic figures. This course will include live and pre-recorded sessions and a live question session at the end.
>> Fyete Dayiti
Shaping the Future, Guided by The Past and Present – Cordova Bay Celebrates Black History Month – A virtual panel
February 24, 2021
This event will include two guest speakers of African descent, Annie Djiotsa and Mariam Okwengu, both long-term residents of Cordova Bay and a Montreal-based African-Canadian musician and singer, Lasso, who will be playing his African flute.
Must follow local organizations!
Kera Skocylas
Kera is a full-time mom with three kids. She lives in the suburbs of Vancouver and recently started Kids Cuddles Coffee, a 'mommy-news' blog. She loves going on adventures with her kids all over the Lower Mainland. She has a passion for writing and the news. Before becoming a mom she worked at CBC radio and at a local newspaper. Follow her on Instagram @kidscuddlescoffee