Not just veggies: Vancouver CSA programs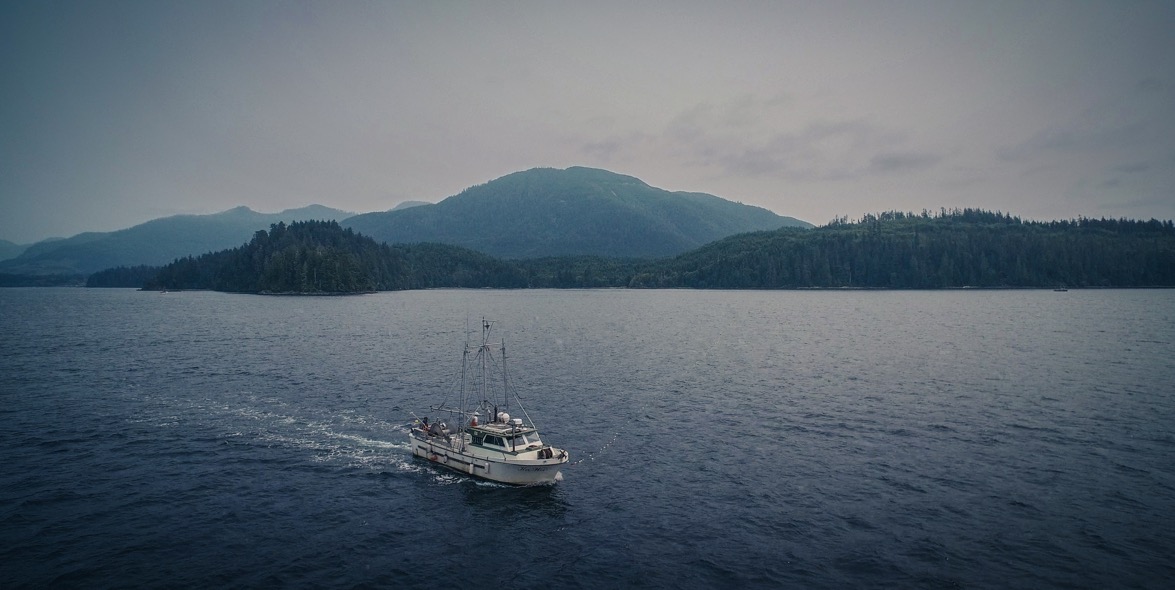 We all like to know where our food is coming from, and the closer to the farm the better. Community-supported agriculture programs, or CSAs, are programs that allow consumers like us to buy shares in a farm's production before it's harvested. There are so many up-front costs to farming, this kind of program allows farmers to defray some of those costs, cut out distributors, and get their produce into the hands of keen local customers. If you have concerns about farming methods, good CSA programs are happy to answer any questions, or put you directly in touch with the farmers. I've learned so much connecting with the various CSA programs we belong to.
It's not just veggies you can get through a CSA-type share program though. Check out these local programs for getting everything from meat and fish to flour and fruit, locally.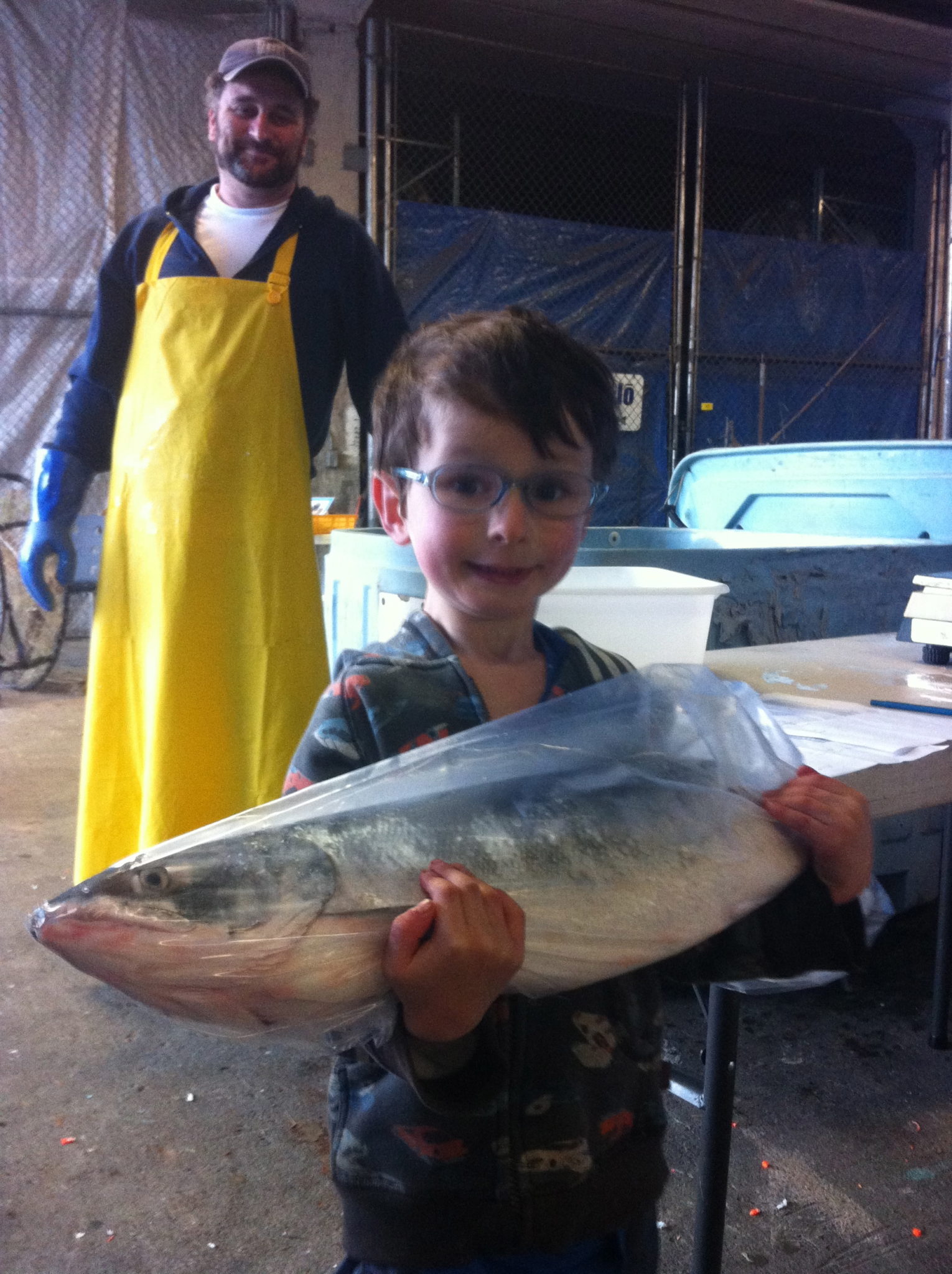 Skipper Otto
A local fishing family started one of the first community-supported fisheries eight years ago to allow them to keep fishing salmon responsibly and sustainably on the BC coast. Now, their membership has grown to over 1,500 members, and they work with several different fisher folk to bring in a wide array of seafood like live spot prawns, live crabs, tuna loin, cod, halibut, and of course, salmon they catch themselves. Pick up from their bay at the False Creek Fisherman's Wharf, or one of the many farmers markets dates. Shares start as low as $100.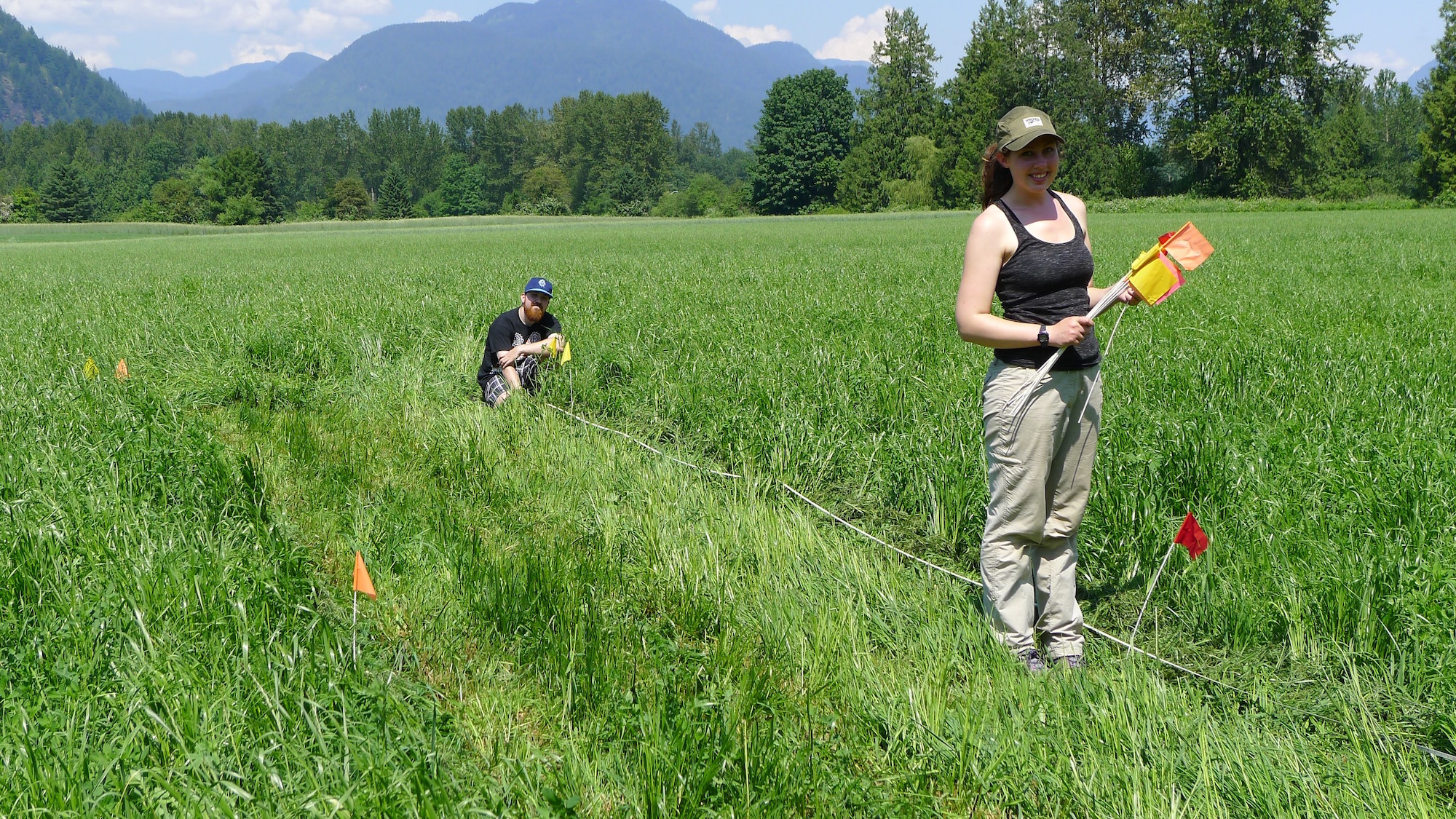 Cedar Isle Farm
This Agassiz wheat farm offers shares in their harvest, which you can decide to have as wheat kernels, whole wheat flour, pastry flour (which is still very whole wheat, in my opinion!), or rye, or a combination. Hull-less oats were offered as well last year. Full shares are only $95, which gets you 20kg of flour. If that much flour seems a bit much, there are half-shares – 10kg – for $55. There's one pick-up some time in October.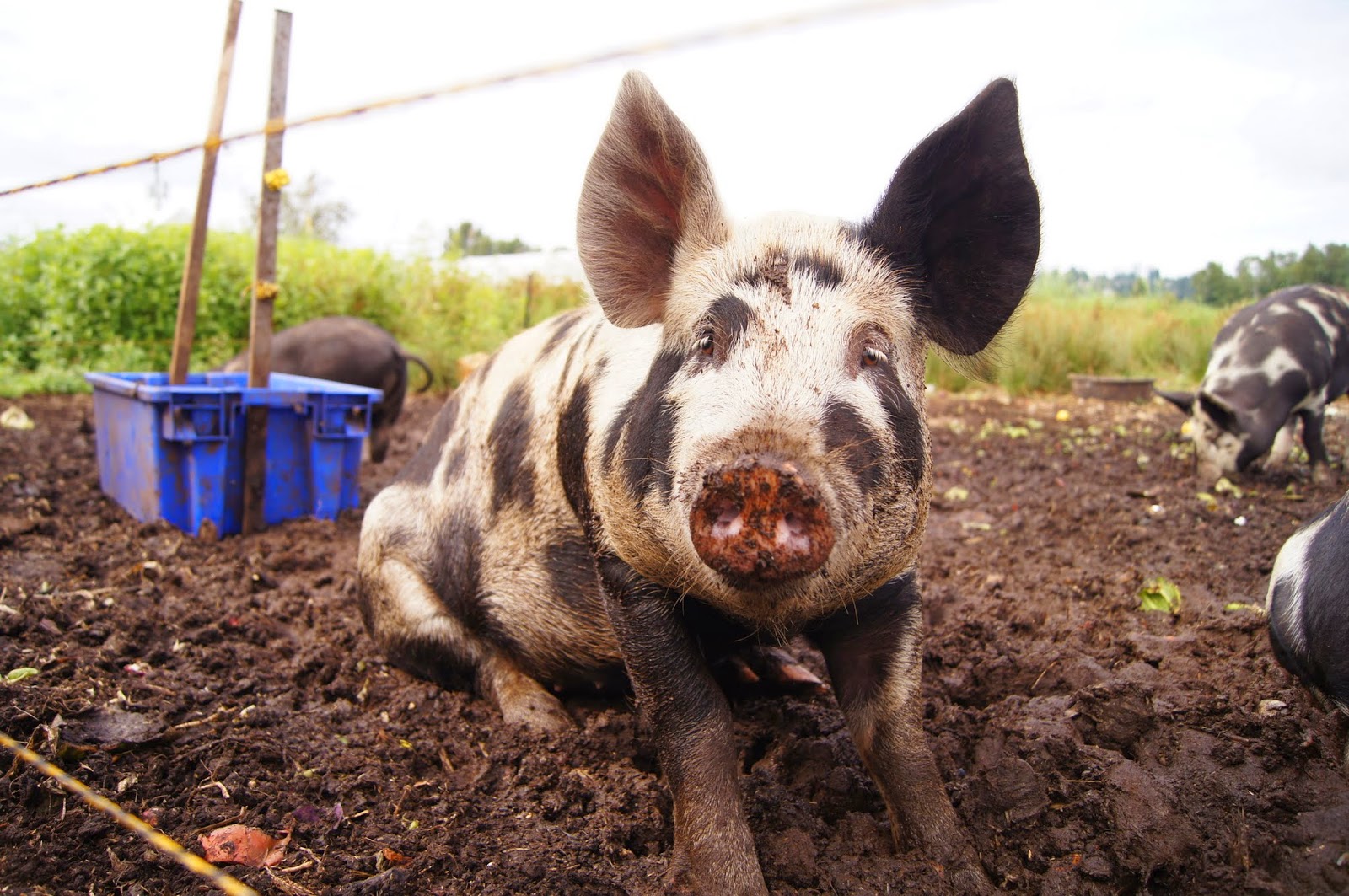 This Burnaby farm is a terrific resource if you want to get local meat raised in an ethical way. The farmers are happy to talk to you about any aspect of their animal husbandry, and you're welcome to visit the farm. Their Beasty Boxes come in loads of different sizes and selections – all-bacon, just chicken thighs, only roasts and stew meat, all sausages, and more. They also grow vegetables too, so you could get both veggies and meat from them if you wanted. Beauty Boxes are available as a regular delivery or a one-off purchase. I really recommend joining their mailing list even if you don't join their CSA – I've learned so much just reading their emails.
Canners and jam-makers rejoice! There's an easy way to get good Okanagan fruit in bulk quantities. Al Tinka is a retired school teacher who bought his orchard in 1975. He doesn't spray or use pesticides, but is not certified organic. The CSA folks are happy to answer any questions about farming practices. You can expect plums, pears, and apples from their heritage trees, in about four pick-ups throughout the season. A full share is $250, and nets you 50lbs of plums, 25lbs of pears, and 25lbs of apples. A light share is $187.50, with the same as a full share minus 25lbs of plums.
Erin McGann
Erin McGann is the former Managing Editor for Vancouver Mom and Toronto Mom Now. She drinks just a bit too much coffee, is a bit obsessed about sourcing local food, plays the cello moderately well, spends too much time on Twitter, keeps honeybees on a rooftop, and has a thing for single-malt whisky. Erin is working on a novel set in turn-of-the-century Vancouver, which her husband, son and dog have to hear about all the time, and also blogs at Erin at Large.