Today's Vancouver Mom: Erin McGann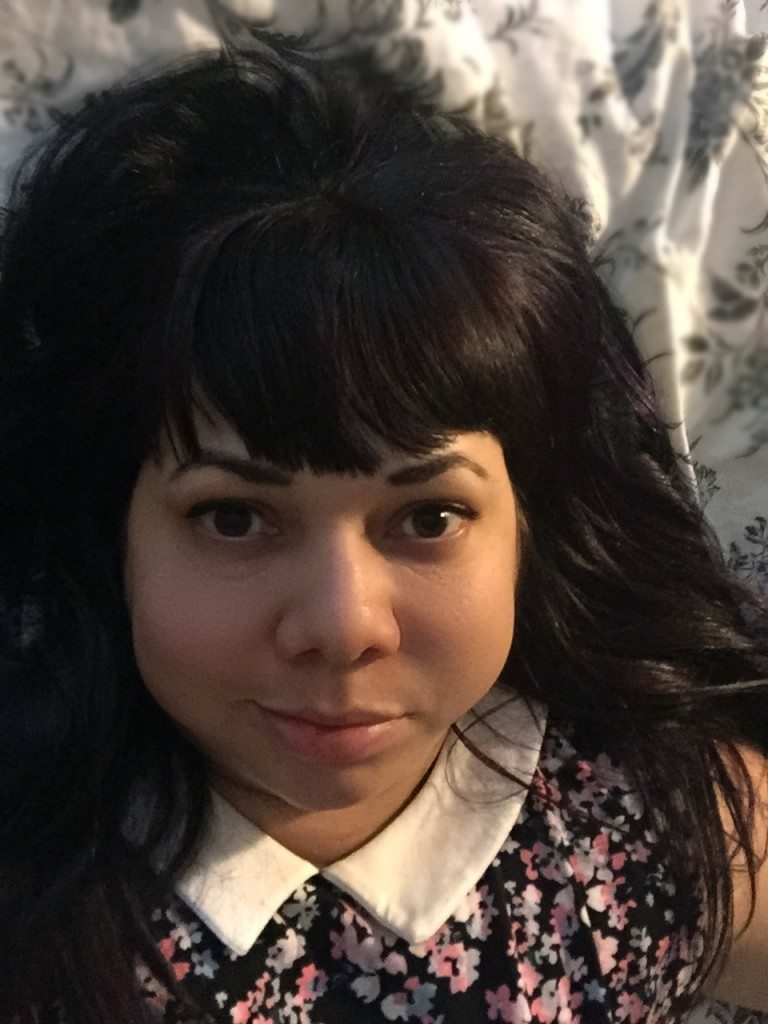 Here's someone who knows great places to go! Erin is the managing editor for VancouverMom.ca and TorontoMomNow.com, and lives in Olympic Village with her husband and her son. She takes care of honeybees in the roof garden of her co-op, orders most of her clothes online in the wee hours, and spends her other (!) spare moments writing her lifestyle blog, Erin at Large. Oh, and there's a period mystery novel set in Vancouver she's trying to finish too.
Erin's favourite spots around Vancouver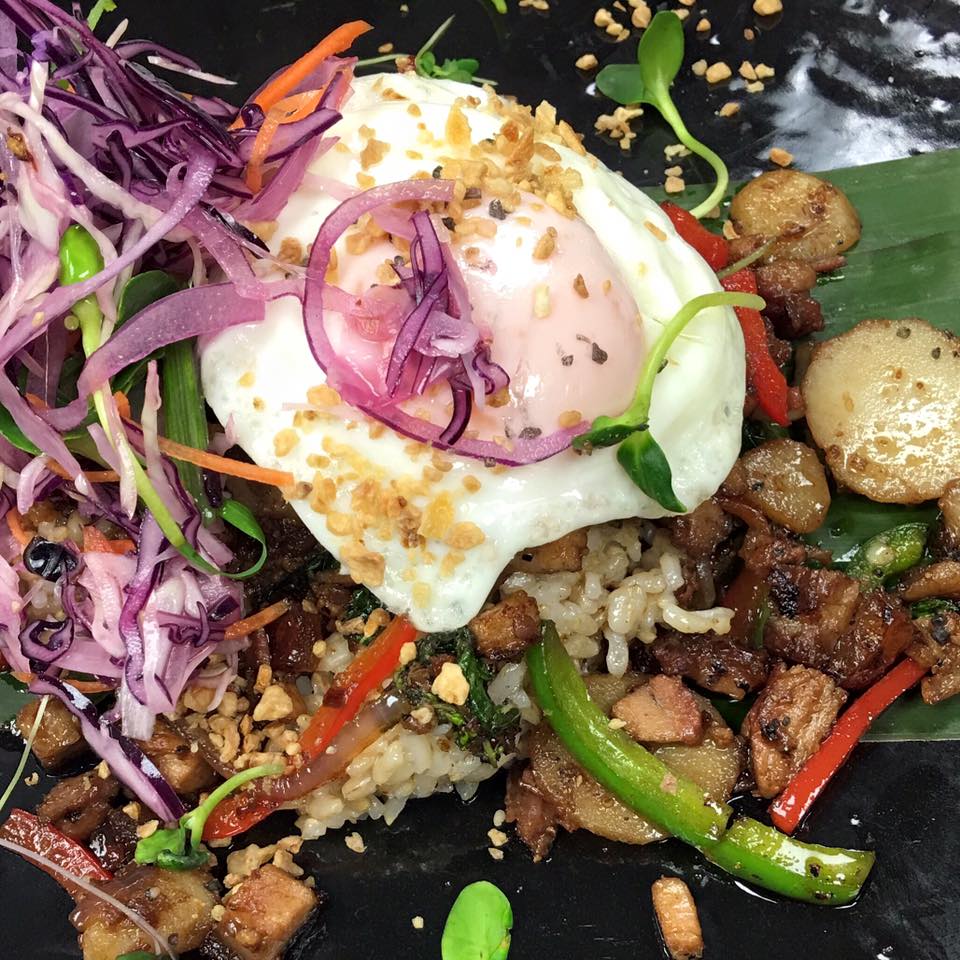 The new Bao Down location is bigger, with an expanded menu. There's still the loud 1990s hip hop, incredible fusion food, and the cinnamon-sugar beignets that solve all child-related restaurant problems. Grilled chicken and plain rice is a good kid-friendly option.
115 W 2nd Ave, Vancouver

A preserving, beekeeping, cheese-making, fermenting, soap-making mecca. This is fascinating place to bring kids, so many cool things to see.
649 E Hastings St, Vancouver, (604) 568-7675

A small but curated collection of good kids books, plus zines (remember those?), art books, and of course, great indie comics.
3972 Main St, Vancouver, (604) 875-9858
Nice selection of affordable and interesting clothes and accessories. Skirts and dresses run a bit short, but that's what leggings are for, right?
2403 Main St, Vancouver, (604) 559-5927

Charleson Park
A funny little park, easy to get to by bike on the seawall. Nice grassy hill for watching clouds, small odd playground and some swings.
999 Charleson Rd, Vancouver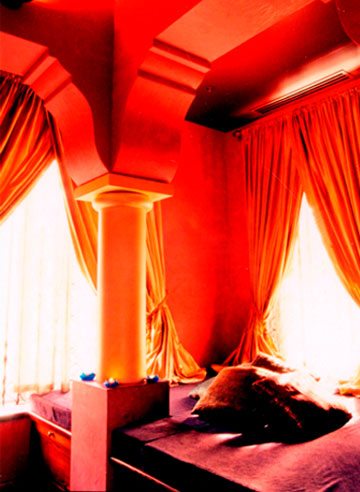 Steam out all that ails you while lying on a marble bench, then have a nice woman scrub you down with exfoliants. Finish up with tea and a sweet in a cushioned room, reading magazines. This is one of my favourite spa experiences, ever.
1495 W 6th Ave, Vancouver, (604) 733-5151
As a beekeeper, I'm pretty picky about any honey or bee products I buy. This place is wall-to-wall with reliable and intriguing honey, pollen, propolis, and more. Love their Vitality spread made with local honey, pollen, and royal jelly.
4125 Main St, Vancouver, (604) 879-6052
Find more great places for moms just like you. Download JellyBeen, the social mobile app to find the best places to shop, eat and play with kids.
Image credits: All Erin McGann, except Homesteaders Junction & Miraj Hammam Spa
Vancouver Mom
Would you like to write for us? We welcome well-written guest submissions with a local interest slant. Share your tips, review local businesses and highlight hot trends for Vancouver moms. Get all the info on our Contributor Page!