Community Builder: Eaton Arrowsmith
We are excited to have Eaton Arrowsmith as one of our Crisp Media Community Builders!
Eaton Arrowsmith School: Unlock Your Brain's Potential
At Eaton Arrowsmith, students strengthen connections in their brains to make learning easier for the rest of their lives. We understand that children learn in different ways and have different strengths and weaknesses. What works for one student might not work for another. That doesn't mean children with learning difficulties should only survive while others thrive.
"There is an amazing difference in Tallulah since her Eaton Arrowsmith experience. Teachers who work with her, family and friends, have all noted her improved levels of confidence and concentration. She recently sang in a school production in front of 300 people! She also received a high grade for a research project, which has never happened before!
– Raquel Smith, EA parent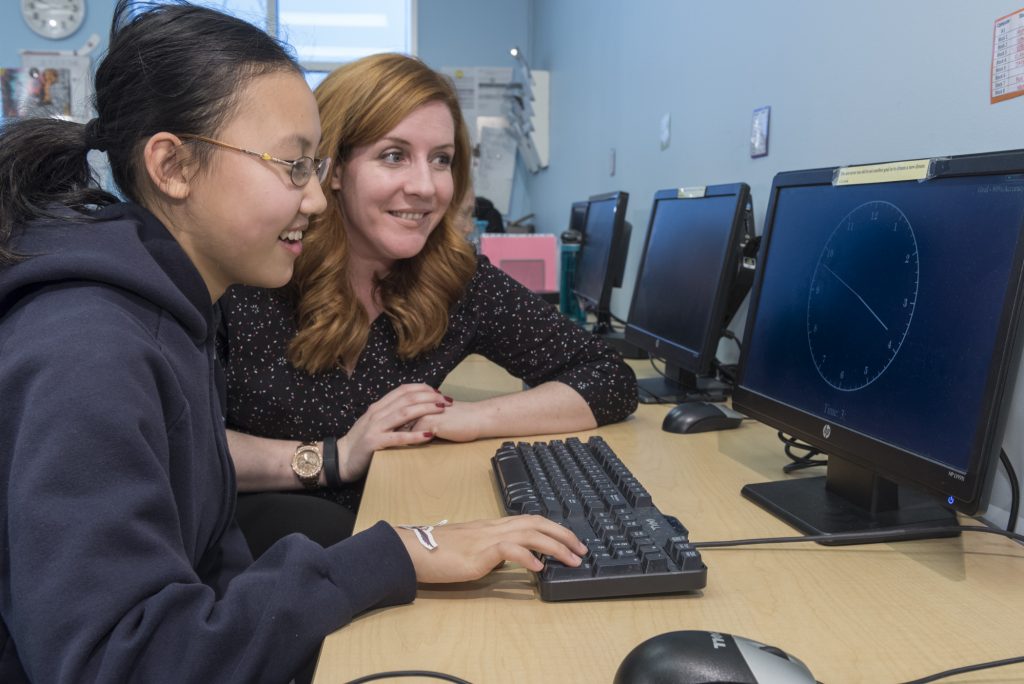 THE POWER TO LEARN
Many schools for students with learning difficulties provide tools to help children work around or cope with their weaknesses. But learning doesn't end when school ends and coping mechanisms are not a long-term solution. At Eaton Arrowsmith, students strengthen connections in their brains to make learning easier for the rest of their lives. That makes us different than other schools.
HOW IT WORKS
Each child completes a unique series of Arrowsmith Program brain-training exercises. These exercises work to strengthen cognitive weaknesses that cause their learning difficulties. The program is based on the principle of neuroplasticity – the brain's ability to strengthen connections over time through targeted training.
Children and teens with a range of needs – from those with learning difficulties to those who want to strengthen a couple areas of their brains – work to reach their full potential through this program.
Eaton Arrowsmith isn't just a school. It's a supportive community. Students practice mindfulness and encourage each other to make and learn from their mistakes.
Check out the posts we've written about Eaton Arrowsmith on everything from strategies to boost learning over the summer, dealing with anxiety in the classroom to the usefulness of Fidget Spinners!
www.eatonarrowsmith.com | Twitter | Facebook
Find out more about the Crisp Media Community Builders Program
Kelly Duran
Kelly is the Managing Editor for VancouverMom and Director of Corporate Development for Crisp Media. She can't function without her morning coffee and hates making school lunches - especially when she forgets its hot lunch day. When not out enjoying the city with her husband and two daughters she can be found on her laptop at a cafe working on her novel.