VM Voices: Hello Baby, Goodbye Vancouver
My husband and I graduated from UBC with four degrees and a mountain of student loan debt. Both in our thirties, we held off starting a family until our education translated into secure career prospects. Finally, our first baby was on the way, and the reality of raising a family in Vancouver hit us like a Lexus skidding down Broadway on a snow day.
By some miracle, we were fortunate enough to get into a housing co-operative in New Westminster, a five-minute commute from my husband's new job. (Alternatively, my commute to Richmond was 1.5 hours roundtrip in the months prior to my maternity leave. There's no better place to throw up than on the side of the East-West Connector in bumper-to-bumper traffic during your first trimester, trust me.)
We were grateful. Insanely long waiting lists for housing co-ops in the Lower Mainland can take years. Many co-ops, like ours, will not accept applications for subsidized housing as they have no subsidy available. Applicants who are accepted to become members also need to come up with the initial share purchase, which can be thousands.
Saying goodbye to Vancouver was tinged with sadness and frustration. The UBC/Point Grey/Kitsilano neighbourhood had been our home for over a decade. How we would miss the shops, the bars, the beaches! But most of all, leaving our church family and network of friends (aka our support system for first-time parents) was heartbreaking.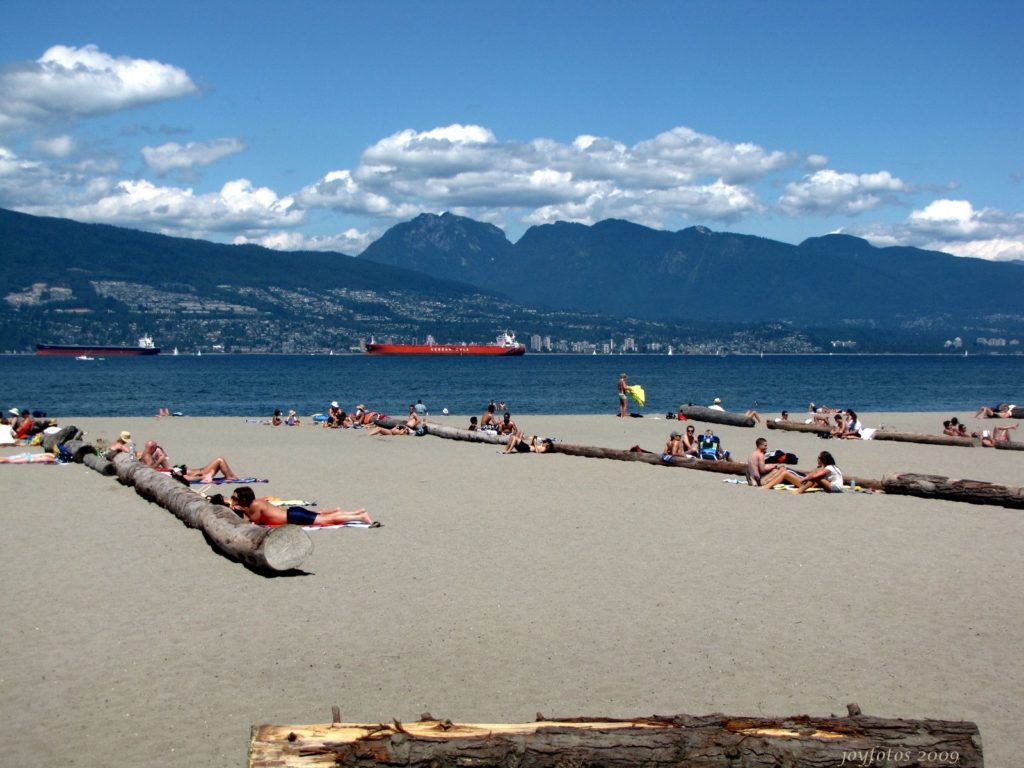 Over the years, we had witnessed multiple young families relocate to the Tri-Cities or Surrey/Delta regions. Langley, Maple Ridge and the Fraser Valley may as well be on the other side of the planet. I'll admit it, Vancouverites can be like flat-earthers, get too close to the edge and we're convinced you've fallen off. Despite well-intentioned reassurances, we knew that crossing Boundary Rd was a social death sentence.
In 2008, Mayor Gregor Robertson was elected on a campaign that vowed to increase affordable housing and end homelessness. Three terms later, housing in Metro Vancouver remains one of the least affordable in the world despite initiatives such as the vacant home tax, foreign buyers tax, and the new short-term rental regulations. For-profit "affordable rental housing" is now defined as between $2,505 and $2,756 for a two-bedroom unit or between $3,365 and $3,702 for a three-bedroom unit (if you can find one).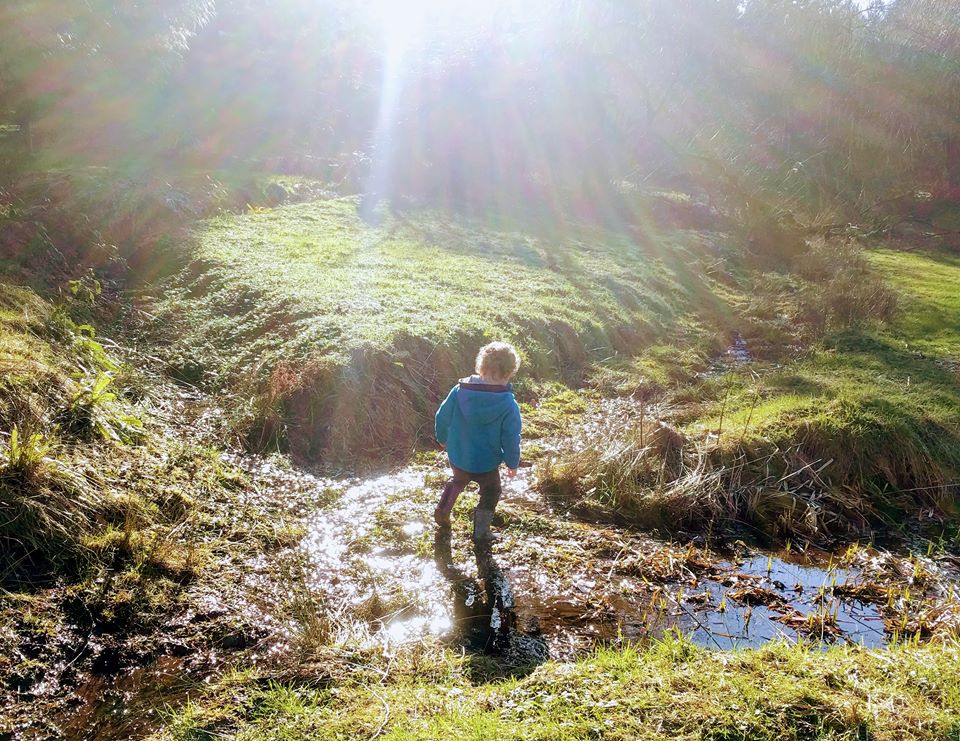 To address the growing number of rental horror stories, renovictions, fixed-term lease rent increases, and outdated BC tenancy laws, NDP Premier John Horgan announced the formation of a Rental Housing Task Force. The federal government announced a national housing strategy that includes a 10-year, $40 billion plan. With vacancy rates at less than 1%, millennials and seniors on fixed incomes are turning to intergenerational programs such as "Empty Nests" that connect young renters with mature homeowners, or crisis intervention projects that manage a seniors' roommate registry to prevent homelessness.
Forty years ago, my parents bought their first home (three bedrooms) for $35,000. The year that my husband and I started our family, "Vancouver's cheapest house" (also three bedrooms) sold for $643,000. Three years later, it sold again for nearly a half million more.
In 2016, New Westminster became the first municipality in BC to require a minimum percentage of three-bedroom units in new multi-family projects (Vancouver has a percentage for two-bedroom units, and is currently seeking feedback on guidelines for families living in apartments). When I became pregnant with our second son, one of the rare, highly-coveted three-bedroom units became available within our co-op. It has a small backyard, and a shared community garden and playground. Across the street, there's a recreation centre, preschool, and a beautiful park with a creek for our boys to explore.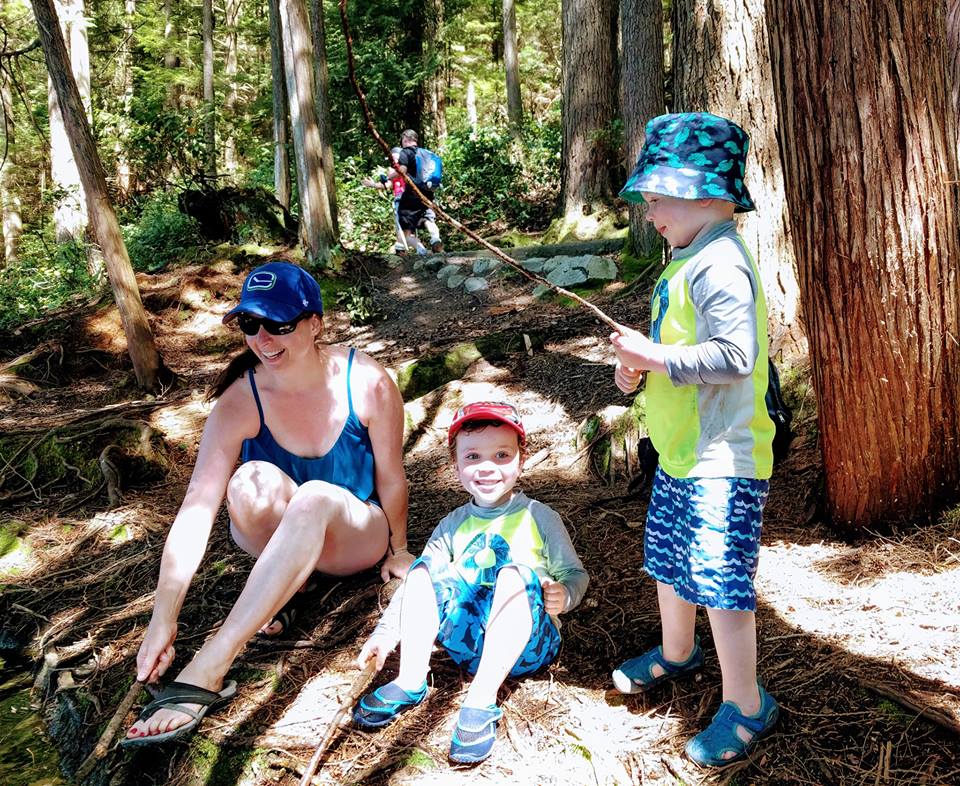 We felt like we'd won the jackpot. We will always love Vancouver, but despite last month's significant downturn in the housing market, options for families remain problematic. Experts are confident that the market will bounce back soon enough, and the next peak in prices will be even greater than before.
We have made a home for ourselves and our children in the Royal City. We miss the West Side, every now and then, like a sweet summer fling that you knew wouldn't last. But we've met someone new, someone who really gets us. (And they have kids too.)
Have an opinion? A story to tell?

Something you'd like to get off your chest?
Jeanine Wasik
Jeanine is a teacher, writer, and mom to two active and curious toddler boys. She has a passion for education and outdoor adventures. She loves to discover and share the best hidden parks, playgrounds, and beaches in Greater Vancouver. When she isn't writing, you'll find her and her boys playing in the dirt or peeking under logs in the forest.