Best Bubble Tea in Metro Vancouver
It's hard to miss the number of bubble tea shops in Metro Vancouver, and for a good reason. Bubble Tea is a delicious treat originally from Taiwan; it's a tea-based drink usually combined with milk, fruit, and tapioca balls.
"Pearls" or "boba," whatever you like to call those little dark-brown balls, they add a slight sweetness and chewy texture, making this beverage absolutely addicting.
Below are a few places to try, from traditional to over-the-top; they are all tasty and fun to experience.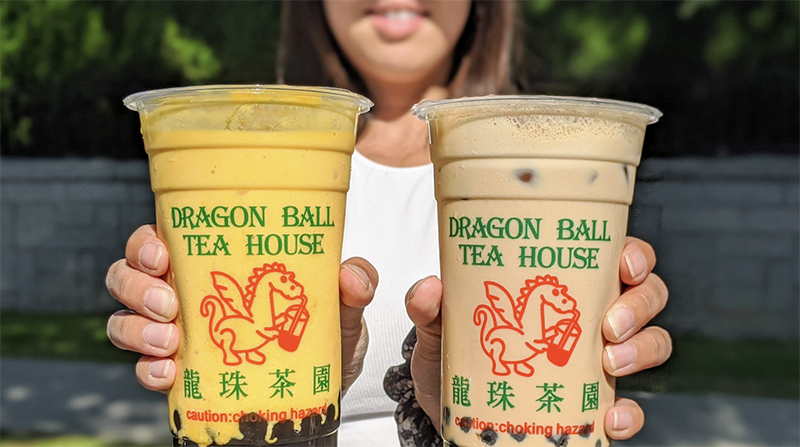 Dragon Ball Tea House was one of the first bubble tea shops that got these cold tea beverages on the map in Vancouver. The owner, Raymond, can often be seen behind the counter at this mom-and-pop tea shop. The fresh ingredients make their fruit drinks hard to pass up, but they are best known for their pearls, which, once had, are hard to beat at any other place. While the market has become saturated with bubble tea shops, Dragon Ball sticks with their award-winning classics

1007 W King Edward Ave, Vancouver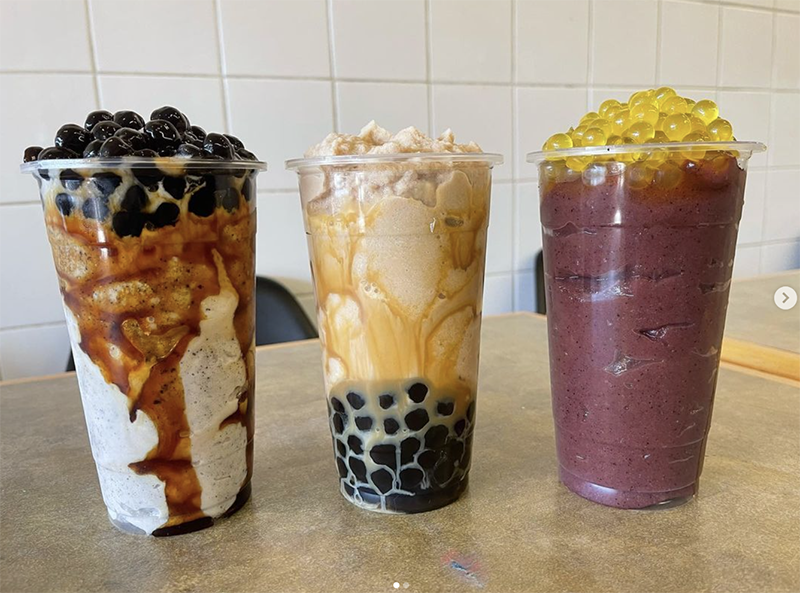 Located on Kingsway, it's hard to miss when you drive by because there is often a line out the door. Don't worry, service moves quickly as this well established bubble tea shop has been in business for a while. Best known for their fruit teas, and small snack offerings.
3365 Kingsway, Vancouver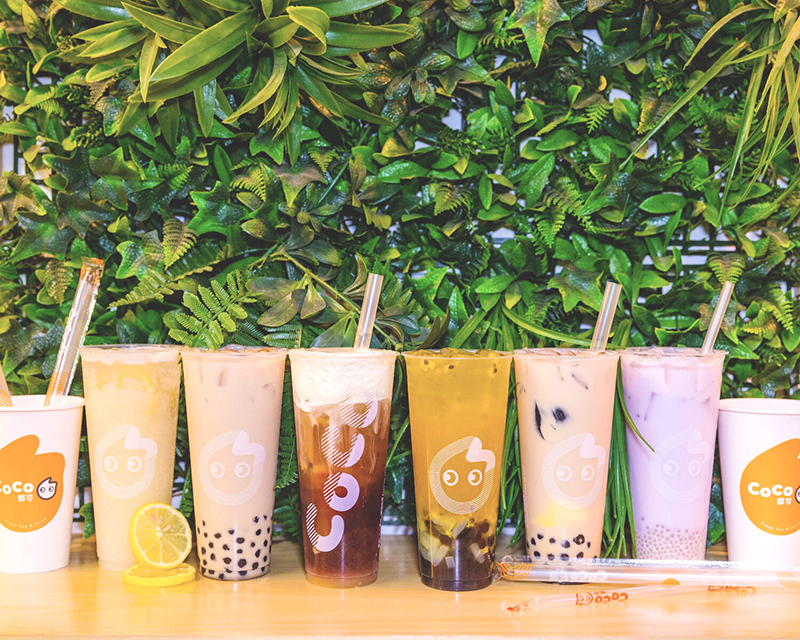 This chain shop has been popping up all over Metro Vancouver. There are three locations at Metrotown alone! We like that they are consistent with flavors and offer two sizes, whereas most shops only offer one large size.
Coco first came on our radar because they were among the first bubble tea shops to allow customers to bring their own glasses. They also sell reusable straws in a small handy bag. Eco—friendly and tasty for the win.

Various location
The Bubble Tea Shop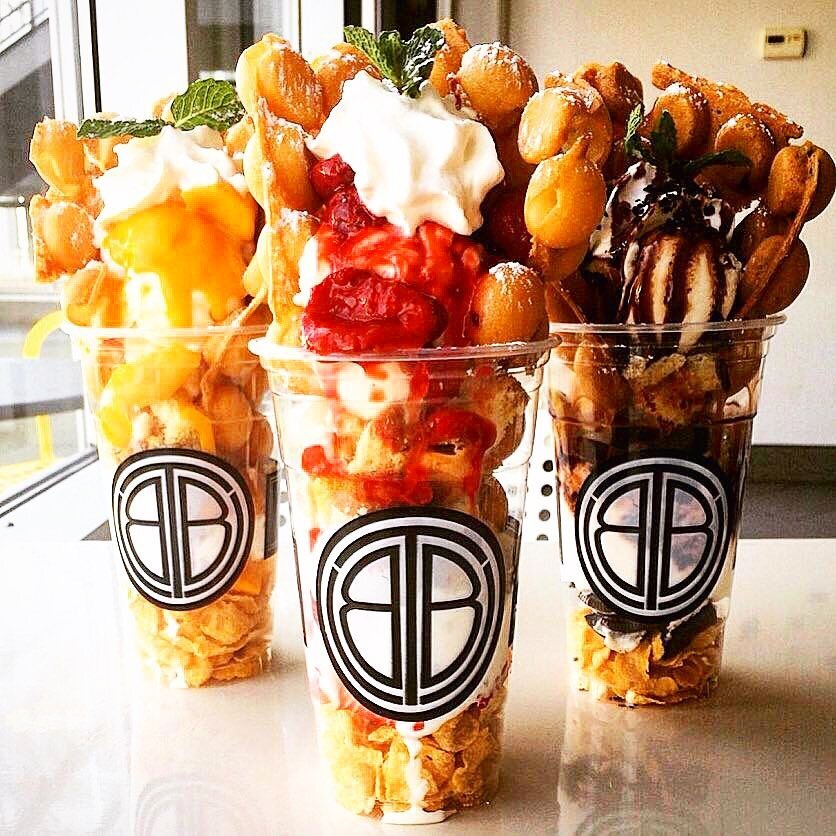 Admittedly we came to the Bubble Tea Shop for the bubble waffles. If you haven't had them, they are a must-try, and no, they don't contain any tapioca balls.
The over-the-top toppings on the bubble tea drinks drew my kids right in. I mean, who doesn't want their favourite drink topped with ice cream? Hot tip: First-timers will want to share rather than get their own treat.
There are a few locations, but we enjoy the Richmond location best due to its cabinet of well-collected minifigs available for purchase.
105 – 4651 No. 3 Road, Richmond, and various others
Pearl Fever is well known to those outside of Vancouver, best known for their traditional flavours and slushy drinks. This shop was founded by by two university friends from Simon Fraser University back in 2002. Since, they have opened several locations around the Lower Mainland.
19971 64 Ave #3, Langley, and various locations

Share your Bubble Tea pictures with us by using #vancouvermom. Looking for other things fun things to do in Vancouver? Click here.
Kellie Diguangco
Kellie Diguangco is the Managing Editor for Vancouver Mom. She has over 18 years experience in arts, social media and content creation. She lives in East Vancouver with her four sons, and fluffy puppy. They enjoy stacks and stacks of books and drawing when they aren't out beach combing.