VM Picks: Top Vancouver Summer Camps: Q&A with Easter Seals
Photo credit: Easter Seals
Does a child or an adult in your life have a cognitive or physical disability? Easter Seals offers a range of camps for adults and kids aged 6-49. And, their counsellors bring out the fun and silly in every activity and event.
Easter Seals is committed to creating experiences that instill confidence and creates memories for a lifetime.
Give us a brief description of your camp.
Easter Seals offers summer camp experiences for children and adults with physical and cognitive disabilities. We also offer a variety of options for all interests. And a range of virtual camps, day camps and week-long overnight camps.
What makes your summer camp unique?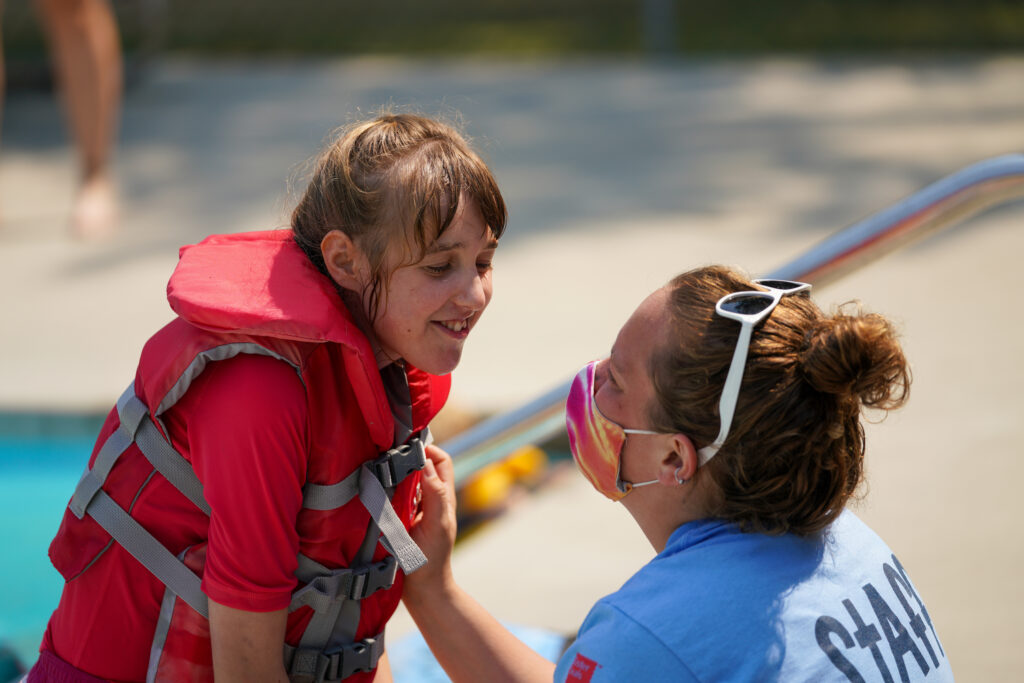 We welcome children and adults with all abilities. And, With fully accessible facilities and specially trained staff, our programs accommodate campers with (but not limited to): * Developmental Challenges * Anxiety Disorders * Down Syndrome * Autism Spectrum Disorder * Cerebral Palsy, * Epilepsy/Seizure Disorders.
What are some of the highlights of your camp?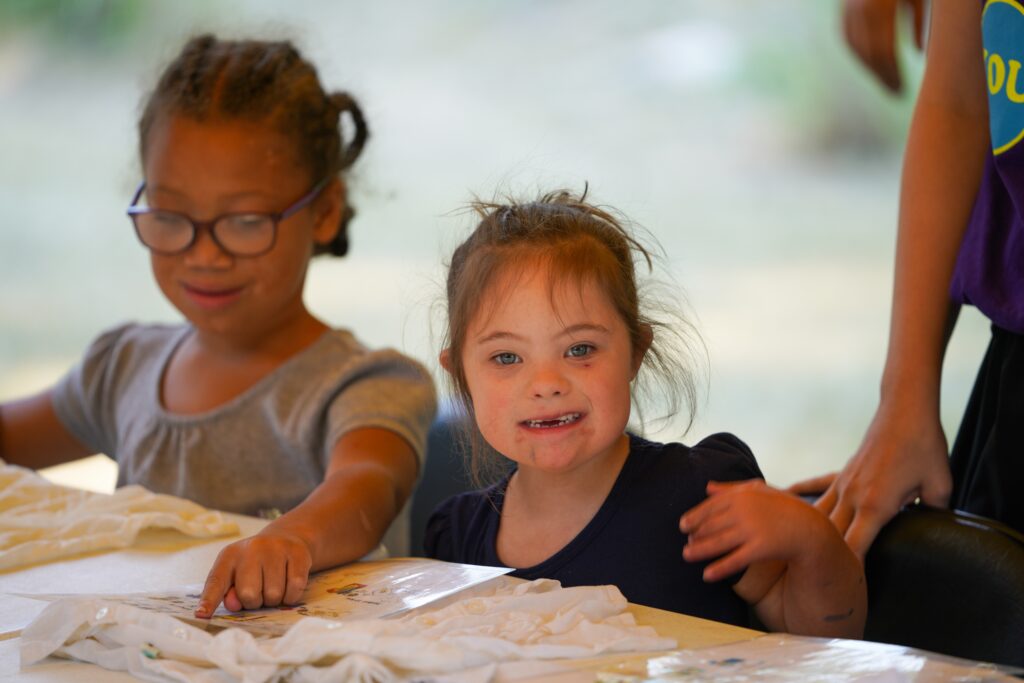 Campers have a fun-filled experience where their disability doesn't limit them. Instead, camps help them to develop life skills, self-confidence and independence. At all our locations, we offer a wide range of activities and programming: swimming, sports & games, arts & crafts, giant swings, trampolines, campfires, leadership skills, and much, much more.
What kind of feedback have you received about your camp?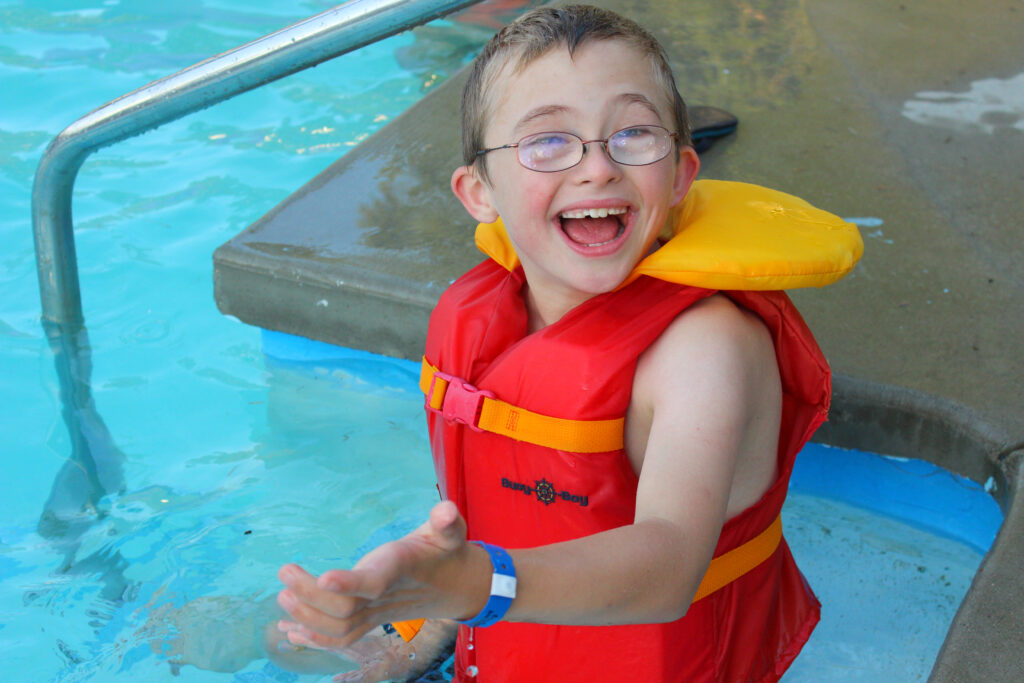 We get so much positive feedback from our families. Here's what one mother has to say:
At camp, they don't hear the word no, which is what they hear a lot of when navigating the world around them. Here they can try any activity because it's set up to be fully accessible. The staff are trained to work with all abilities and needs. And if a camper is nervous to try something, there is such a supportive environment to make them feel safe.

~ Barb, mother of 19-year-old Dillon who has Down Syndrome and has been attending camp since he was 9 years old.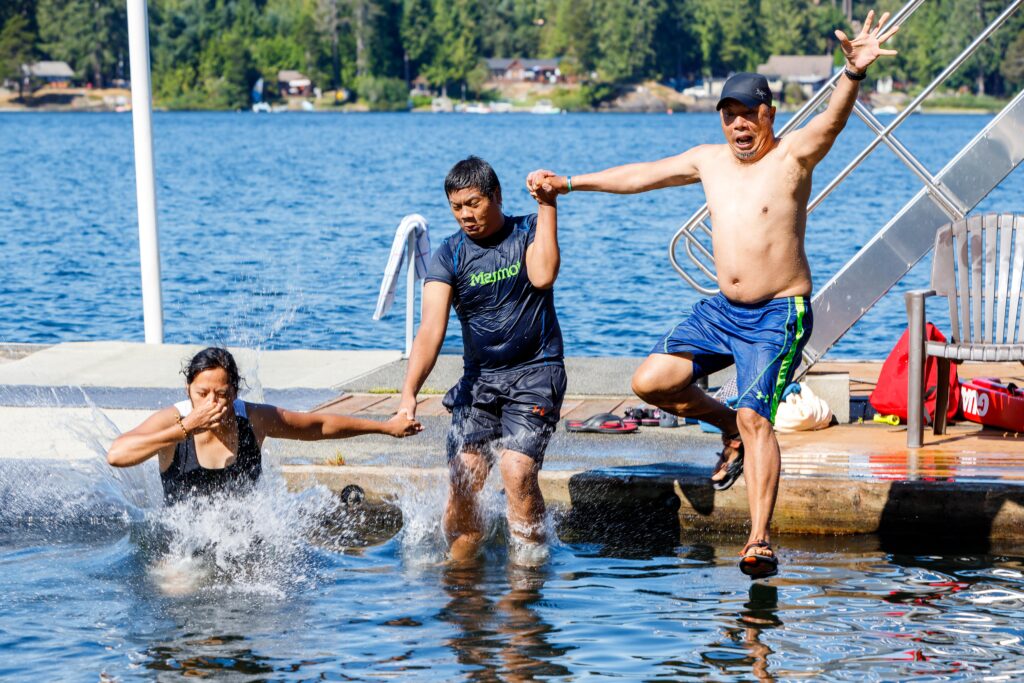 Follow Easter Seals at:
Website: https://www.eastersealsbcy.ca/summercamp/
Facebook: https://www.facebook.com/EasterSealsBCY
Instagram: https://www.instagram.com/eastersealsbcy/
Twitter: https://twitter.com/EasterSealsBCY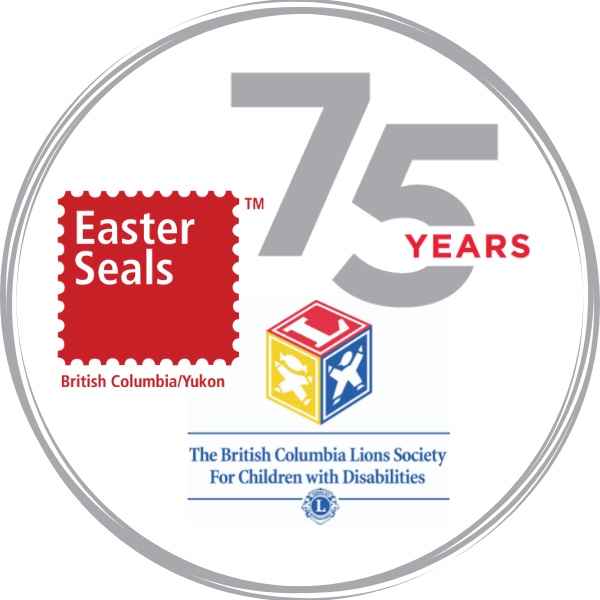 For 75 years, Easter Seals BC & Yukon has been an established leader in supporting the disabled community through Easter Seals Camps and Easter Seals House. 
Easter Seals BC & Yukon is a trusted and established charity leader for persons with disabilities. We create opportunities and tools through summer camps and year-round programming to help children and adults with disabilities address life's challenges while building self-esteem, self-confidence, and independence. In addition, through Easter Seals House, we provide the comforts of home for those travelling to Vancouver for medical appointments and treatments.
Vancouver Mom
Would you like to write for us? We welcome well-written guest submissions with a local interest slant. Share your tips, review local businesses and highlight hot trends for Vancouver moms. Get all the info on our Contributor Page!