VM Picks: 2018 Top Summer Camps in Vancouver for Kids
Believe it or not, summer approaches! And now is the time to book your kids into summer camps. Here are our picks for unique summer camps for kids around Vancouver and the Lower Mainland. Whether it's cooking, film, opera, swordplay, nature or overnight camps, there's plenty to satisfy your kids' hearts, minds and bodies this summer.
>> Did you see our 2018 Summer Camp preview on Global BC?
VM Picks: 2018 Summer Camps for Kids
YMCA Summer Camps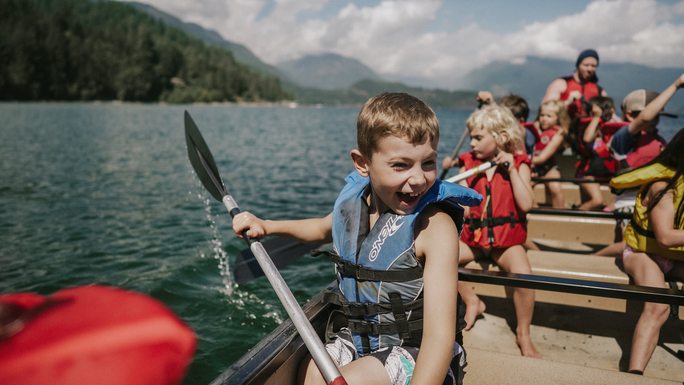 Friendships. Self Exploration. It all starts at YMCA Camps. At their camps, there are no classrooms or cliques, no homework or tests. Instead, there are opportunities for self-discovery, growth and skill building. Here, kids don't need cell phones to find each other or screens to keep them engaged. Along with our day and overnight camp options, they offer a range of specialty camps geared toward the interests of children, such as outdoor adventure, leadership and golf. Regardless of the camp you choose, your child will learn new skills and make lasting memories all summer long.
Dates: July 1 – August 31, 2018
Ages: 5-17
Locations: Vancouver, Burnaby, Richmond, Surrey, Coquitlam, White Rock, Langley, Chilliwack, Gibsons
Find out more >> Premium Listing
Read our Q&A with YMCA Camps
Academie Duello

Academie Duello's Knight Camp teaches youth ages 8 to 14 the chivalry, discipline, and martial skills of the European Warrior. The week-long day camp runs at Academie Duello's downtown location. Everyday kids learn martial arts, swordplay, history, fine arts, leadership, and knightly virtues. A Grand Tournament-At-Arms concludes the week where students (clad in full medieval garb, of course!) put on a final presentation for parents and guests. They were voted the best Kid's Summer Camp by the Georgia Straight.
Ages: 8-14
Dates:  July and August
Find out more >> Premium Listing
Read our  Q&A with Academie Duello
The World of Kidtropolis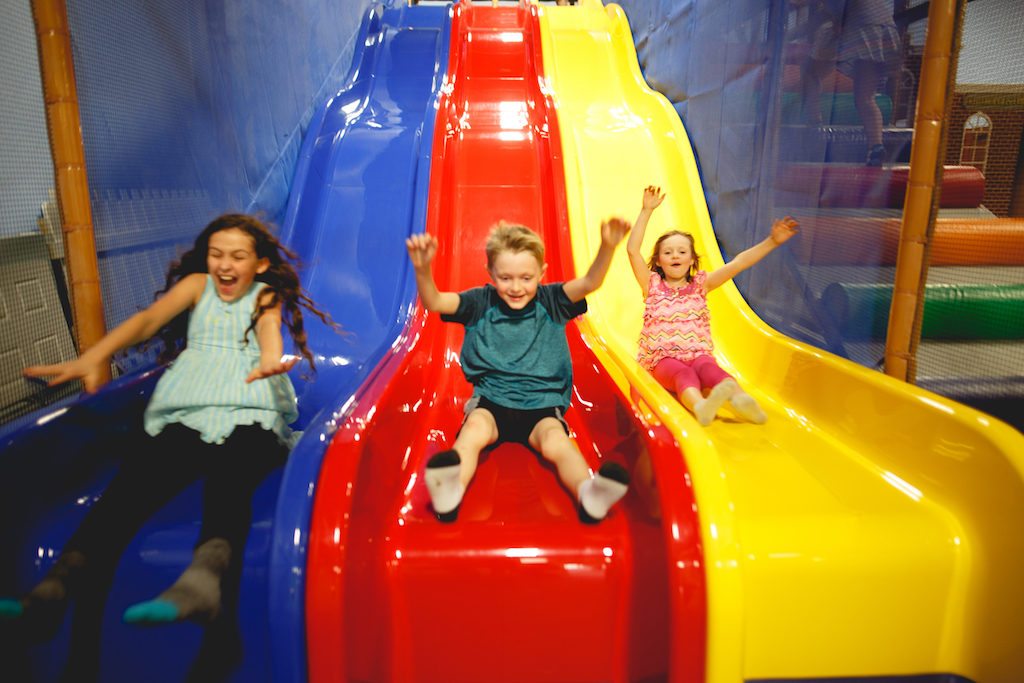 Join the Kidtropolis' Summer Camp! Let your child's imagination soar with our awesome, hands-on exploratory activities such as: science experiments, creative art projects and designing life-sized games. There will also be plenty of time for your child to play and learn in their pretend city. Their 17,000 sq. foot playground is ready to welcome your little and big ones this summer!
Ages: 5-12
Dates: July and August
Find out more >> Premium Listing
Read our  Q&A with the World of Kidtropolis
Pedalheads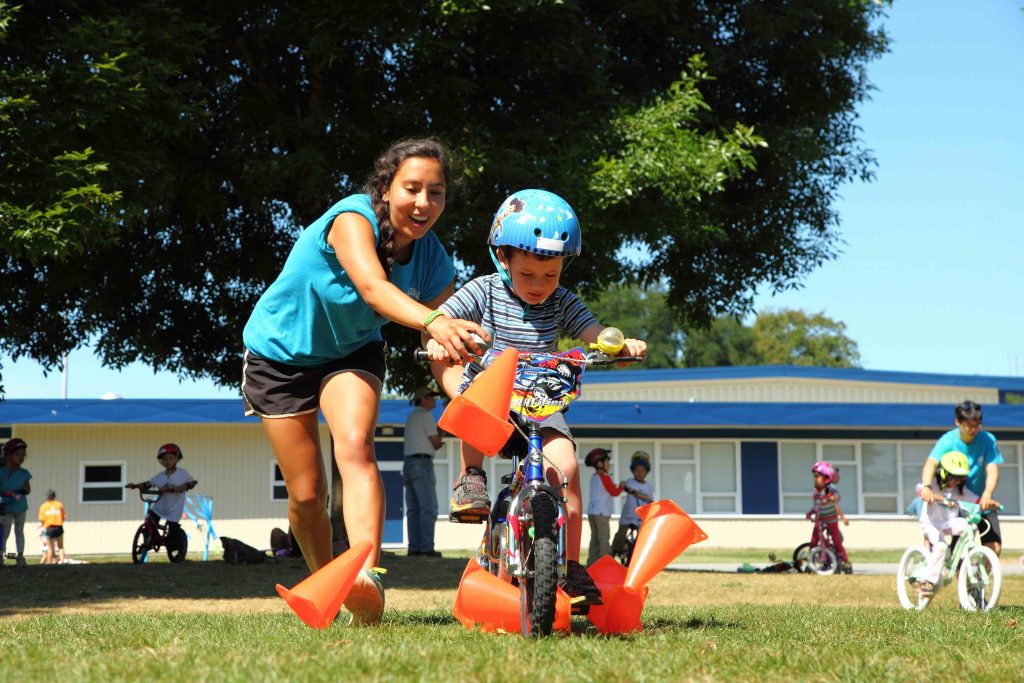 Encourage a healthy, active lifestyle for your children by enrolling them in a fun and exciting bike camp! Since 1995, Pedalheads has been teaching kids to go from training wheels to trails by combining exciting lesson plans with amazing instructors and small class ratios. Pedalheads offers eight instructional biking levels to choose from, and with the addition of our NEW Pedalheads Mountain Biking programs, there is something for kids of any skill set!
Ages: 2-12
Dates: June, July and August
Find out more >> Premium Listing
Read our  Q&A with Pedalheads
Eaton Arrowsmith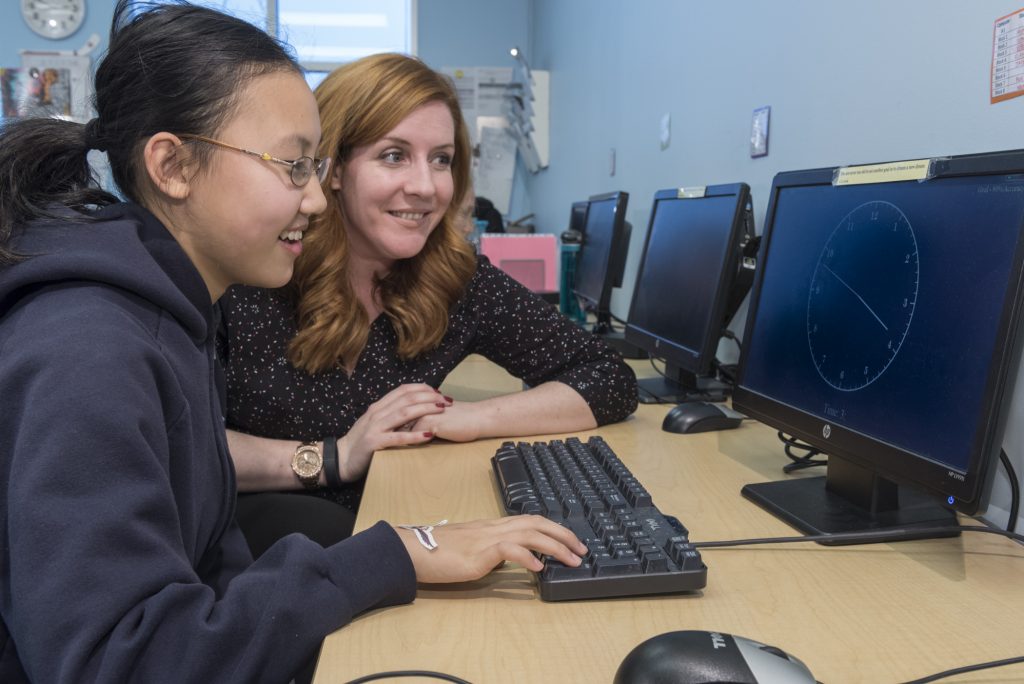 The Arrowsmith Summer Cognitive Intensive Program at Eaton Arrowsmith is designed for children and adults who, despite their intelligence, struggle to understand what they are reading, take longer to make connections between concepts, find math problem solving challenging, are perplexed by jokes or sarcasm, think in a rigid fashion, and/or feel a few steps behind in understanding social situations. This program is equally appropriate for students who would like to take their school and work careers to the next level by sharpening their reasoning and speed of processing information.
Vancouver: July 3 – Aug 10, 2018
Ages: 10 – adult
Find out more >> Premium Listing
Read our Q&A with Eaton Arrowsmith
Vancouver Opera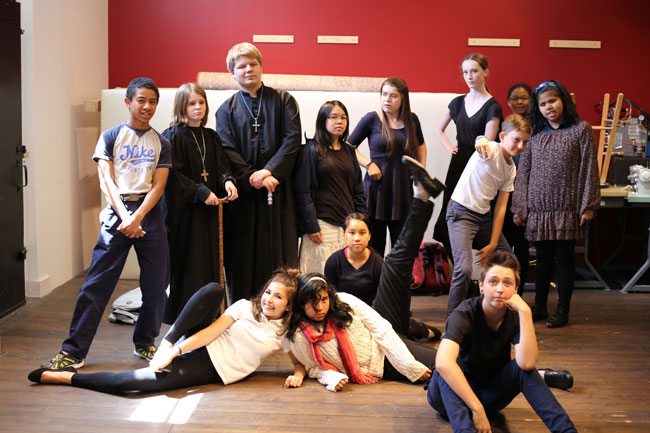 Write, stage and perform an original opera! Opera camp is a fun-filled musical and theatrical experience. Children and youth will learn about all aspects of producing an opera from writing the libretto and score to designing costumes to performing on stage. The Teen Intensive includes master classes as well as opportunities to create and build the set.
Ages: 8-12
Dates: July 16 – July 20, 2018
Find out more >> Vancouver Opera Summer Camps
Arts Umbrella Teen Summer Intensive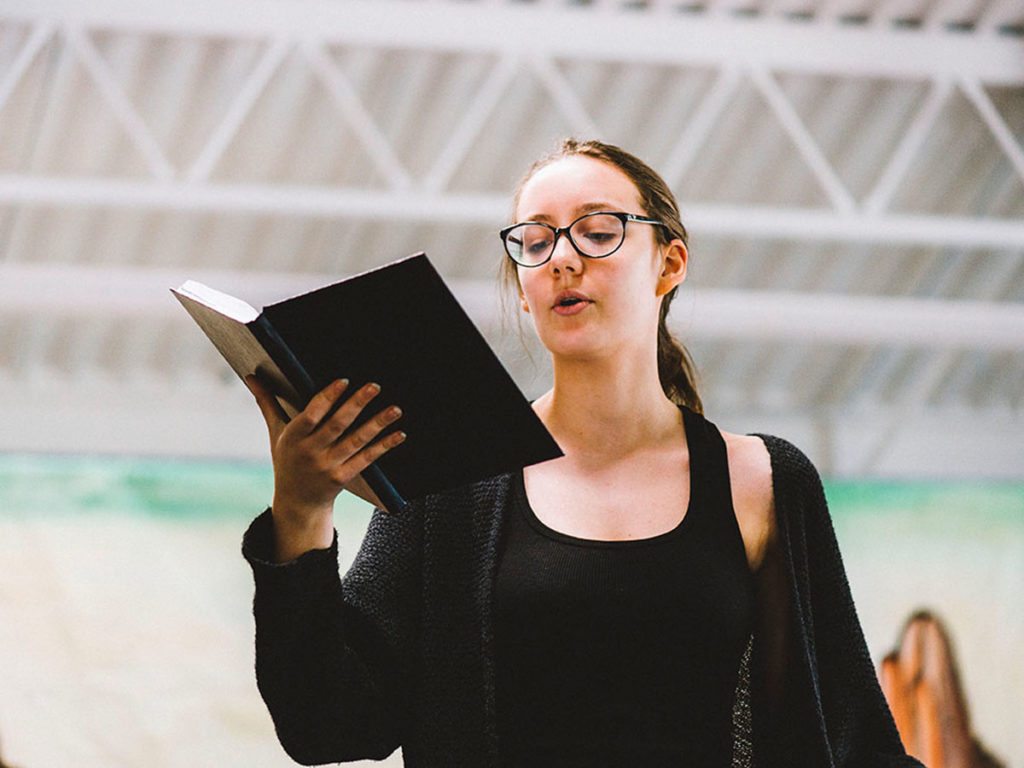 Arts Umbrella Summer Intensive programs are where ambitious teens take their skills to the next level. They have a roster of programs—from musical theatre to photography—that give them the tools and skills they'll need to develop their portfolio, feel confident in an audition, and perform on stage.
Ages: 12-19
Dates: Various weeklong dates in July and August
Find out more >> Read our Q&A with Arts Umbrella
Fireside Adventures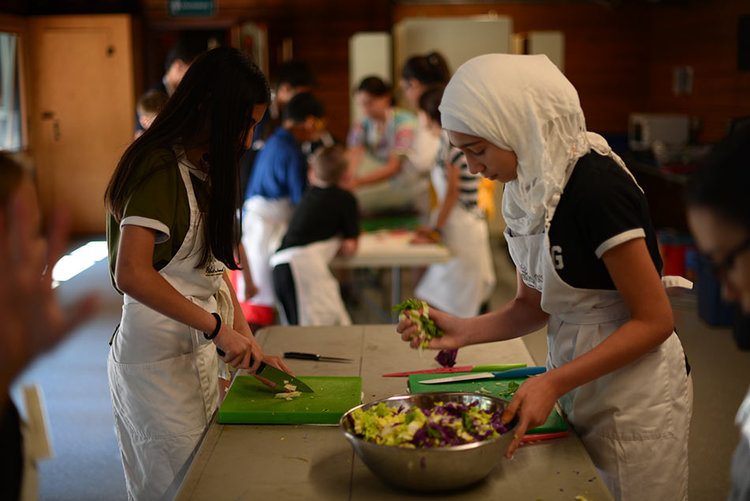 Connecting the best of food, forest and fun all at overnight camp! A twist on traditional overnight camp with a focus on kids developing independence, building lasting friendships, chowing down on awesome gourmet food and having fun at overnight camp! Kids explore, discover and play in some of Metro Vancouver's most stunning locations while learning the essentials of outdoor skills, kids gourmet cooking lessons, daily swims and playing in local forests.
Ages: 7-12
Dates: July 23 –  27, 2018
Session Two: July 29 – August 2, 2018.
Find out more >> Fireside Adventures Camp
Pacific Dance Arts

An exciting all-day camp led by professional dance instructor featuring a stimulating week of dance. Classes include: Ballet / Creative Movement /Jazz / Musical Theatre/  Stretch and Strength. In addition, kids will play inside (think arts, crafts, games and movie time) and outdoors for structured games and playtime at the park.
Ages: 5-10
Dates: July 9-13 &July 16-20, 2018
Find out more >> Pacific Dance Camps
The Cinematheque's Indie Filmmakers Lab for Teens

The Indie Filmmakers Lab immerses filmmakers in an environment of creativity and innovation where they are encouraged to draw inspiration and ideas from art of all kinds – photography, painting, dance, music – and, with the support of Lab instructors and SFU artists, to push themselves, stretch their minds, and collaborate to realize ideas with a team of peers.  After two weeks of scripting, production, and editing, a moment of inspiration will have become a fully realized short film, which will be presented on the big screen with an audience!
Ages: 14-19
Dates: July 9 – 20, &  July 23 – August 3, 2018
Find out more >>Indie Lab Camp
More 2018 VM Kids Summer Camp Picks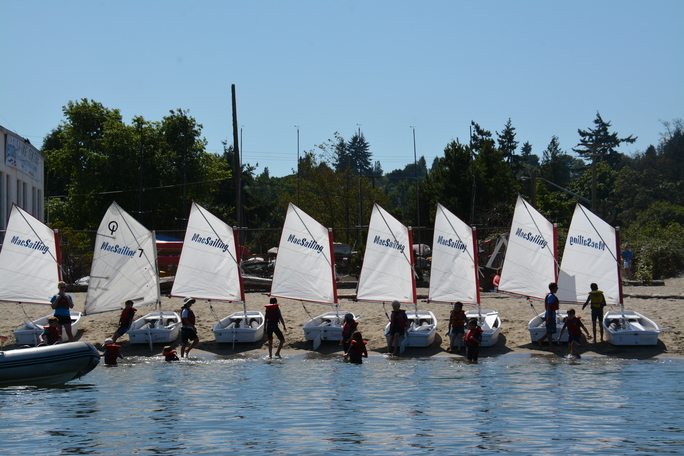 MacSailing
Gateway Theatre
Langara Continuing Studies
Sprouting Chefs
WestSide Montessori
Next >> See our list of over 100 Summer Camps for Kids
Harriet Fancott
Harriet Fancott is the Editor and Social Media Manager for Vancouver Mom. She has over 20 years experience in the arts, tech and mom-based blogging arenas. She lives in East Vancouver with her husband and son where they enjoy exploring all that Vancouver has to offer from festivals and events to playgrounds and beaches to sushi and ice cream (although not together).