VM Picks: Top Vancouver Summer Camps, a Q&A with Absolute Cheer & Tumbling
Looking for a creative or active summer camp? One that keeps the kids brains or bodies engaged? Well our VM Picks: Top Vancouver Summer Camps list features some of our favourite camps for kids. We connected with Yumo Tabo of Absolute Cheer whose active summer camps are perfect for burning off youthful energy!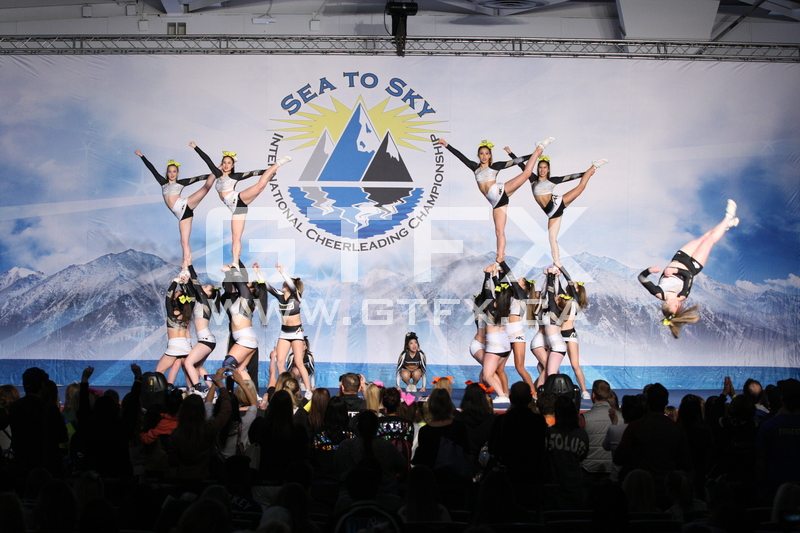 Give us a brief description of your summer camps:
Start the summer off right participating in a full day of camp working all aspects of cheer including stunts, jumps, pyramids, dance, tumbling, and other fun activities! Class will be split into two age groups: youthies (4-11 yrs) and teens (11-16 yrs).
If tumbling is more your thing, we also have 3-day tumbling clinics all throughout the summer.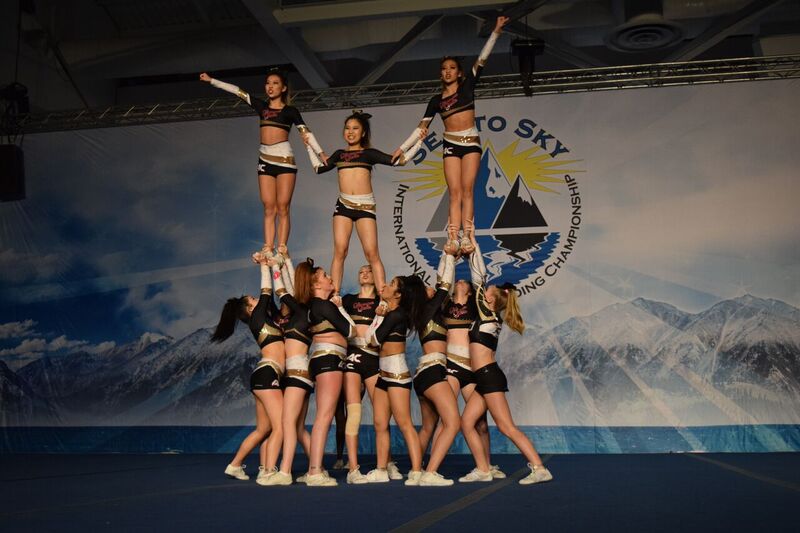 What makes your summer camps unique?
We are the only summer camp available that teaches cheerleading, dance and gymnastics, all in one!
What are some of the highlights of your camps this summer?
Learning how to stunt like the professional cheerleaders, learning a new sport and getting new tumbling tricks!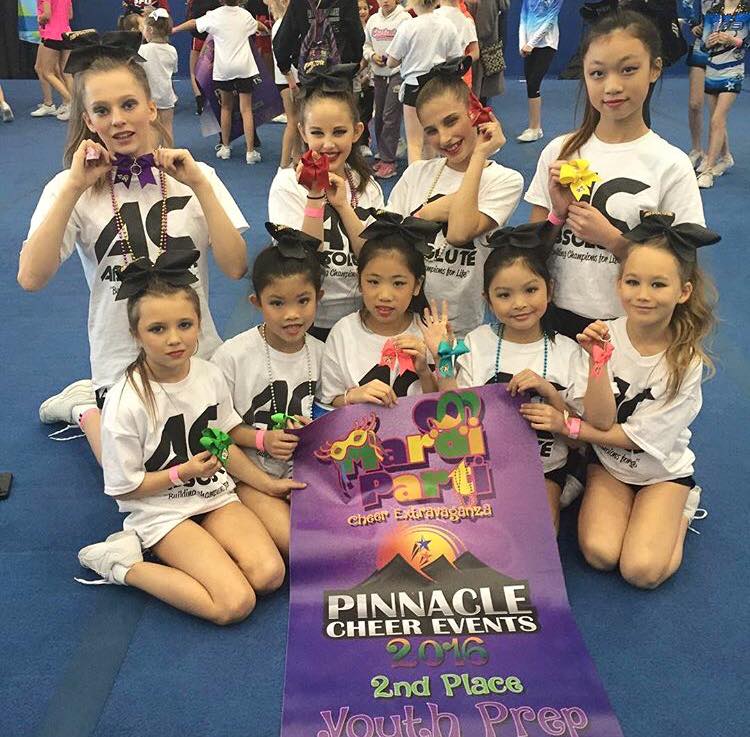 What will kids learn at your camp?
Dance choreography, cheerleading stunts and gymnastics, using all of our gymnastics equipment including our two trampolines
Give us a quick tip(s) on how to prepare kids for Summer Camps?
Athletic wear is a must, clean indoor runners, and shorts and t-shirts/tanks/or sports bra. (Think ivviva or Lululemon gear).
Harriet Fancott
Harriet Fancott is the Editor and Social Media Manager for Vancouver Mom. She has over 20 years experience in the arts, tech and mom-based blogging arenas. She lives in East Vancouver with her husband and son where they enjoy exploring all that Vancouver has to offer from festivals and events to playgrounds and beaches to sushi and ice cream (although not together).