Today's Vancouver Mom: Maili Wong
I'm Mom to Jaayda (6) and Maxwell (3), and First Vice President and Portfolio Manager at CIBC Wood Gundy. My husband is a dentist. Both of us work full-time. Our family loves Family Days (a.k.a the weekend) when we play, explore and try new things together. We also love to sneak away to our private Fairy Forest getaway on Salt Spring Island, where we connect with the earth and let loose with unabashed dance parties to pop tunes and songs by Raffi.
Check out Maili's favourite spots around town

Always ready with fruit and veggie plate for the kids before we even order. Staff knows how to create a relaxed, kid-friendly dining experience. Food and drinks are consistently delicious
1499 Anderson St, Vancouver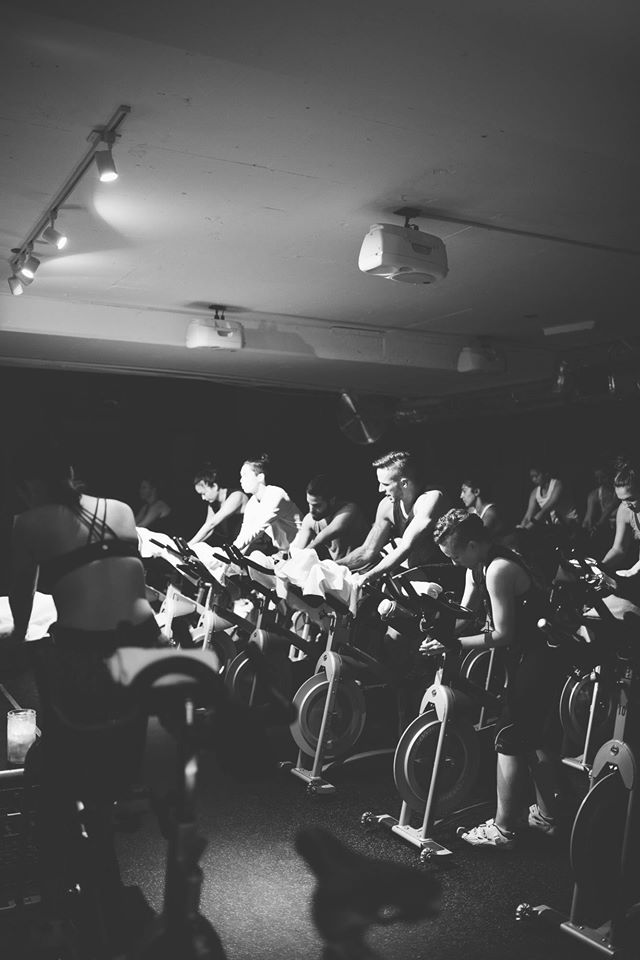 Ride Cycle Club
Where I spin out my stresses to awesome music and maximize my limited time to exercise. I'm motivated to keep up by the young, hip cyclists and eventually earning my way to the front row of bikes!
881 Hamilton St, Vancouver
Bike riding on the English Bay Seawall
Afternoon family bike-rides are a favorite with Max on the Trail-gator hitched to Keith's bike. Jaayda shed her training wheels. Now we venture out together to soak in the West Coast beauty by the water.
Salt Spring Island Saturday Morning Farm Market in Ganges
Enjoy local art and culture, fresh-baked goods, colorful organic produce sold by local farmers. Kids love the playground and grassy field. Plus art galleries, fine restaurants, fresh seafood at the Pier.
Great fun and team skill-building for the little ones, and my 3 year old loves the games the coaches lead Saturday mornings at Jericho Park. The location is perfect for the entire family to enjoy a hike in the nearby trails or short walk to restaurants afterward.
3941 Point Grey Rd, Vancouver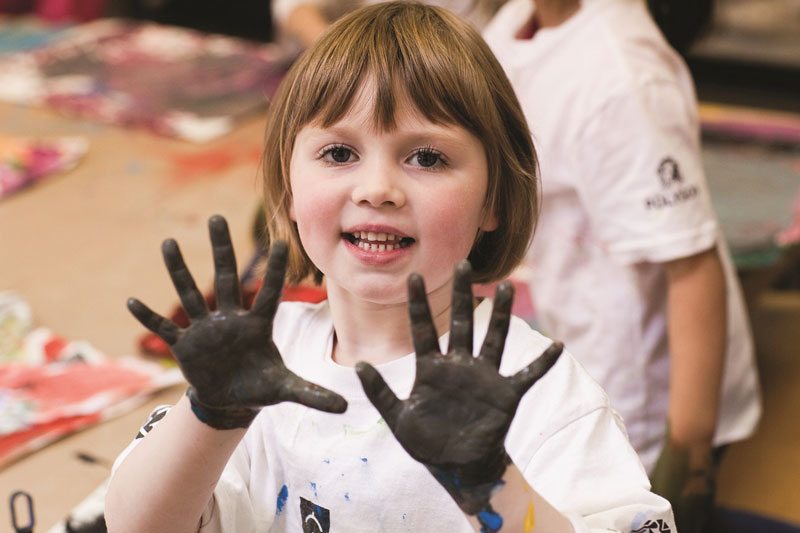 Our kids love getting their hands and smocks dirty as they create masterpieces with paint, clay and messy materials I'd rather not use at home! We stop by the Kids Market after for more fun and games.
1286 Cartwright St, Granville Island
Gourmet sea salt caramel donuts are the draw but the location makes us stay. The kids hot chocolate is made less hot so the kids sip immediately and we can enjoy quiet bliss with our cappuccinos.
2198 West 4th Ave, Vancouver
Connect with Maili on her site Smart Risk Investing, on Instagram, Twitter and Facebook, and check out her book Smart Risk: Invest Like The Wealthy to Achieve a Work-Optional Life. 
Erin McGann
Erin McGann is the former Managing Editor for Vancouver Mom and Toronto Mom Now. She drinks just a bit too much coffee, is a bit obsessed about sourcing local food, plays the cello moderately well, spends too much time on Twitter, keeps honeybees on a rooftop, and has a thing for single-malt whisky. Erin is working on a novel set in turn-of-the-century Vancouver, which her husband, son and dog have to hear about all the time, and also blogs at Erin at Large.