5 Spots to pick up PRIDE gear for the entire fam
Rainbows are popping up all over Vancouver and we are lovin' it! Rainbows represent the LGBTQ community who aim to advance LGBTQ rights and acceptance. And although we are sad and disappointed that the Davie Street Party was cancelled this year, the Pride Parade is just around the corner! Here are some Pride gear you can pick up to show support and awareness.
Where to Pick Up PRIDE Gear for the Entire Fam
Make – Granville Island
Grab a snapback from Make, Granville Island's original shop. They have an entire line dedicated to PRIDE, plus they can do custom embroidery on almost anything.
Ripped at the Jeans
MAC on Robson
The team over at MAC cosmetics will be joining in the pride parade in August. Be sure to pick up a pride button from them!
Hopping Mad Cider
Not only is Hopping Mad cider delicious, they are the official cider of Vancouver Pride Society. Their cans proudly display the pride inspired rainbow. As a limited time, they are offering a gift with purchase in celebration of the Pride Parade's 40th Anniversary: a Hopping Mad Pride fan!
Small Shop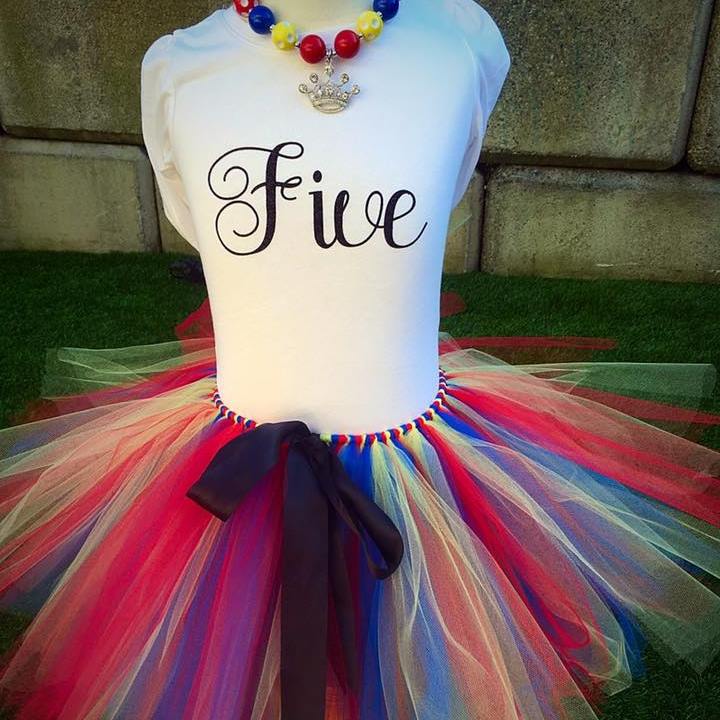 Local small shops are also getting into the spirit of pride! They are happy to create any designs you have in mind as well as create matching shirts for adults and kiddos. These two shops come highly recommended from our fellow Tri-Cities mom community.
Iconic Carz Signz and Apparelz:@iconiccarz on Facebook
Hollar Creations:@Hollarcreations on Facebook (pictured above)
Reg Lok Von
The blogger behind Nourish Through Movement, Reg Von Lok writes about DIY and style, nourishment through movement and integrates it all with motherhood, family and life's curveballs. She lives live in the Metro Vancouver area with my husband and two girls.