Vairdy's Vancouver: Stretch Yoga
I discovered this awesome new yoga studio in the heart of Chinatown. The space they've created is super beautiful. It makes you want to just hang out there and feels so creative. The coolest part about it though is the family yoga class on Sunday's. We had so much fun practicing together and I was so impressed with how the teacher got us all involved, having fun and playing, uh I mean doing yoga! Together!
Chinatown: 180 E Pender St, Vancouver, (778) 819-6488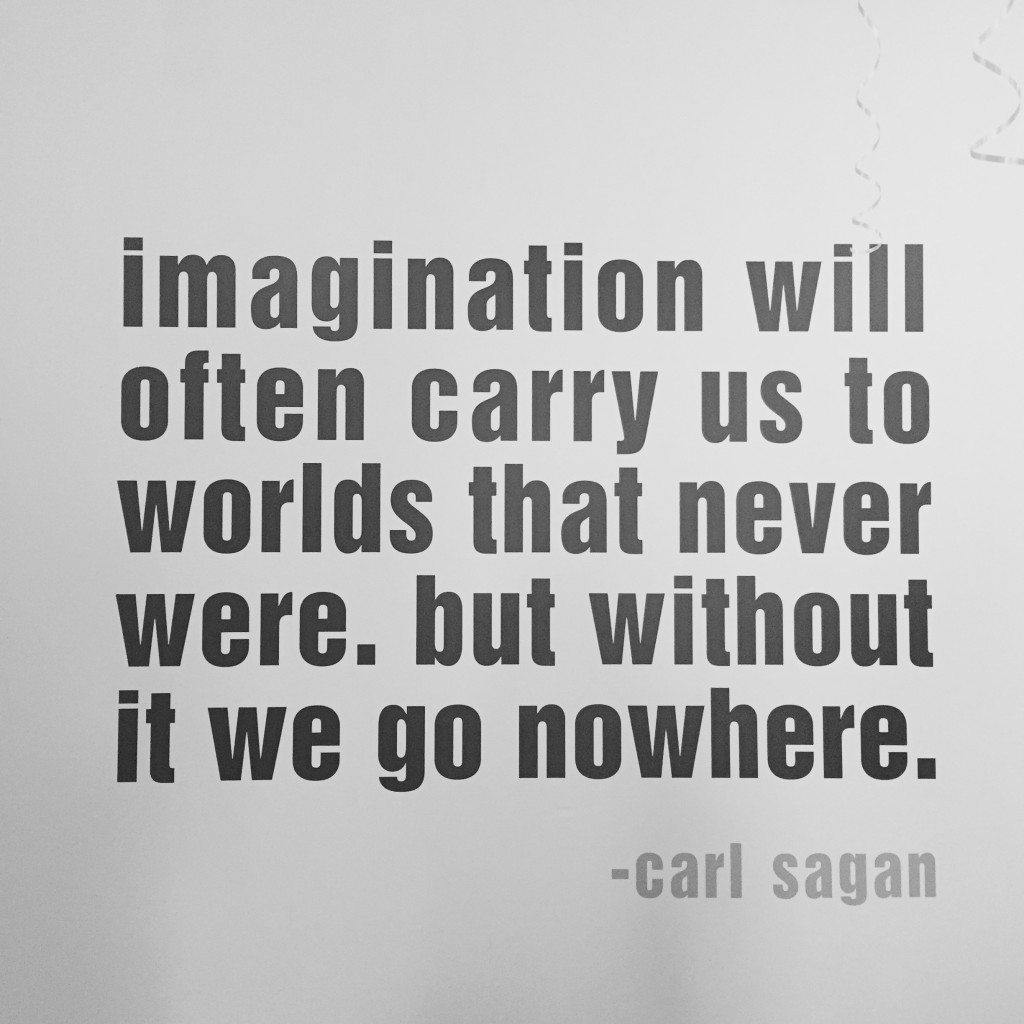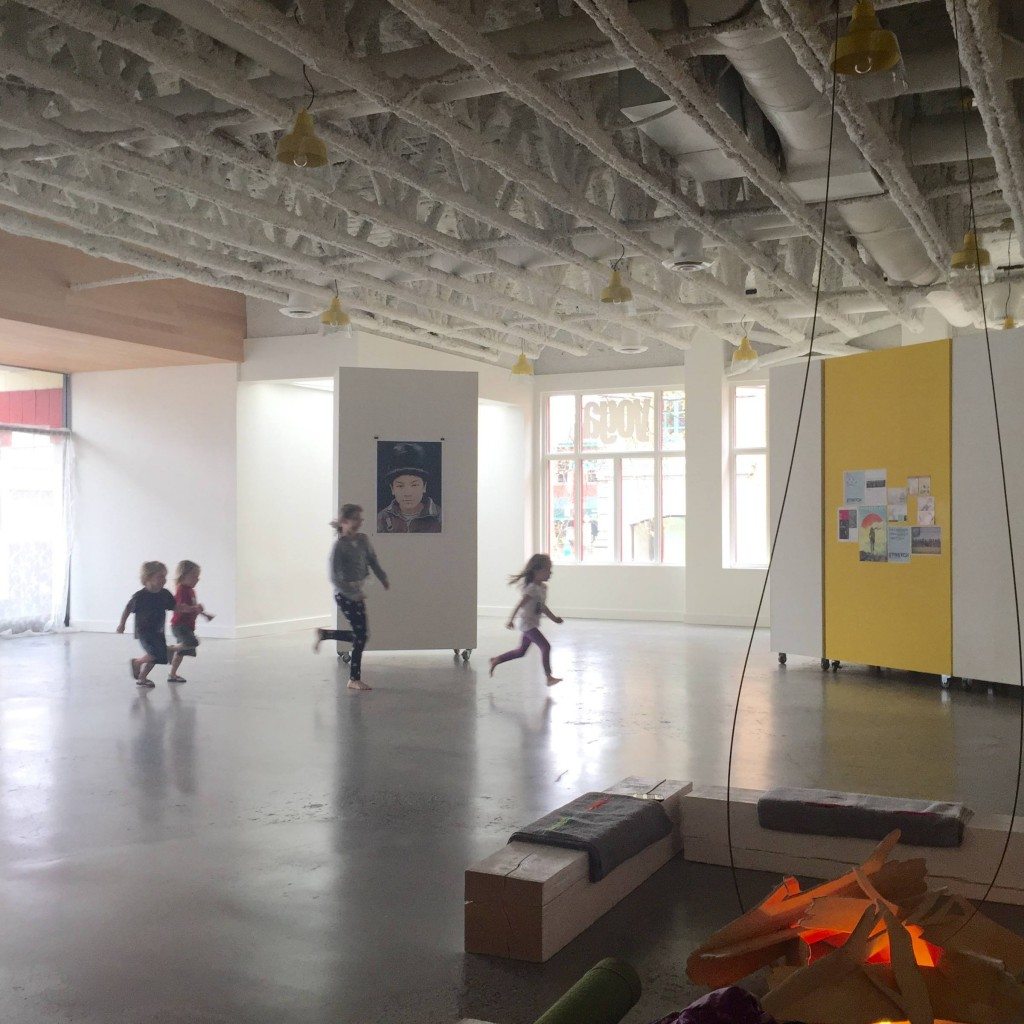 Vairdy Photography | Twitter | Facebook
Find more great places for moms just like you. Download JellyBeen, the social mobile app to find the best places to shop, eat and play with kids.
Vairdy Frail
Vairdy Frail is a proud mother of twin boys, a loving wife and a passionate family portrait photographer (vairdy.com). Vairdy and her husband are fearless explorers at heart, so it's no surprise her boys have daring little souls. To satisfy the whole family's wanderlust ways, she dreams up the best treasure hunts to guide them through the neighbourhoods of Vancouver. She can't bear to miss documenting a single moment so be sure to follow this mom-preneur's adventures on Instagram (@vairdyphotography).