In the News: Tons of ideas for March break fun!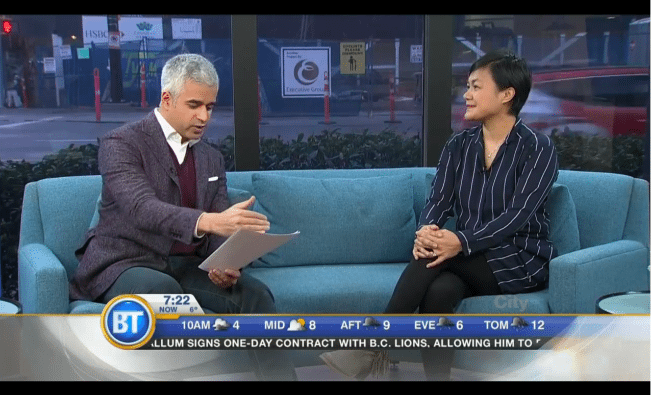 March 8, 2016—Crisp Media CEO Christine Pilkington visits Breakfast Television to chat about fun and interesting tips for what to do with your kids this March break.
Heather Maxwell Hall
Heather Maxwell Hall is a Vancouver-born-and-raised writer and journalism school grad who loves the arts, her little family, and the Pacific Northwest. She cultivates good vibes by going on long walks, taking pictures, and discovering new things.