In the News: What to do to prevent over programming your kids
September 6, 2018 –  Crisp Media CEO and mom of 3 Christine Pilkington was on CBC Vancouver talking about how to make sure you don't over-program your kids during the school year.
Some of the top tips:
Let your child lead you in what they are capable of handling and where their passions lie.
Watch for signs of burnout in your kids.
Talk to them honestly and make sure they know they can express how they feel.
Don't be afraid to let them play more than one sport at a time – it can make them a more well-rounded athlete.
Make sure you give an activity enough time before you let your child pass or move on. Give it a timeline and reassess at the end.
Click on the image to watch the full segment.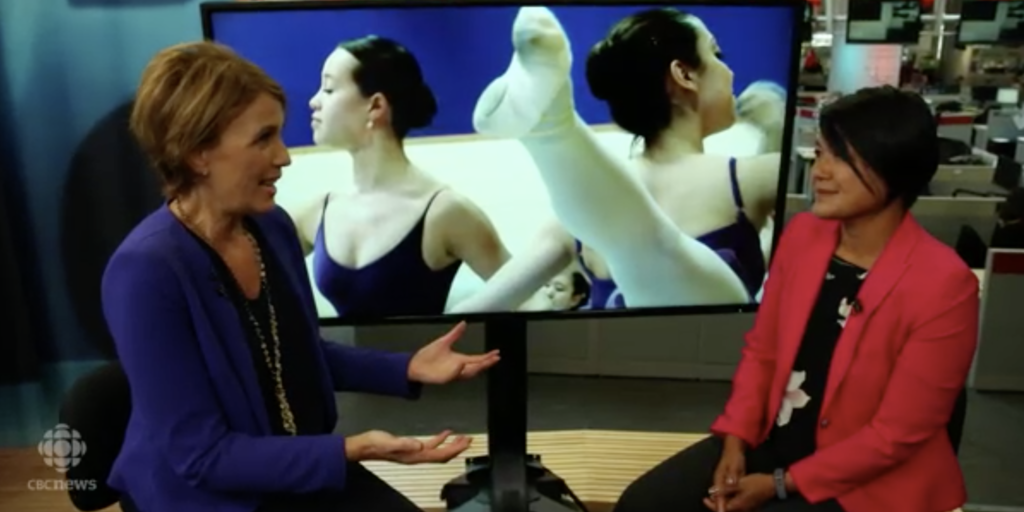 See our Full list of media appearances.
Kelly Duran
Kelly is the Managing Editor for VancouverMom and Director of Corporate Development for Crisp Media. She can't function without her morning coffee and hates making school lunches - especially when she forgets its hot lunch day. When not out enjoying the city with her husband and two daughters she can be found on her laptop at a cafe working on her novel.