Summer is full of potential for endless days to spend time together as a family. With no schedules, warm days, and sleep-ins, it's a time many of us look forward to. Those days can also be a bit heavy on the pocketbook, so we've rounded up Free Summer Activities in Metro Vancouver that are fun. We're here to help you find ways to connect and spend time together this summer break without breaking the bank, from free gyms to free-swimming spots.
FREE Swimming in Surrey All Summer Long
If you live in Surrey, your hot pool summer is on! If you don't live in Surrey, these pools are worth the drive for some free pool time under the sun. Grab a towel and sunscreen to soak up all the sunshine that rolls your way. There is a reason the scent of chlorine brings back childhood memories; get out and make some good ones!
Pools:
13820 – 88 Avenue, North Surrey
604-501-5154
17901 60th Avenue, Cloverdale
604-502-6257
15455 26th Avenue,South Surrey
604-502-6255
10277 148th Street, Guildford
604-502-6256
10662 148 Street, Guildford
604-502-6251
13035 104 Avenue, North Surrey
604-502-6252
19340 88th Avenue, Guildford
604-888-8650
6845 133rd Street, Newton
604-501-5156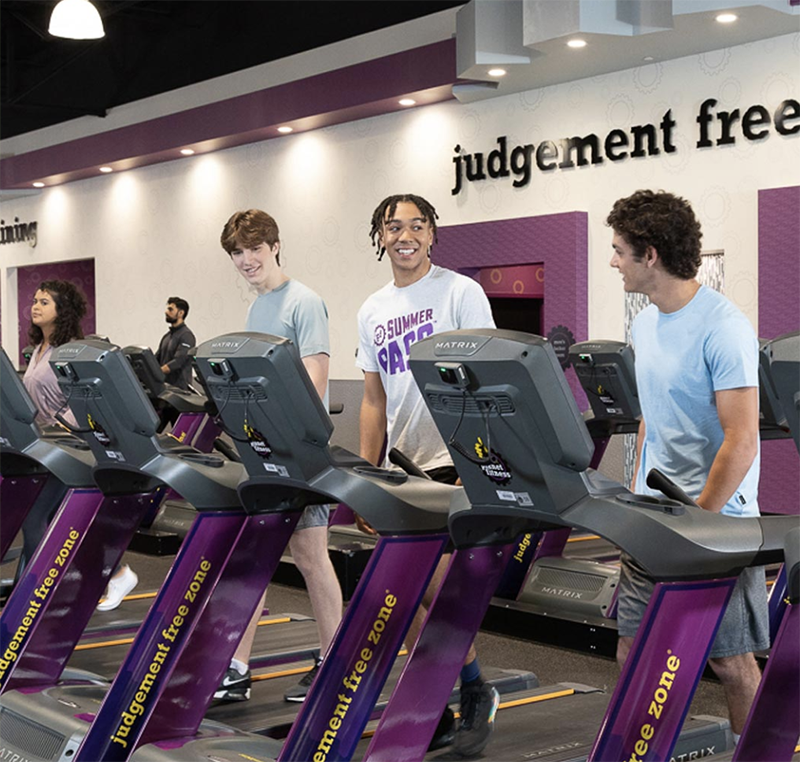 We love that Planet Fitness offers a free pass to teens. They recognize the importance of teens staying physically and mentally healthy through the summer. Need to give your teen an incentive? Tell them to bring along some friends and a fun playlist. They might grumble at first, but after, they won't be able to fight the positive vibes of those feel-good endorphins.
Locations all over the Lower Mainland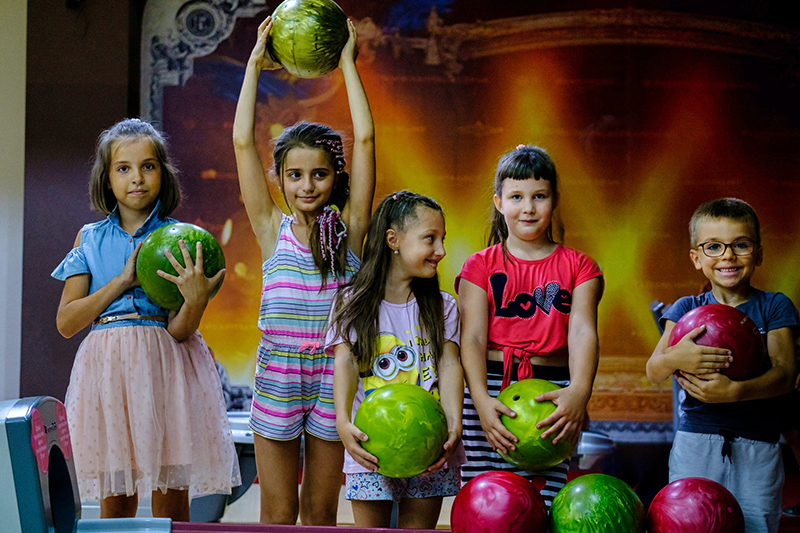 Visit Vancouver's Free Museums
Beat the heat or the rain by visiting two of our Vancouver Museums. The Observatory's motto is "To educate, inspire and evoke a sense of wonder about the Universe, our planet and space exploration." Get inspired, and visit is by-donation.

Stroll around the Burnaby Village Museum, although you may want to bring some change for ice cream. This wonderful historical site offers complimentary admission year-round.
The Observatory (beside the H.R. MacMillan Space Centre)
1100 Chestnut St, Vancouver
Burnaby Village Museum
6501 Deer Lake Ave, Burnaby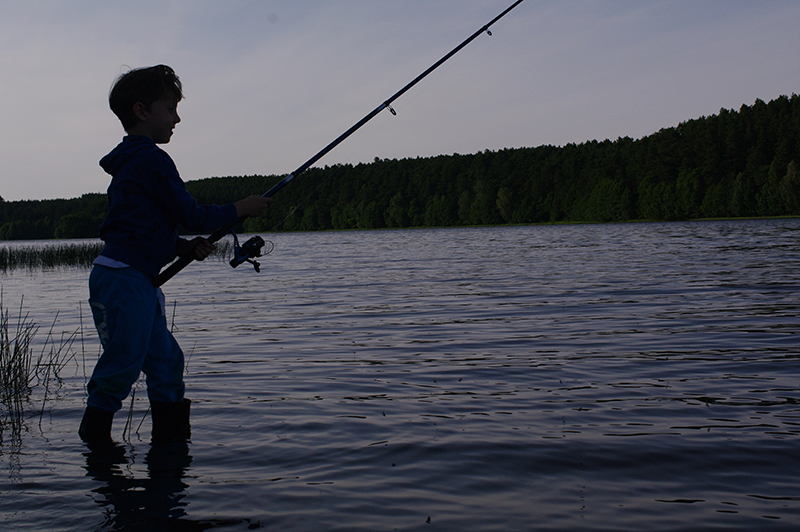 This fun event has a limited time for the "no fishing license requirement." From June 17th to 19th, the provincial government has waived the requirement for residents of Canada – individuals who have lived in Canada for the preceding 12 months – to buy or carry a non-tidal (freshwater) basic fishing license.
Visit the map to discover great fishing spots in BC.
Didn't see one of your favourite free summertime spots? Make sure to tag us at #vancouvermom so we can share in your wonderful summertime adventures.

Vancouver Mom
Would you like to write for us? We welcome well-written guest submissions with a local interest slant. Share your tips, review local businesses and highlight hot trends for Vancouver moms. Get all the info on our Contributor Page!