Best Places in Vancouver to Play in the Snow this Winter!
Snow is underway! If you live in the Vancouver, all North Shore mountains are open not just for skiing but for snow activities. So. Grease up those magic carpets and head out for some snow-packed adventures. We have a list of the best places to play in the snow in Vancouver for the holidays.
Where to see snow in Vancouver
Peak of Vancouver on Grouse Mountain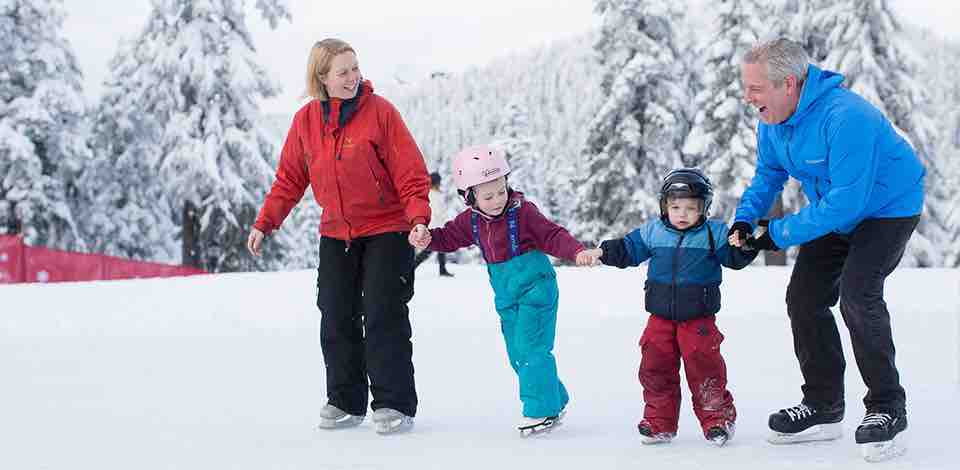 In addition to its traditional mountaintop activities, Grouse mountain also offers a sled zone, zipline, twinkly light walks, snowshoeing and an 8,000-square foot ice skating mountaintop skating rink.
6400 Nancy Greene Way, North Vancouver
Save some money by opting for a snowy trek on the trails in Mount Seymour Provincial Park. It's free and perfect for first-time snow angels. The Dog Mountain Trail has fairly packed snow and a few bumps along the way for a short carpet ride or two. Access through the Mount Seymour Main Trail.
Mount Seymour Road, North Vancouver
A winter playground for all ages. Kids can zip down Cypress' 100-metre tube chutes National Lampoon-style and rest their little legs with a tube-tow back to the top. Great for ages six and up. For those too little to tube, head to the bring-your-own sled area for just $12.
6000 Cypress Bowl Road, Vancouver
Due to rebuild construction, the base area, parking lot, Sea to Sky Gondola Gift Shop, Basecamp Cafe, Guest Services, and Shannon Falls Connector Trail will be closed from January 18 to January 28, 2021.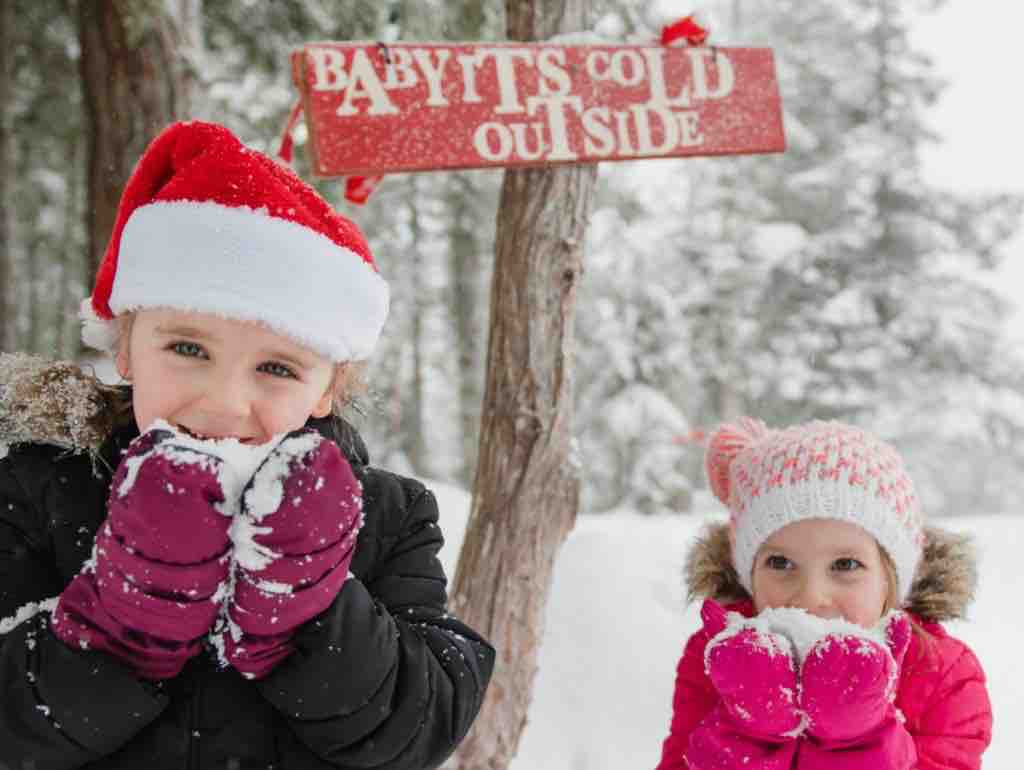 Take the family for a ride on the Sea to Sky Gondola for incredible winter wonderland views and a little snowshoeing. Children five an under ride the Gondola free, and you can save a few bucks by purchasing your tickets online.
36800 Hwy 99, Squamish
Tell us or better yet, share the best places you play in the snow in Vancouver for the holidays by using #vancouvermom.
Vancouver Mom
Would you like to write for us? We welcome well-written guest submissions with a local interest slant. Share your tips, review local businesses and highlight hot trends for Vancouver moms. Get all the info on our Contributor Page!