Places for Large Family Parties in Metro Vancouver
If we've learned anything these past few years, it's the importance of being close and celebrating with those you love most! Whether it's a milestone birthday, anniversary, or just a large family get-together, finding the right spot to accommodate big parties isn't always easy. We've rounded up great places with delicious and kid-friendly eats in Metro Vancouver to help you plan your next big party.
Vancouver Offerings
Hapa Izakaya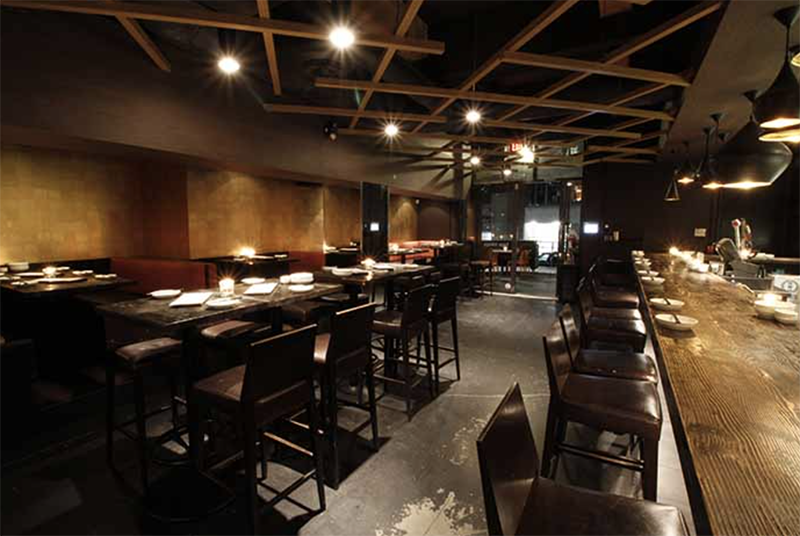 Hapa Izakaya is an award-winning Japanese restaurant with ample seating. Dimly lit, it's an excellent place for big parties that want an intimate feel. Their tasty Tapanese (Japanese tapas) menu is sure to be a hit. Keep the party lively and order the well known mackerel scorched tableside. For 7+ guests, make sure to contact the restaurant.
1193 Hamilton Street ,Vancouver
THE FLYING PIG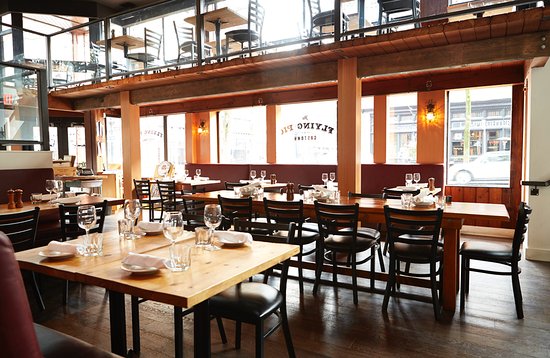 The Flying Pig is a great choice for big party in need of casual dining. With items like Truffle Mac + Cheese, fun appies and delicious seasonal drinks, this one is a crowd pleaser. Book your group here.
1168 Hamilton Street
Yaletown, Vancouver
PHNOM PENH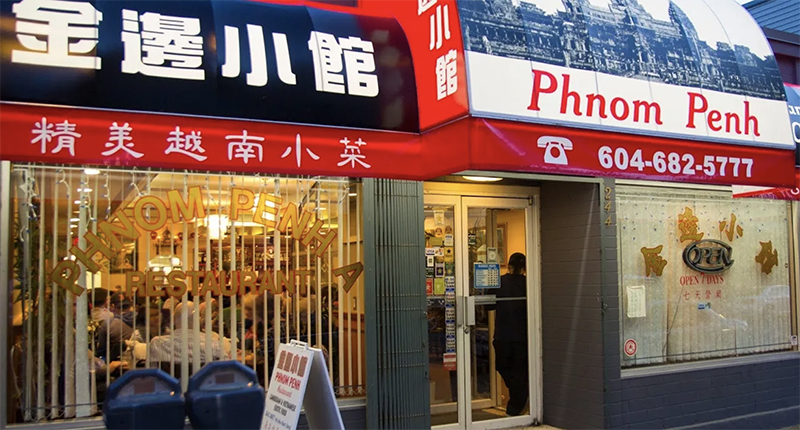 We've mentioned Phnom Penh before as it's a favourite around here. Bustling and lively, this is a great place to have larger parties as most of the tables are already meant to accommodate large families. The food is bursting with flavours and is sure to keep the party going as each dish is a pure delight.
 244 E Georgia St, Vancouver
Tap & Barrel Bridges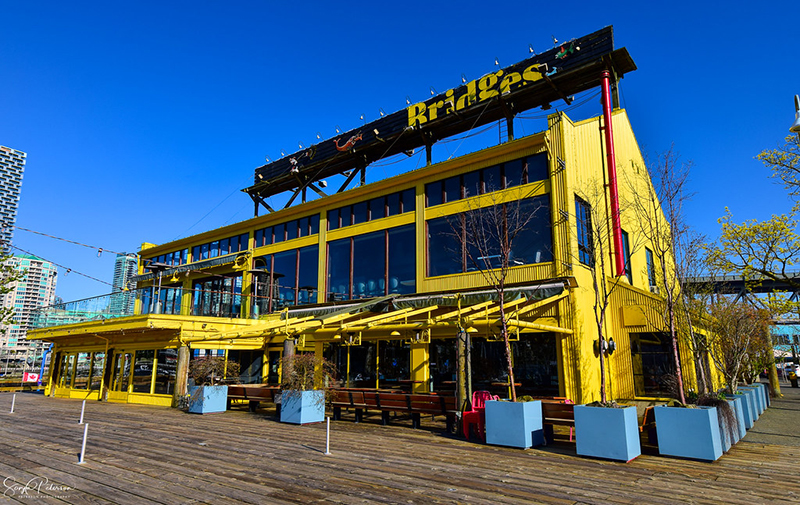 Bring your big party to Granville Island for gorgeous views and keep the party going with picturesque after-dinner walks. The menu is mouth-watering, and this big space is known for hosting parties as large as weddings! We love that the reservation booking goes to 20; for larger parties, make sure you call ahead.
1696 Duranleau St, Vancouver,
Beyond Vancouver
Sammy J's Grill & Bar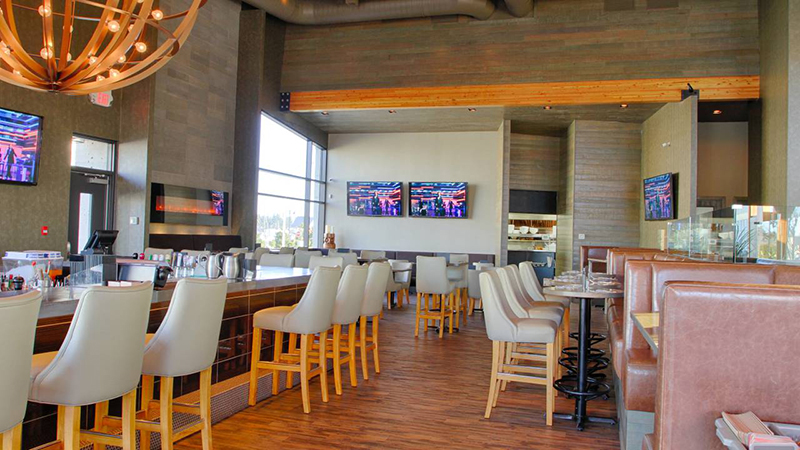 One of the most popular and accessible Asian grocery stores that never disappoints. We've mentioned their cakes before because their bakery section is unbeatable. We love picking up hot food and cannot leave without coconut buns and shrimp shumai.
15770 Croydon Dr, Surrey
Mr. Ho's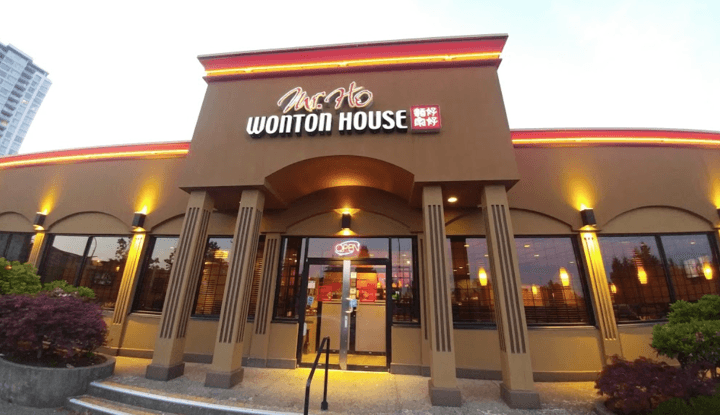 Mr. Ho's is a perfect place to dine out for big parties and large families. We can't praise their friendly and fast service enough, especially when you have a lot of hungry tummies to fill. Their top-notch dumplings keep them busy! They are great with walk-ins, but we suggest calling ahead.
6731 Kingsway, Burnaby
Joey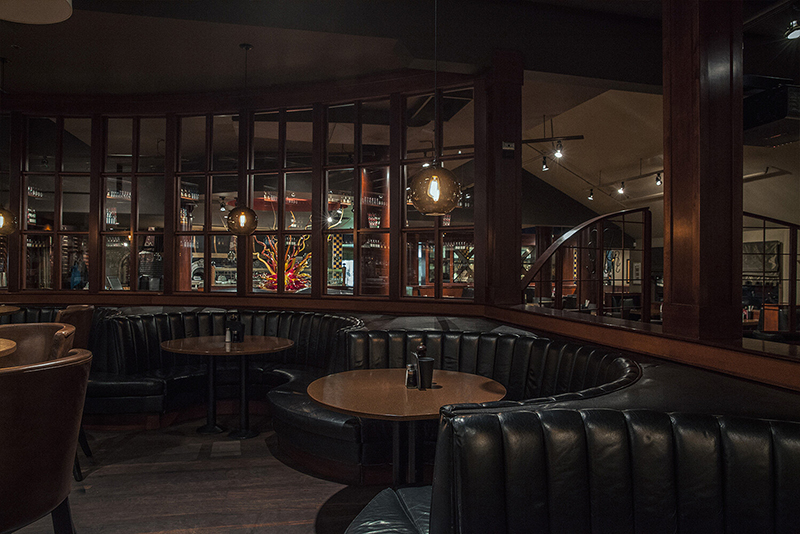 Burgers, sushi, pastas- Joey has it all- plus great seating for big parties. This vibrant spot is great for lively parties. If you need to book your party as a full fledged event, they can accommodate that as well. For a large party book here.
550 Lougheed Hwy., Coquitlam
Tell us the best spots you've booked for big parties and events or tag us at #vancouvermom so we can share it!
Vancouver Mom
Would you like to write for us? We welcome well-written guest submissions with a local interest slant. Share your tips, review local businesses and highlight hot trends for Vancouver moms. Get all the info on our Contributor Page!