Dog Friendly Camping for Families around Vancouver
Finding dog-friendly camping sites for families is no easy task. Until you are a dog owner, you may be unaware of how many places your furry best friend is not allowed.
Have no fear; if you're a new dog owner and want to take your dog out for a sleep under the stars, we have an excellent list that pups and kids will love to explore.
Friendly Camping Sites Your Doggo Will Love
Golden Ears Provincial Park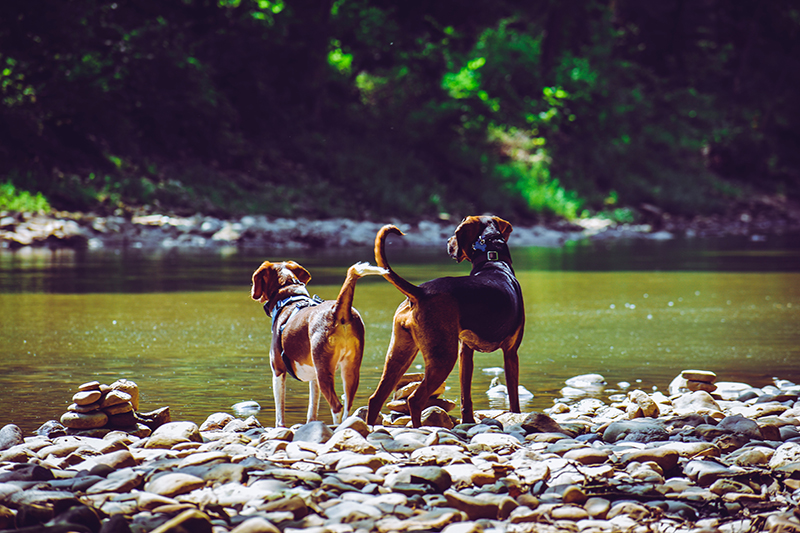 Golden Ears is a great campsite that is not too far away from home. There are designated off-leash areas at North Beach near Gold Creek and South beach at Alouette lake. With great trails and hot showers at no extra cost, this site is a fast favourite.
24480 Fern Crescent, Maple Ridge
Cultus Lake Provincial Park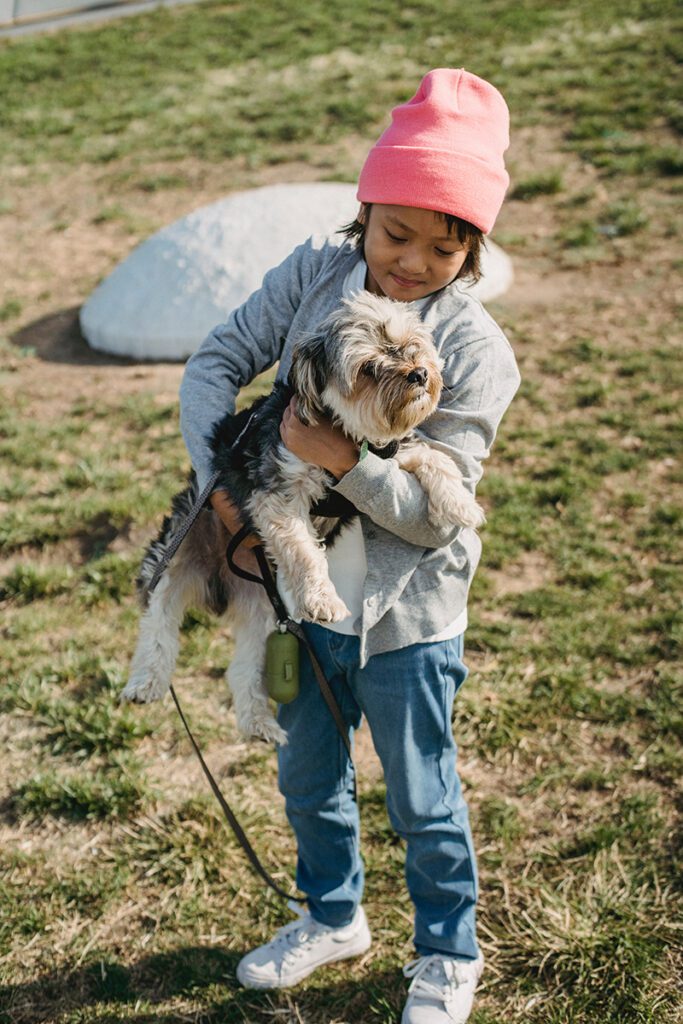 With a crystal clear lake with gorgeous green-covered mountains as the backdrop, it's a perfect family-friendly spot. Off-leash areas are at Shale Beach between the Jade Bay boat launch and the Entrance Bay and between the Maple Bay boat launch and the Maple Bay day-use.
3179 Columbia Valley Hwy, Cultus Lake
Sasquatch Provincial Park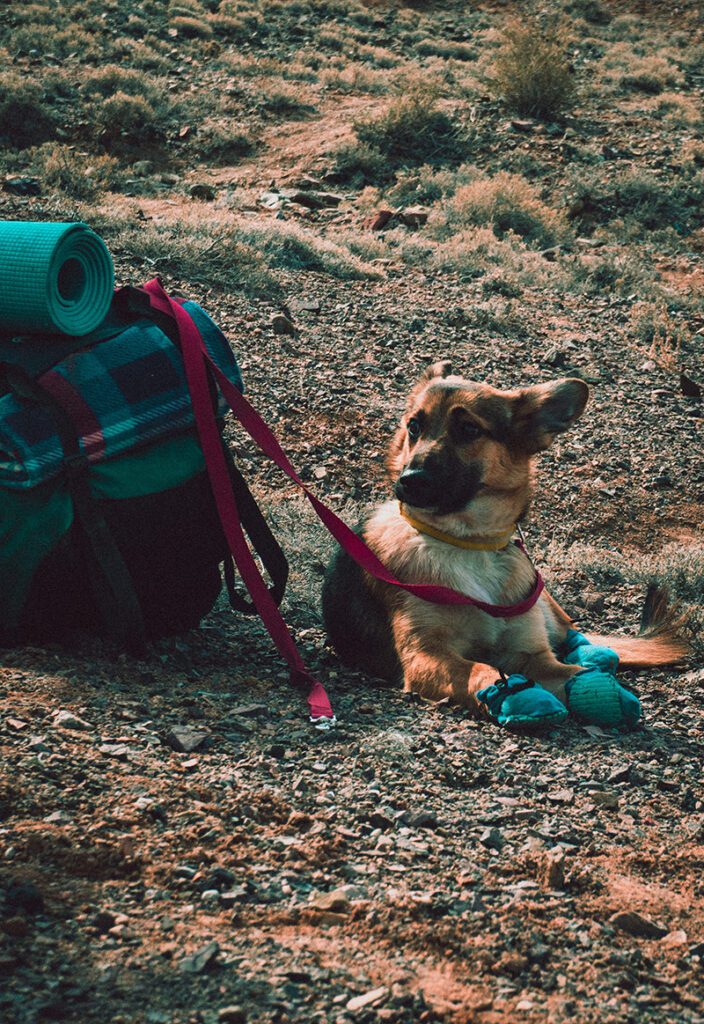 Just north of Harrison Hot Springs, you can find the Sasquatch Provincial Park. Known for its series of pocket lakes and scenic mountain ridges. This site is a great place to throw up a tent for the family and fido. Off-leash areas are In the Green Point area. Hicks Lake also offers off-leash near the boat dogs.
 Harrison Hot Springs,BC
Rolley Lake Provincial Park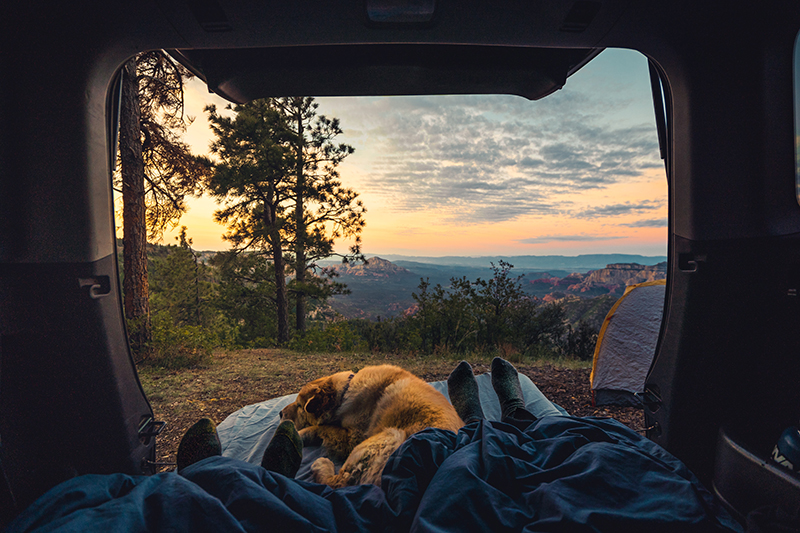 Another dog-friendly campsite for Families! Just an hour's drive away, this is a great spot to escape urban life. There is a modest but nice spot where dogs can run off-leash and dip in the lake. The trails in the area are great for kids and dogs.
Bell St, Mission
Just a Ferry Ride Away
Bayside Campground at Sechelt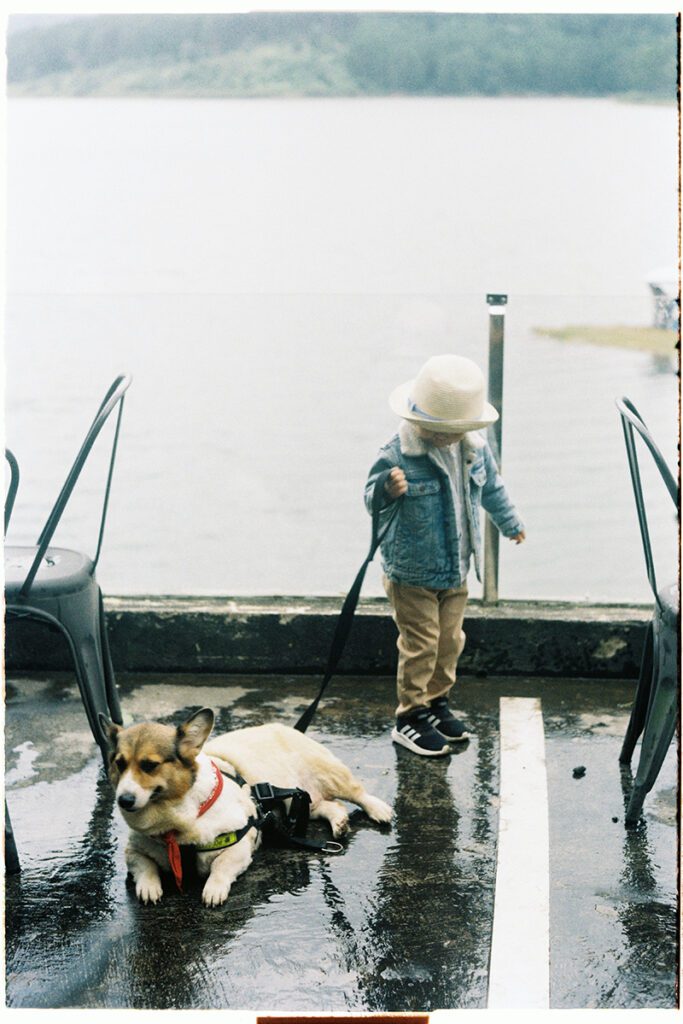 Hop on a ferry and head to the beautiful little island of Sechelt. Teeming with wildlife and beaches galore, there is so much to see. Stay at the pet-friendly Bayside Campground. Everyone will be happy with showers, picnic tables, and designated areas for puppies.
6040 Sechelt Inlet Rd, Sechelt
What is your favourite pet-friendly campsite? Use #vancouvermom so we can share you and your furry family members camping memories.
Vancouver Mom
Would you like to write for us? We welcome well-written guest submissions with a local interest slant. Share your tips, review local businesses and highlight hot trends for Vancouver moms. Get all the info on our Contributor Page!