Big Brothers of Greater Vancouver Youth Mentorship Programs
Photo credit: 2Loops
Big Brothers of Greater Vancouver serves local children and youth, and helps them to reach their full potential through mentorship.
Big Brothers knows that mentorship makes a difference in people's lives. In fact, youth mentorship positively impacts a child's community and future of work. For example, several Big Brothers studies indicate that mentorship leads to better school attendance. It also lowers dropout rates, increases self-esteem, improves academic performance, and more. So, if you ask us, that's a pretty powerful case for the value of mentorship.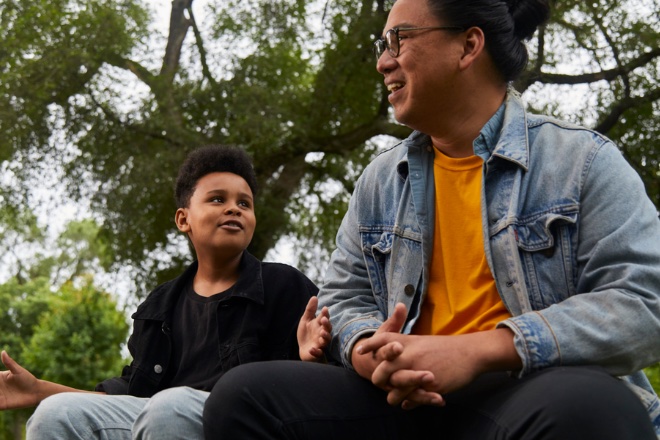 The Big Brothers mentorship philosophy
Did you know that Big Brothers started in 1903? It all began when a young professional saw a boy rooting through the garbage. In that moment, the man took the boy under his wing. In time he became the boy's "big brother" and encouraged his friends to do the same.
Originally, Big Brothers focused on combatting growing delinquency rates. However, today, their program serves a much broader purpose. Still, the notion of their preventative-based mentoring programs is the same-it's the concept that's evolved.
Today, Big Brothers recognizes that mentor-mentee relationships are shared, meaningful experiences for both people. The organization facilitates reciprocal child and youth-centred mentoring relationships. In other words, both people offer guidance and support to each other during the course of the mentorship. Big Brothers uses a strength-based focus towards empowerment and empathy. The goal of each mentorship is to inspire youth to shape their future with confidence and positivity.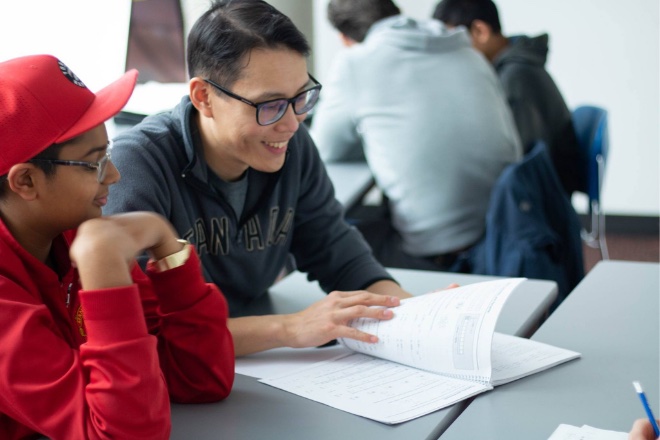 Who can be mentored?
Big Brothers offers mentoring programs for boys, trans, and gender diverse children and youth ages 7-17. They are currently accepting applications from families looking to enroll their child.
Are Big Brothers mentors screened?
The safety and security of children are two of the organization's top priorities. Therefore, there is a rigid screening process. This involves in-depth vetting, and continual check-ins to ensure a positive experience for everyone. Big Brothers' detailed process allows them to understand both the 'Littles' and 'Bigs' needs. Then, they make thoughtful matches to benefit everyone.
What's the commitment?
Mentors commit to the program for a minimum of one year. Mentors and mentees meet for 2-4 hours a week. Together, they participate in fun everyday activities that both people enjoy. Big Brothers mentorship programs are powerful. It's a way to connect, laugh and share experiences and interests. Their website offers many stories of mentorships that have lasted 7+ years.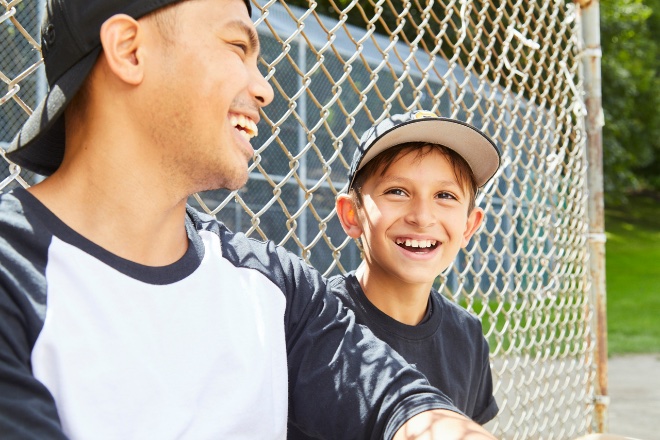 Finally, Big Brothers mentorships give children the opportunity to be heard and listened to without judgement. They also get guidance and support.
Through the course of their relationship, mentors and mentees express care towards one and other. They also challenge each other to grow. Big Brothers mentors share power, affirm identity, and help children and youth expand their possibility and potential.
So, if you or someone you know has a child who could benefit from a mentorship relationship, please reach out. Big Brothers is now accepting applications for children 7-17 in the Greater Vancouver area.

Big Brothers of Greater Vancouver serves local children and youth, and helps them reach their full potential. All of their mentorship programs are open to boys, trans, and gender diverse children aged 7-17.
Vancouver Mom
Would you like to write for us? We welcome well-written guest submissions with a local interest slant. Share your tips, review local businesses and highlight hot trends for Vancouver moms. Get all the info on our Contributor Page!