Spring Break Getaways: Vancouver Island Edition
When you're deciding how to spend Spring Break, many Vancouver families opt to head out of town. Today and Monday we'll be sharing our suggestions for great local Spring Break getaways. While the weather can be more than a little wet in March, there are often lots of great last-minute deals to be had at this time of year, too. Plus, by sticking closer to home, you'll spend less time in transit. This is especially important if you're only able to escape for a few days or a weekend.
Spring Break Getaways on Vancouver Island
One of our favourite destinations for Spring Break getaways is Vancouver Island. There's something about the ferry ride that really makes you feel like you're escaping. Plus, the ferry has to be one of the most kid-friendly forms of travel ever invented. There's food, bathrooms, a play area and space to stretch your legs on the boat. Even the ferry line-up has something to offer with playgrounds and beaches. It's true that taking a trip on BC ferries isn't cheap, but the experience still has a lot going for it. If you're considering your getaway options, we have four ideas on the Island.
1. Victoria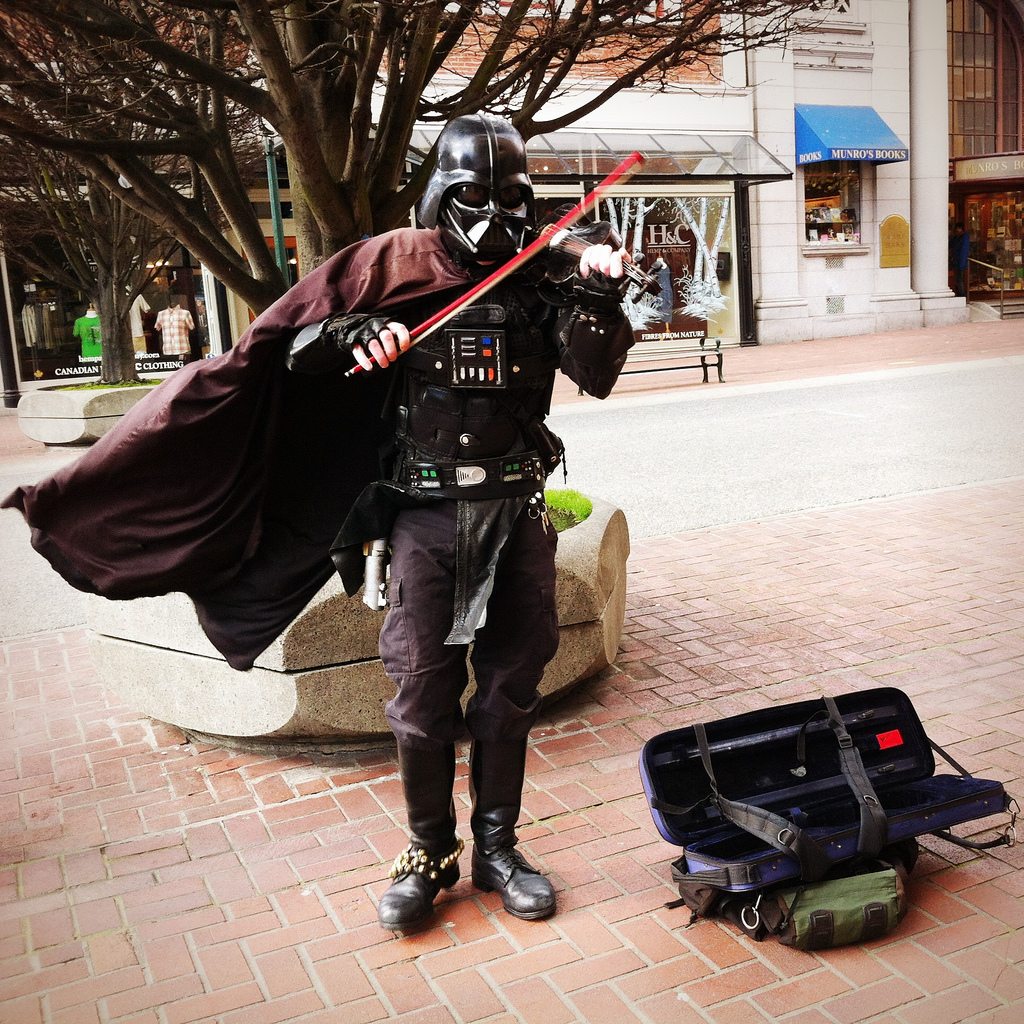 We adore Victoria, with its British feel, great eateries and ample tourist destinations. What better way to spend Spring Break than touring Craigdarroch Castle, visiting the Royal BC Museum, or dropping by Miniature World or the Victoria Bug Zoo? A trip to Fishermen's Wharf is always fun to see the float homes and eat some great fish and chips. While we're talking food, you can't forget High Tea, offered not just at the Empress but at various hotels and eateries around town. If you want to give your kids some insight into how our province functions, you can also pay a visit to the BC Legislature – it's open for tours on weekdays during Spring Break. There are lots of places to stay in Victoria, so your options are wide open. Two places we've had good experiences with are the Parkside Victoria, which offers great family suites, and the Hotel Grand Pacific, which is very centrally-located and offers great deals if you pay in advance.
2. Parksville / Qualicum Beach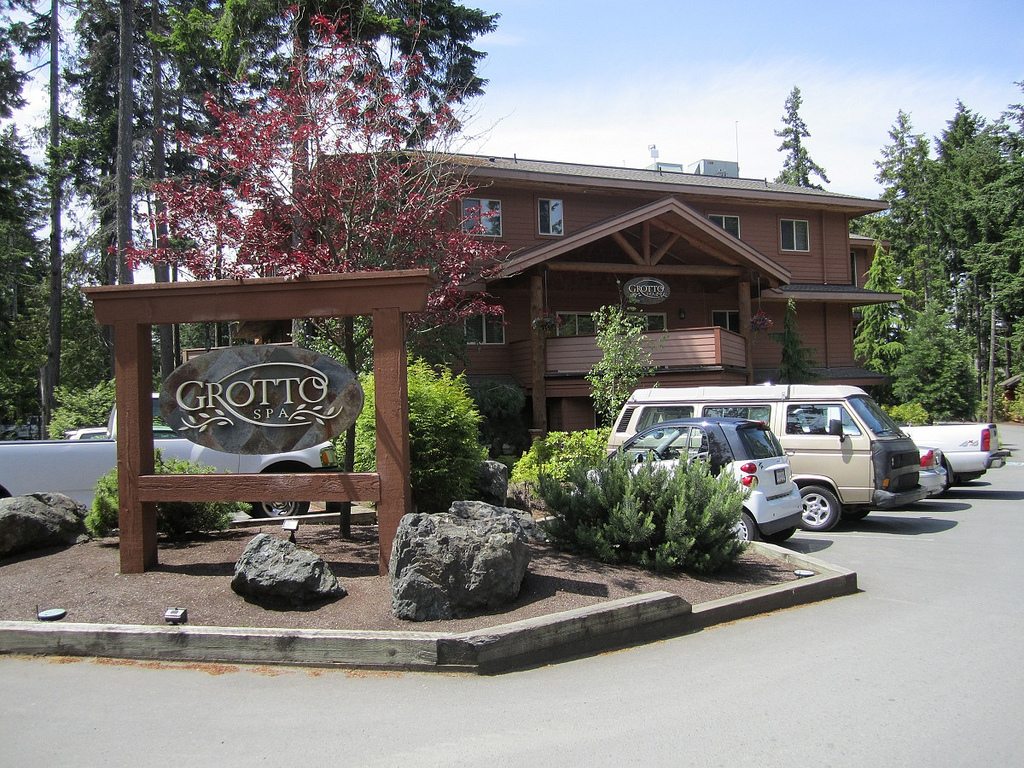 Parksville and Qualicum Beach offer a fabulous combination of kid-friendly fun and parent-friendly amenities. Rathtrevor Beach and the Parksville Community Beach are simply breathtaking – and free. The Lions Venture Land Playground may just be the best playground in the entire province. Coombs is a great place to visit, with goats on the roof, amazing pie, quixotic shops, and a large plaza covered with concrete statues that kids love to explore. Little Qualicum Cheeseworks has cheese (of course), as well as berry wines and the chance to take self-guided farm tours daily from 9:00am-5:00pm. Tigh-Na-Mara offers fabulous suites and cottages with kitchens for families, and its Grotto Spa is simply out of this world. Beach Acres Resort just down the road also offers cottages and townhouses with separate bedrooms for the kids and your very own kitchen.
3. Tofino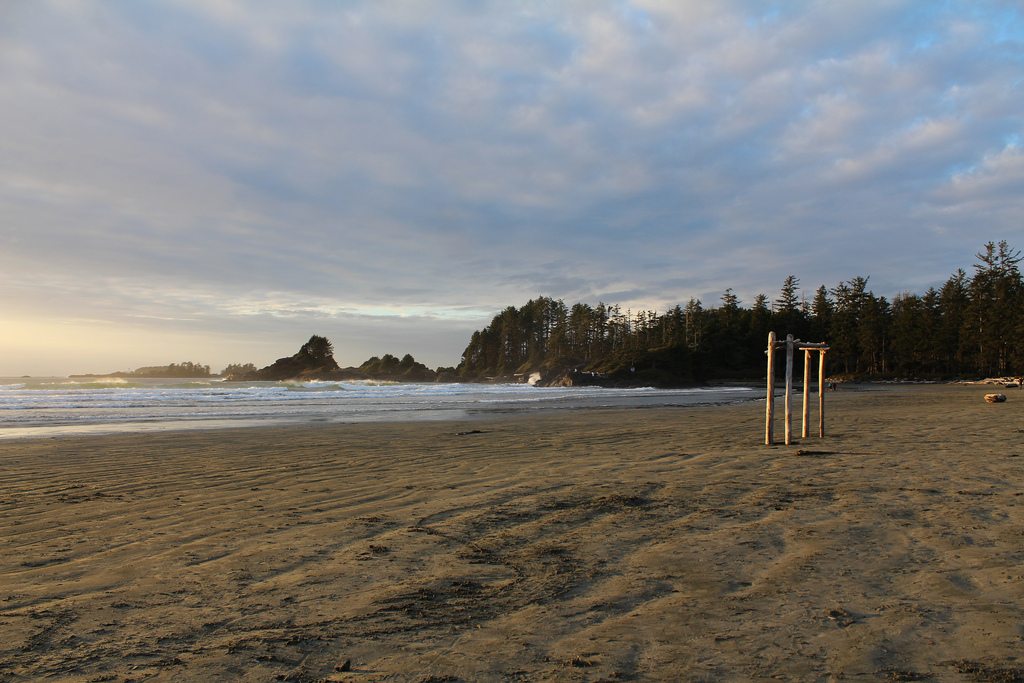 If you're looking for Spring Break getaways that will really let you escape from it all, you can't beat Tofino. Here in Vancouver it's easy to forget just how wild our province really is. Not so on the West Coast of Vancouver Island, where the seas are big and the trees are tall. Since the water here is always cold, you can try surfing anytime of year with a good wetsuit, although you might want to venture out when the water is a little calmer. There are lots of places to rent equipment and take lessons. Or stick to the sand and go on a treasure hunt for shells, rocks and seaweed. You can also enjoy a nature walk or take a tour on the pristine waters of Clayoquot Sound. And of course, don't forget to visit Tacofino and Chocolate Tofino. There are lots of great places to stay, but a few of our favourites are Long Beach Lodge, with its gorgeous dining room and family cabins, the pet-friendly Pacific Sands with kitchens in every suite, and the spectacular views of Middle Beach Lodge.
What about you – where are your favourite Spring Break getaways on Vancouver Island?
Amber Strocel
Amber Strocel is a writer, aspiring math teacher, suburbanite, wife and mom of two. She believes in the power of the Internet to connect people, and she believes that numbers are the poetry of the universe. You can often find her knitting, sewing, volunteering, working in her garden, and sneaking chocolate when no one's looking. She blogs at Strocel.com and shares her photos on Instagram as @AmberStrocel.