Redefining Mom: Barb McMahon is Helping Kids Grow
Barb McMahon is a Vancouver mom of two kids, aged nine and seven. She also runs Sprouting Chefs, an after school gardening club at a Burnaby elementary school that includes up to 50 kids. Barb's passion for food and the planet has become a growing business (literally). Each year the children at the school, and the kids in the after school program, plan, plant, grow and harvest food. In the process, Barb is redefining motherhood and business for herself, and redefining the way that the kids in her program look at food. It seemed only natural to feature her as part of our Redefining Mom series.
Redefining the Way Kids Look at Food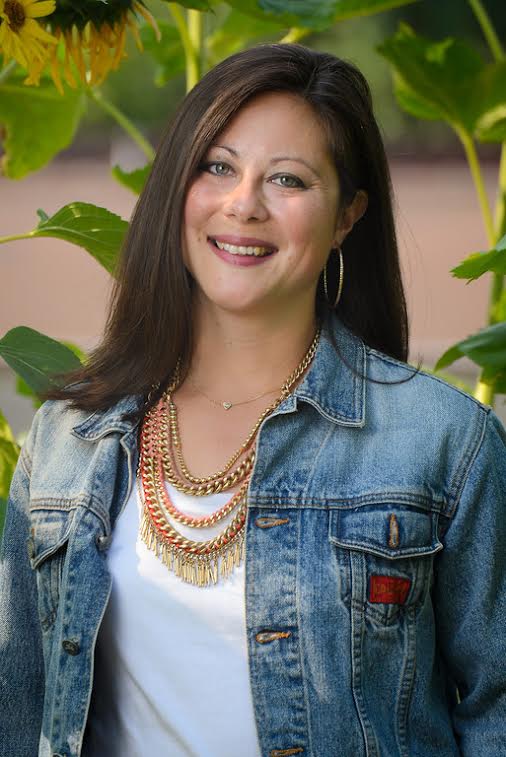 Sprouting Chefs got its start in 2008, drawing inspiration from the Edible Schoolyard in Berkeley, California. The idea is that the space can be used by both the after school program and the school itself. Every year, each division plants something different. In the process, the kids are learning about science, sustainability, healthy living and more. Barb is passionate about Sprouting Chefs, and works hard to teach the kids about the difference between junk food and real food. Each year in May and June, as the kids start harvesting their food, there are cooking classes incorporating the garden's bounty. Barb shares, "I started out as a line cook. I have a catering background, and a camp background. Sprouting Chefs combines my passion for food and kids."
The kids are learning about more than food and sustainability. Barb says, "We incorporate virtues that you need for gardening. You need faith in yourself, trust that the plants will grow, compassion if it doesn't work out. It becomes really easy to teach these things in a natural setting." And if the weather doesn't cooperate? "If it's not as nice outside to garden we will stay inside and talk and paint signs with the virtues on them." These signs go up in the garden, to help reinforce the lessons.
Teaching and Learning
Barb's business has expanded as other schools have heard about her garden. She shares, "I'm providing workshops for other schools and giving tours. I'm training teachers, and we can share what we know from running our program." She's also expanding the work on her garden. Right now they're building a labyrinth with input from the kids, to create space for mindfulness. Barb explains, "Our principal has a vision of being an environmentally-themed school. We want them to have a sense of environmental stewardship after they leave school."
As Barb is redefining the way that her students look at food, she's also learning herself. She shares, "You always teach what you need to learn. If I can be patient with my plants, I can be patient with my family. If I can be forgiving when someone takes a plant, I can be forgiving of myself and my kids." Her own children are picking up some lessons, too. Barb says, "They both love to cook, and have good respect for the environment." These all sound like great lessons for anyone of any age.
Thank you so much, Barb, for taking the time to share how you're redefining motherhood, growing a business, and nurturing future foodies and environmentalists in your garden!
Amber Strocel
Amber Strocel is a writer, aspiring math teacher, suburbanite, wife and mom of two. She believes in the power of the Internet to connect people, and she believes that numbers are the poetry of the universe. You can often find her knitting, sewing, volunteering, working in her garden, and sneaking chocolate when no one's looking. She blogs at Strocel.com and shares her photos on Instagram as @AmberStrocel.