Moms of Vancouver: Yendi Pang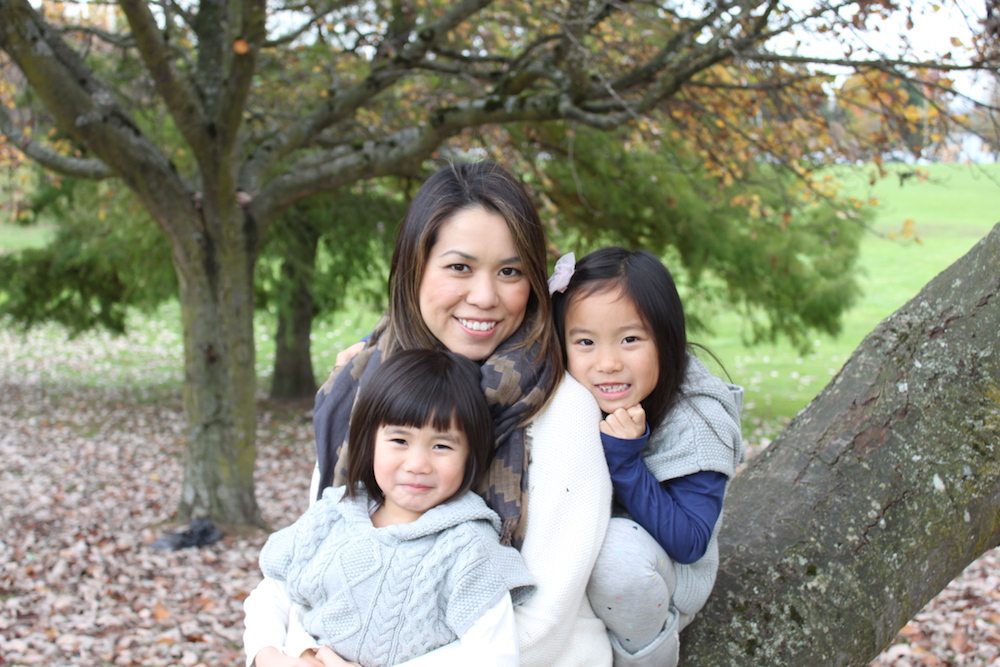 I'm a mama that juggles the life of being a mom, business owner and a chauffeur. Never bound by distance we travel all over the city fueling our cravings for life. Ice cream is a staple at our house and my 4- and 6-year-old daughters believe they are connoisseurs. When I'm not working on my children's consignment sales event (aka Just Between Friends), I'm behind the wheel traveling around to parks, after school activities and visiting lots of ice cream shops.
The next Just Between Friends consignment sale is on 12-14 November at the Croatian Cultural Centre.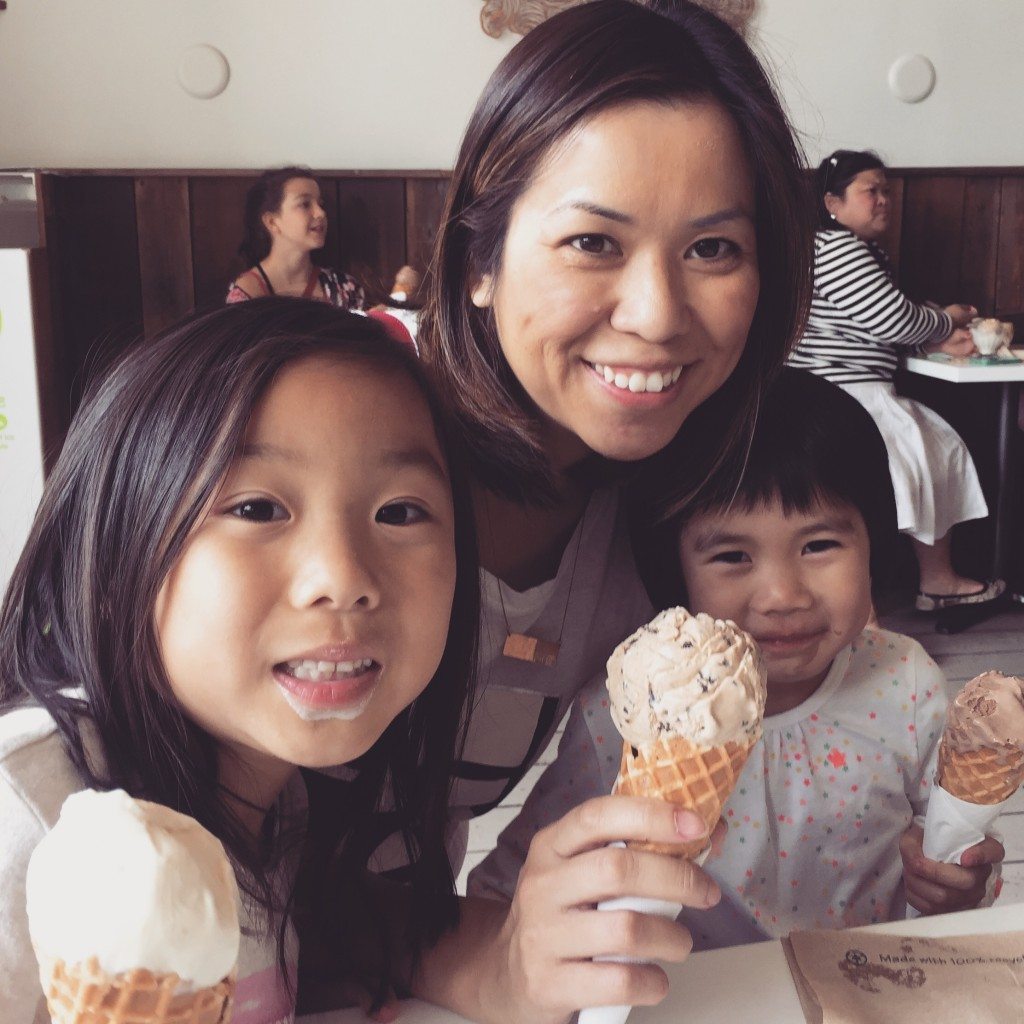 Yendi's favourite spots around town
Bigsby the Bakehouse
Our go to spot after swim classes on Sundays. They have the best homemade potato chips and always have something my girls to enjoy. Croque Monsieur is one of my faves.
4894 Mackenzie St, Vancouver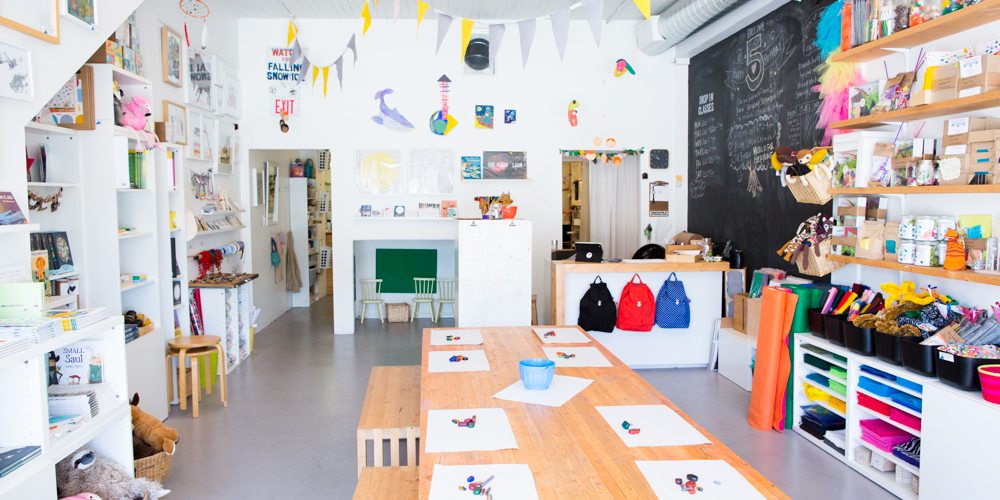 Collage Collage
Perfect spot for a rainy day session. We'll stop in for open studio and let the girls pick a craft and create away. Sometimes be there for 30 mins, sometimes 1.5 hours.
3697 Main St, Vancouver
Marpole Community Centre Spray Park
We start off at the playground then migrate over to the self-contained spray park. Hidden gem and great for little ones as the spray park is fully fenced in.
990 W 59th Ave, Vancouver
Rain or Shine Ice Cream
Taco Tuesdays, my kids famous words [Ed's note: ice cream tacos are the best!]. Needless to say we visit here frequently. When it's not a Tuesday, they offer kid size scoops which is the best news for a parent.
3382 Cambie St, Vancouver

Terra Nova Adventure Playground
We pack a lunch, snacks and bikes and spend hours here. Many rides on the multi-level spiral slide and the zip lines keeps the adrenalin high. Once we finish, we hop on our bikes and cruise along the dyke.
2631 Westminster Highway, Richmond
Torafuku
Date night with hubby or your girlfriends this is the place. A convergence of many Asian flavors, the Brown Cow will have you going back for more.
958 Main St, Vancouver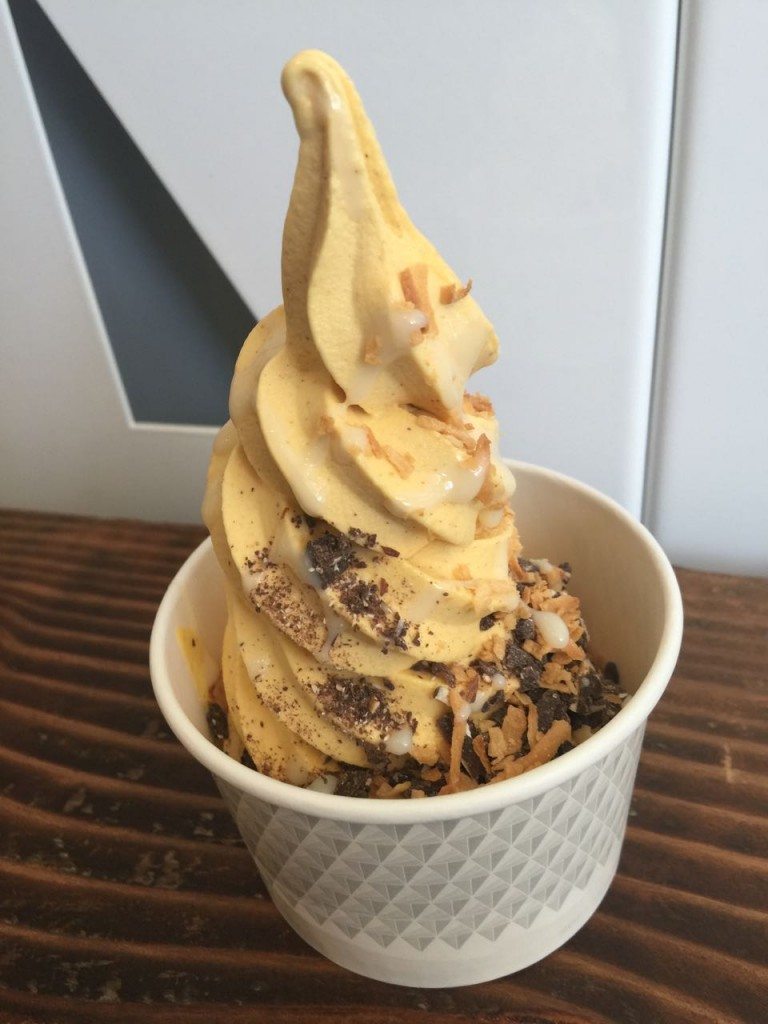 Uyu Ice Cream
Soft serve with new weekly flavors and the must have toppings including my girl's favorite freeze dried fruit and candied sunflower seeds.
433 Abbott St, Vancouver
Connect with Yendi and her excellent consignment sales Just Between Friends on Facebook and Twitter. 
Erin McGann
Erin McGann is the former Managing Editor for Vancouver Mom and Toronto Mom Now. She drinks just a bit too much coffee, is a bit obsessed about sourcing local food, plays the cello moderately well, spends too much time on Twitter, keeps honeybees on a rooftop, and has a thing for single-malt whisky. Erin is working on a novel set in turn-of-the-century Vancouver, which her husband, son and dog have to hear about all the time, and also blogs at Erin at Large.