Try out some of those thousands of projects you Pin (to Pinterest). Or get distracted and make something else entirely.
Delish General Store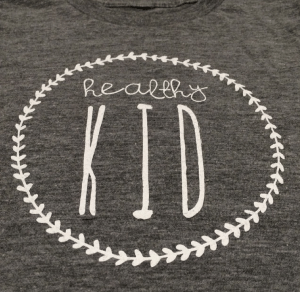 Every mason jar permutation you can think of, as well as a well-edited stock of washi tape, stamps, labels and more.
#108 – 1535 Johnston Street, Vancouver, (604) 681-9995
Urban Source
Great source of affordable art and craft bits: off-cuts, misprints, foils, papers, tubes, and cards. Fill a bag and find some glue, you're going to need it.
3126 Main Street, Vancouver, (604) 875-1611
Collage Collage
Kid-centred arts and craft shop, with a big central table for making something right there and then. Lots of classes, including Drop-In Make nearly every day.
621 Kingsway, Vancouver, (604) 569-1929
The Soap Dispensary
Making bath bombs, lip balm, or soap? This place has everything, including reusable bottles and bulk supplies so you don't have to overbuy for a small project.
3718 Main Street, Vancouver, (604) 568-3141
Creative Children Educational
Need 50 foam marshmallows? What about a bucket of shiny pebbles or acrylic gemstones? A treasure trove of kids craft supplies. Check hours before visiting.
3005 Murray St, Port Moody, (604) 469-6403
Image credits: Collage Collage & Delish
Find more great places for moms just like you. Download JellyBeen, the social mobile app to find the best places to shop, eat and play with kids.
Erin McGann
Erin McGann is the former Managing Editor for Vancouver Mom and Toronto Mom Now. She drinks just a bit too much coffee, is a bit obsessed about sourcing local food, plays the cello moderately well, spends too much time on Twitter, keeps honeybees on a rooftop, and has a thing for single-malt whisky. Erin is working on a novel set in turn-of-the-century Vancouver, which her husband, son and dog have to hear about all the time, and also blogs at Erin at Large.