We're almost a year into this pandemic, and we all know how hard it's been on Moms and Mom-led businesses. Juggling child care, working-from home, precarious finances, home schooling, the extreme situations of illness, isolation and quarantine and elder care — all of these responsibilities fall inordinately on women's shoulders.
To mark International Women's Day on March 8, we are participating in Coast Capital Savings' Keep Her on the Map Campaign, aimed at driving greater awareness about the disproportionate social and economic impacts of the COVID-19 pandemic on women and inspire action.
Coast Capital is asking people to actively bolster and support women in their communities during this challenging period through their unique Keep Her on the Map campaign.  
Here are five local mom-led businesses we'd like to tip our hat to. Please consider supporting them by purchasing their wares and services! Of course there are many many more moms with remarkable businesses and side hustles, and we will be sharing them on our Instagram stories feed so be sure to check that out!
5 phenomenal local Mom-led businesses
Uphoria Yoga, Tara Shayegan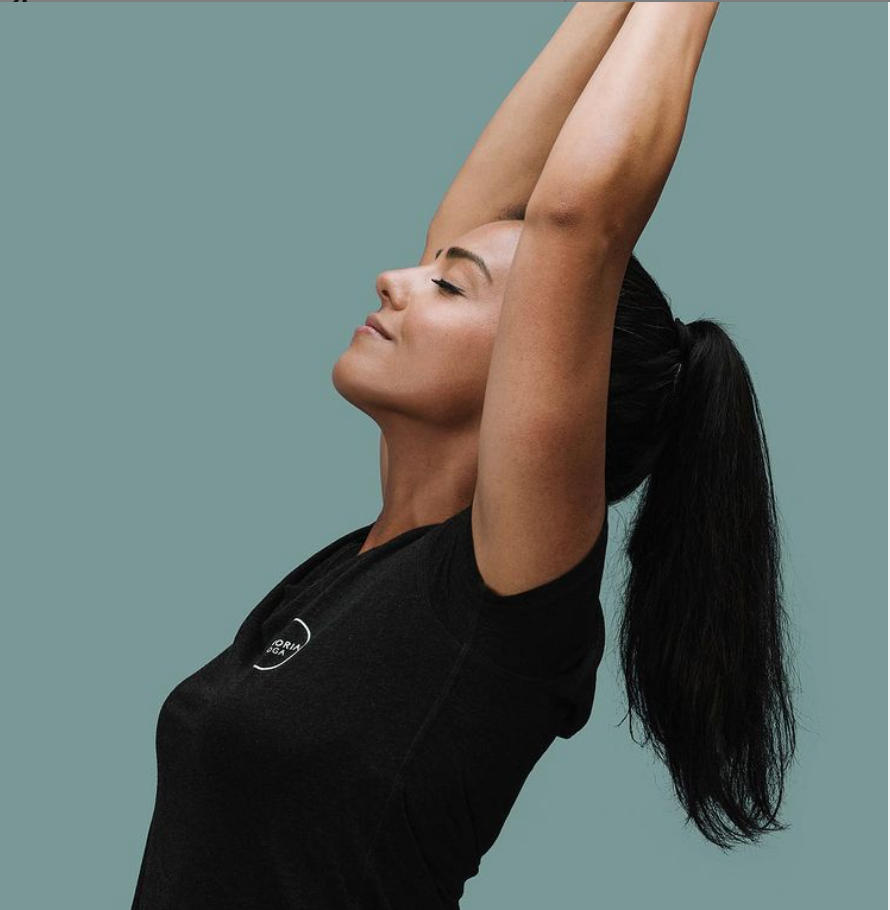 This flexible mom to an energetic three-year-old has managed to keep the lights on at her Mount Pleasant yoga studio despite the challenges of the pandemic. Uphoria is a boutique family yoga studio offering classes for prenatal, postnatal, kids, adults, families + camps and birthday parties. You couldn't stretch yourself in a better place!
>> Uphoria Yoga
PK Beans, Traci Costa
Founder of PK Beans and Mom to two beans, Traci Costa is a local legend. Her fun and ethical clothing line is worn by legions of kids, and she herself is enviably stylish. She's passionate about the importance of play for kids and adults and was on the Top 40 under 40 list and Women of Distinction lists. Check out the PK Beans storefront at Tsawwassen Mills.
>> PK Beans
Mumgry, Lilian Umurungi-Jung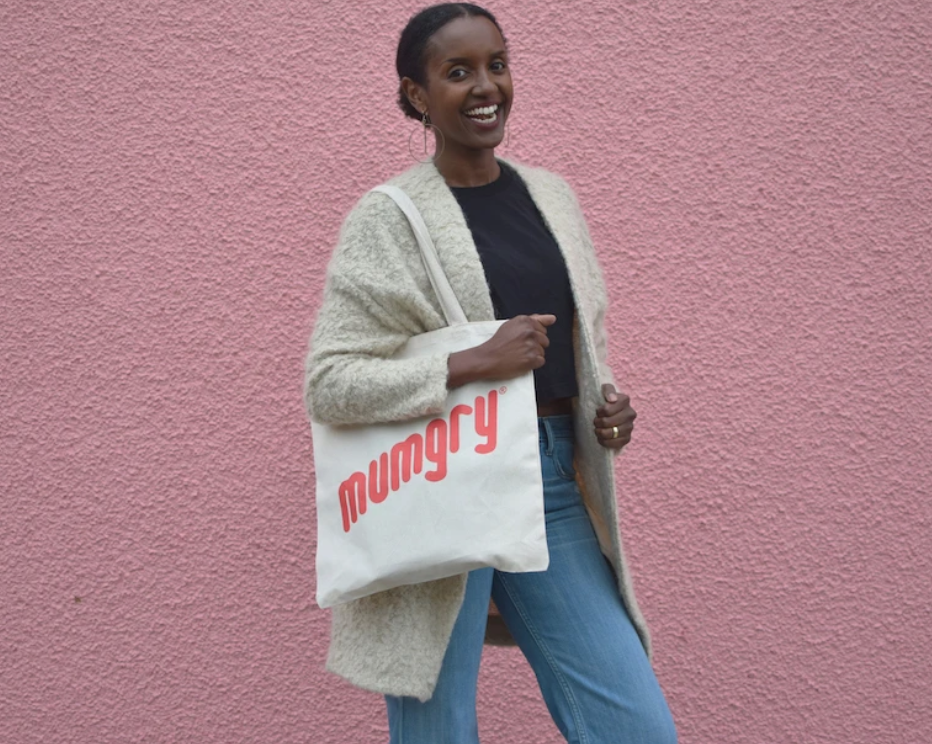 Vancouver by way of Uganda, Lilian Umurungi-Jung is big time! Fans of her Mumgry nut butters include Beyonce and a whole lotta hungry moms looking for natural snacks. Mumgry comes in smooth peanut butter, dark chocolate peanut butter and pistachio chocolate almond butter. PS: Check out #mumgrymondays and her current events podcast!
>> Mumgry
Pebble Star Artists, Kim Thé
Looking for a kids act for your event or school? Dynamo and mom to two girls, Kim Thé can help. She's is the founder of Pebble Star Artists, which specializes in a diverse range of children's entertainment including Will's Jams (AKA husband Will Stroet), Penny Pom Pom and First Nations storyteller Kung Jaadee.
Chorus & Clouds, Jessica Schellenberg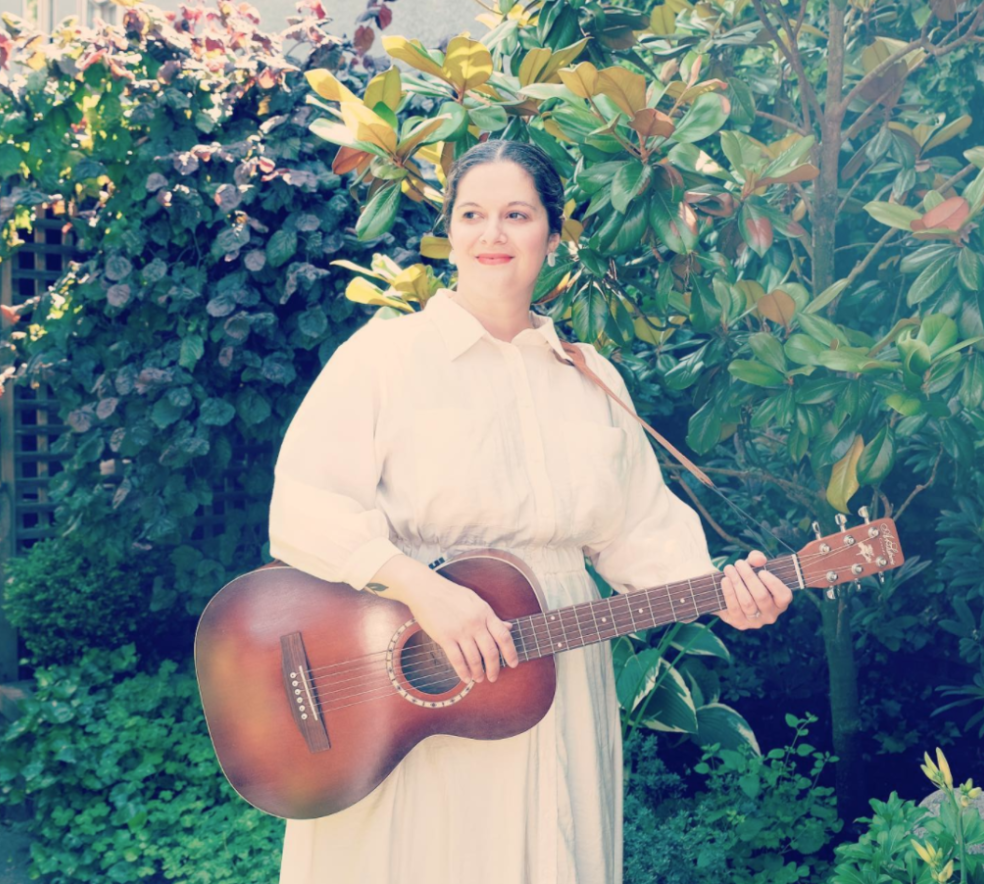 Chorus & Clouds is a magical space just off Main St, a refuge for parents and young children to play and explore, learn and grow. The brainchild of Early Childhood Educator, musician and mom Jessica Schellenberg, this charming playspace has persisted despite the pandemic and at 5-years-old is here to stay!
PS: Speaking of Mom-led businesses, have you heard about One Space For All, a new working space for Moms with childcare options? Amazing.
Coast Capital is a purpose-driven organization committed to doing business for good. It is for that reason, that the credit union feels strongly about adding its voice to social issues such as it impacts their employees and their members in significant ways. Coast Capital knows first-hand the value that diversity brings to the economy and directly to our workplaces, families, and communities.
Harriet Fancott
Harriet Fancott is the Editor and Social Media Manager for Vancouver Mom. She has over 20 years experience in the arts, tech and mom-based blogging arenas. She lives in East Vancouver with her husband and son where they enjoy exploring all that Vancouver has to offer from festivals and events to playgrounds and beaches to sushi and ice cream (although not together).