Wednesday, Mar 8, 2023, marks the celebration of International Women's Day. A day for celebrating women's achievements while raising awareness against bias and equality.
This is not a humble brag; this is just the work women must do. Last year was fraught with women's rights issues from over the seas to our bordering neighbor. The work is never done.
This year, get out and celebrate – YOU! You deserve it, and so do the little women you love who are watching and growing, and benefiting from the work we do today.
Below Are Ways to Connect and Celebrate Women's Day.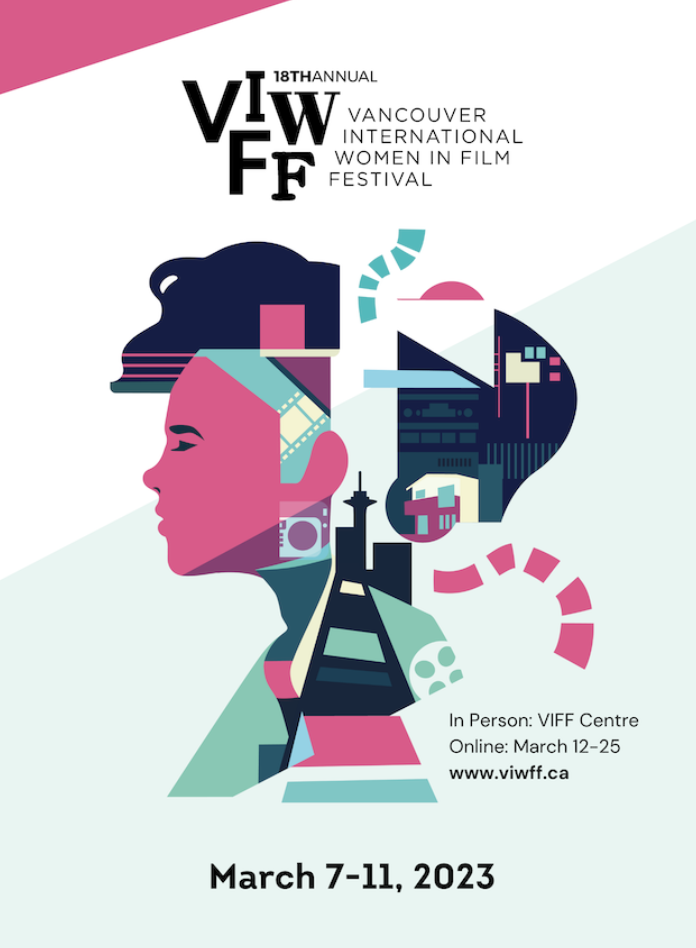 Vancouver International Women in Film Festival (VIWFF) celebrates 18 years in 2023.
In-person events are taking place from March 7 to 11, virtual screenings will be available on demand starting March 12 to 25.
There are 37 films from 14 in this year's programming, including 19 Canadian films and nine BC filmmakers. VIWFF will also include receptions, world premieres, and an International Women's Day Advocacy Panel on March 8.
March 7 to 11, 2023 (in-person), March 12 to 25, 2023 (virtual)
Various times
1181 Seymour Street, Vancouver; virtual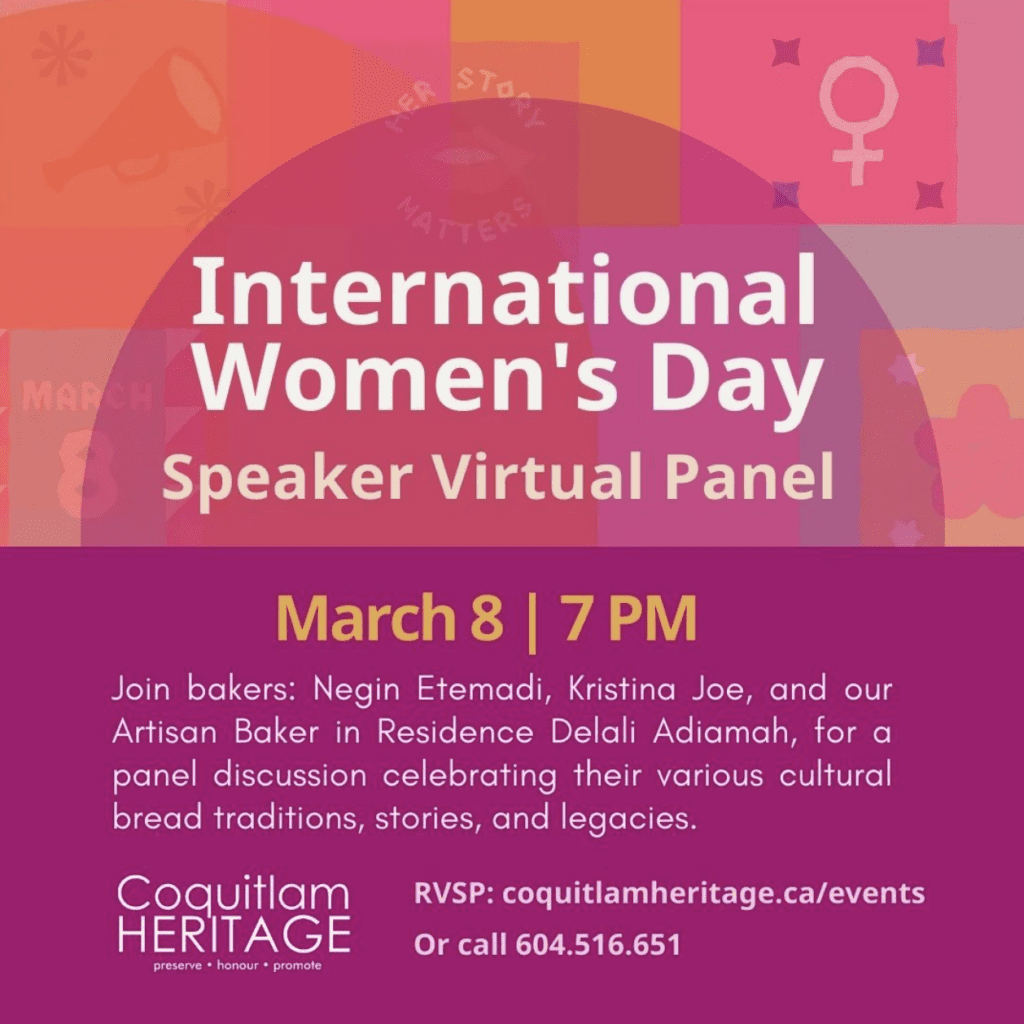 Coquitlam Heritage hosts a celebration of its current exhibit In celebration of our current exhibit Breaking Bread and International Women's Day, join bakers: Negin Etemadi, Kristina Joe, Asha Chaudhary, and our Artisan Baker in Residence Delali Adiamah, for a panel discussion celebrating their various cultural bread traditions, stories, and legacies.
March 8, 2023
 7 to 8 pm
Virtual-Zoom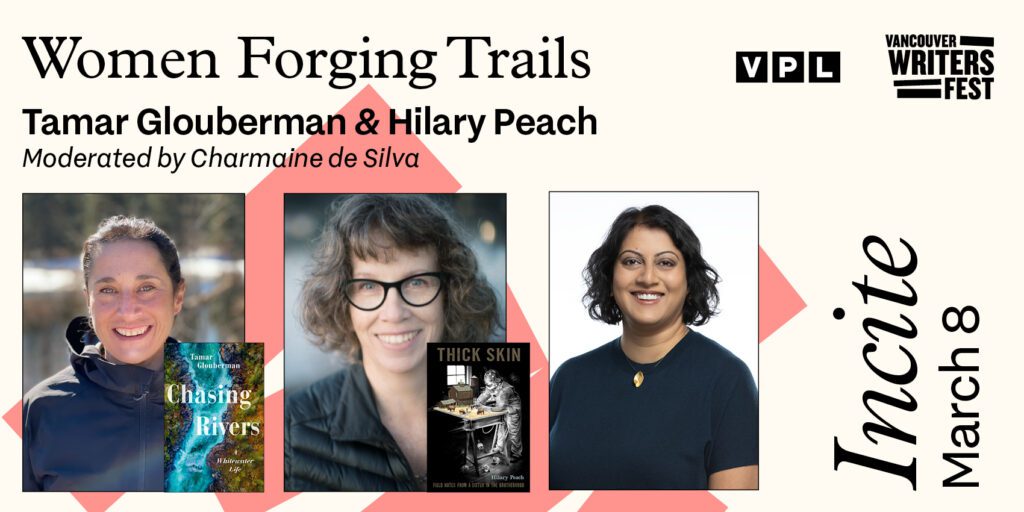 Vancouver Writers Fest and Vancouver Public Library hosts whitewater guide Tamar Glouberman and boilermaker Hilary Peach in conversation about how they blazed their paths in industries traditionally dominated by men. The authors will be in discussion with host and news director Charmaine de Silva.
March 8, 2023
 7 to 8:30 pm
 Alice MacKay Room at Vancouver Public Library, Central Library – 350 W Georgia Street, Vancouver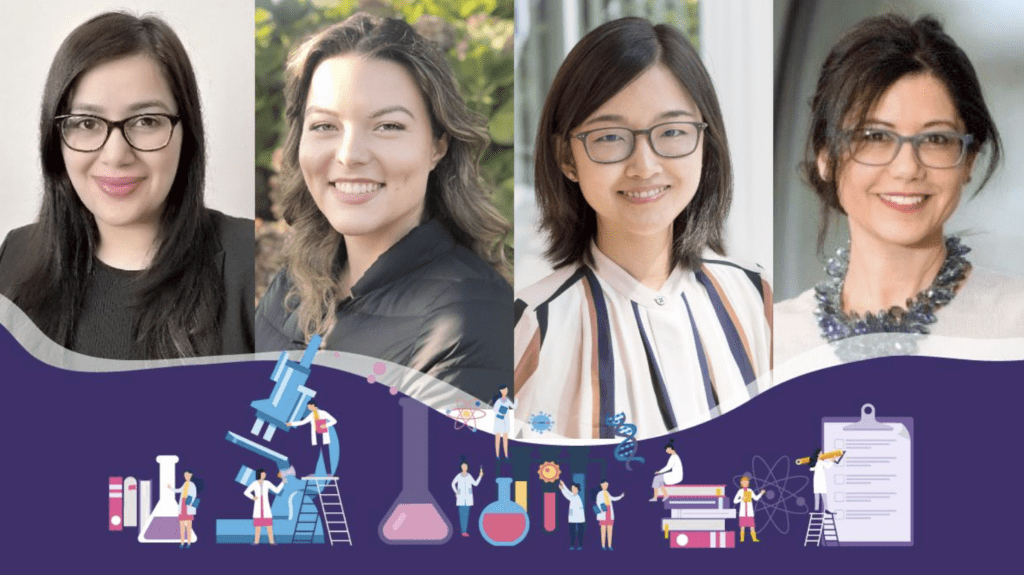 Celebrate International Women's Day by hearing from female leaders at Vancouver Coastal Health who are advancing research and innovation in science, technology, engineering, and mathematics.  The Zoom event will spotlight the important contributions of female researchers in their field of expertise, and showcase experiences that shaped their pivotal career paths.
March 8, 2023
12 to 1 pm
Virtual-Zoom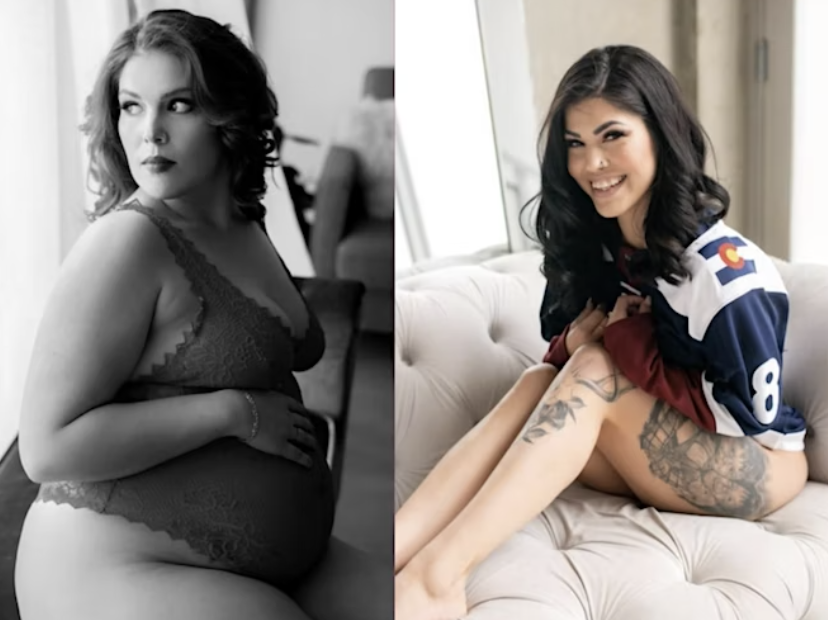 Lux Boudoir Photography Studio is hosting a special pop-up event celebrating body positivity and self-love. At the event, guests can shop for unique products from local vendors, including self-care items, jewelry, lingerie, vegan chocolates, and more.
Guests can also book a session with their boudoir photographers.
Saturday, March 11th
1540 West 2nd Avenue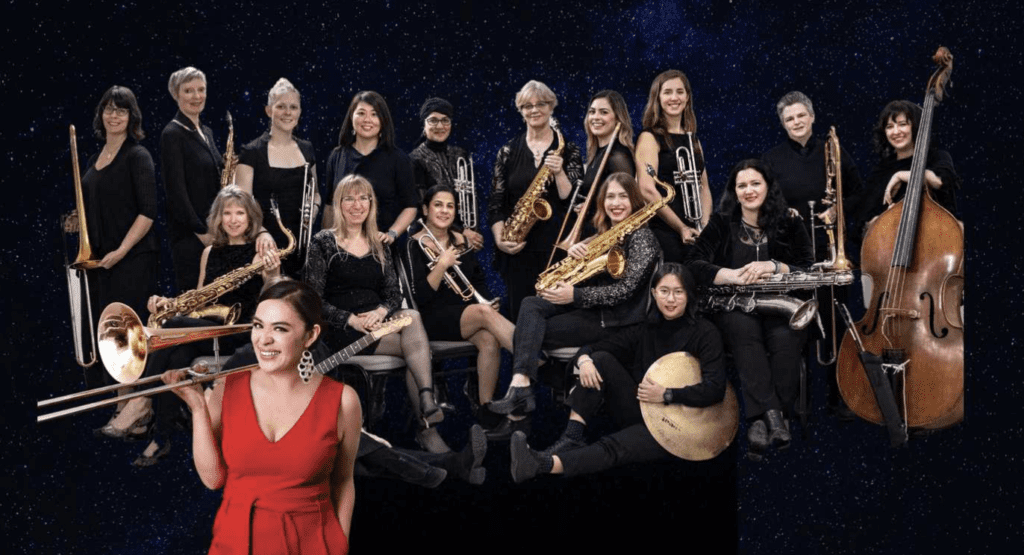 The 18-woman-strong Sister Jazz Orchestra (SJO) will spotlight female writers who have influenced the past 90 years of jazz. The event includes newly-commissioned works for the band by emerging writers, and features award-winning trombonist Audrey Ochoa. Youth tickets are available.
March 10, 2023
7:30 pm
The BlueShore @ CapU – 2055 Purcell Way, North Vancouver

Tell us how to plan to celebrate International Women's Day by using the #vancouvermom.
Vancouver Mom
Would you like to write for us? We welcome well-written guest submissions with a local interest slant. Share your tips, review local businesses and highlight hot trends for Vancouver moms. Get all the info on our Contributor Page!