Reading aloud to children stimulates imagination, ignites adventure and expands their understanding of people and the world. Reading and sharing stories helps children develop language and listening skills, in addition to a cozy cuddle and a bit of quiet time. Welcome to the VM Bookclub. Here we'll share and review books written by local authors for local Moms and Kids. Share your book recommendations and comment on our reviews using #VMBookCub. 
Three great local books for kids 
Twenty Twenty Baby 
Written by: Celeena Sayani Antonio
Illustrated by: Annie Wilkinson
Recommended audience: Anyone who lived through the year 2020
Publisher: Celeena Sayani Antonio
Twenty Twenty Baby is a look back at the year 2020, a year that challenged Vancouverites (and the rest of the world) with a pandemic, racial injustice, ongoing climate change and more. This book teaches little ones about real-world issues with the motivation to inspire change and advocacy. It is a sweet look back, acknowledging throughout all the challenges 2020 brought, the love of our littles was the highlight. 
Favorite blurb
There's a push for equality 
Human rights and pride
We celebrate differences 
It's about what's inside 
Find it at Twenty Twenty Baby
April's Window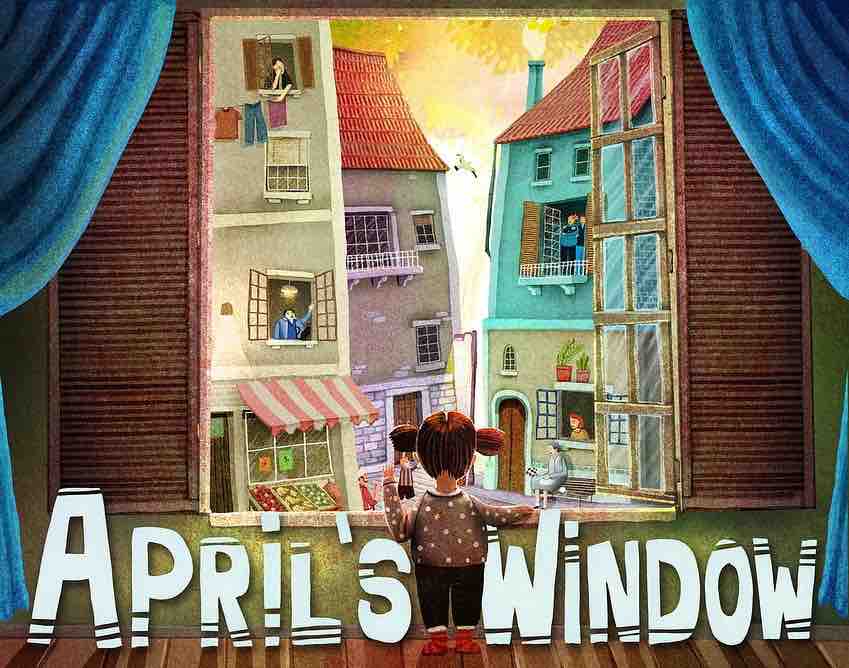 Written by Georgina Le Flufy
Illustrated by Francisco Fonseca
Recommended audience: 0-6yrs
Publisher: Ethicool Books 
April's Window gives readers a peek behind the curtain at the activities a community occupies themselves with when home behind their windows. It is a delightful reminder that there is beauty in every story. Even though the pandemic forced many of us to stay home, this book shows us how it allowed many to rediscover what was always within their four walls. The book wraps up with a touching thank you to our front line workers. 
Favourite blurb
Learning to sew
Learning to Cool
Falling in love with the words of a book
Find it at Ethicool Books

Finding Home: The Journey of Immigrants and Refugees
Written by Jen Sookfong Lee
Illustrated by Drew Shannon
Recommended audience: 8-12 yrs
Publisher: Orca Books as part of the Orca Thinks series 
Finding Home explores the history of human migration and shares stories of immigrant and refugees. Using relatable stories of families who have come from around the world to make Canada home, this book teaches readers about those who have integrated their origin cultures into their new way of life and the challenges they have faced. The book explores topics like racism, illegal migration and transferable professions from the perspective of those who have lived the experience. This book is engaging and informative, encouraging readers of all ages to embrace Canada's diversity. 
Favourite blurb
I also love the people of Canada – our diverse colours, cultural background and history. Yet we share a common heart that wants to make our world a better place.

~ Quote from Nhung N. Tran-Davies
Find it at Orca Books
Jenn Wint
Jenn Wint is a writer, communications strategist and a public relations specialist. She is passionate about storytelling and community. Jenn lives in East Vancouver with her husband, 3yo son and 1yo daughter. You'll find them hanging around Vancouver's playgrounds, water parks, coffee shops and anywhere that bakes fresh cookies in-house!