Family Friendly Coffee Shops Right by Parks
Photo credit: Anjee Gill
Nothing beats a perfectly tempered coffee from a yummy neighbourhood shop unless that coffee shop happens to be next to a park. For parents with younger kids, coffee at the park can be one of the few times of the day you can sit and drink coffee- while it's still hot. As the cooler weather approaches and we start to have coffee meet-ups after drop-offs, here are five coffee shops to check out.
Coffee Shops with Park Perks
Kafka Coffee in the Park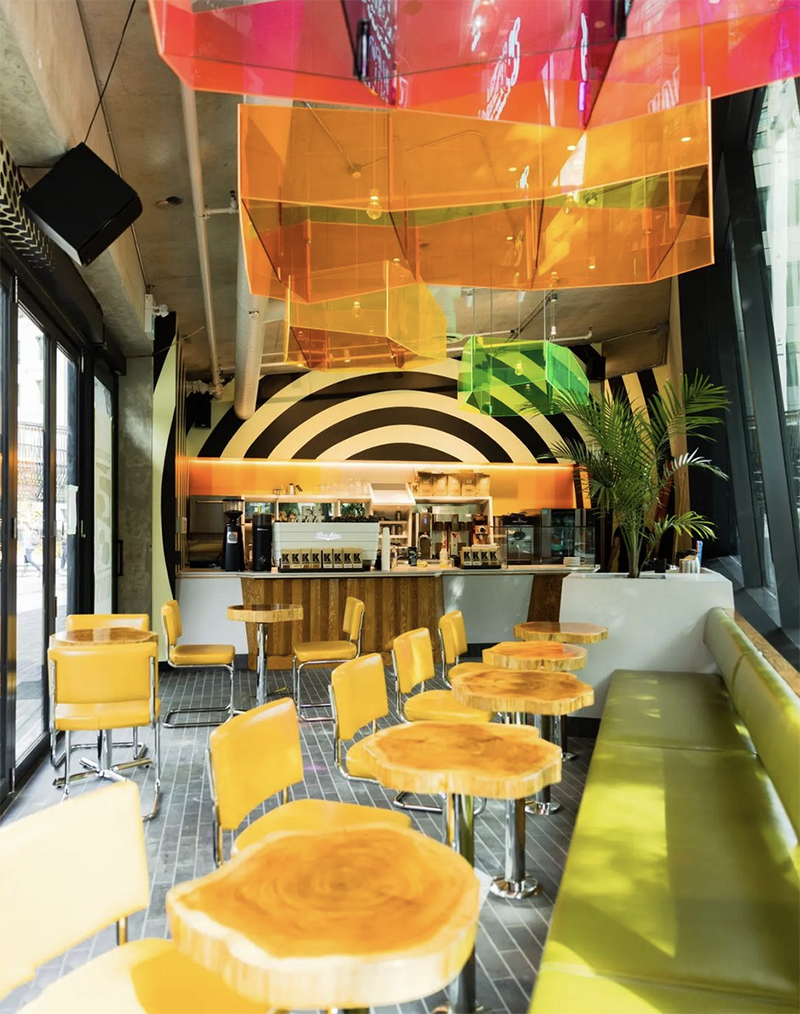 This new location has Vancouver buzzing with excitement. Nestled in the new park built downtown on Smithe and Richards, it's a place that city dwellers will love, and a playground that draws in families from around Metro Vancouver. Enjoy a warm cup at this beautiful, innovative shop.
Located at the corner of Smithe and Richards (860 Richards St)
Viva Cafe & Bakery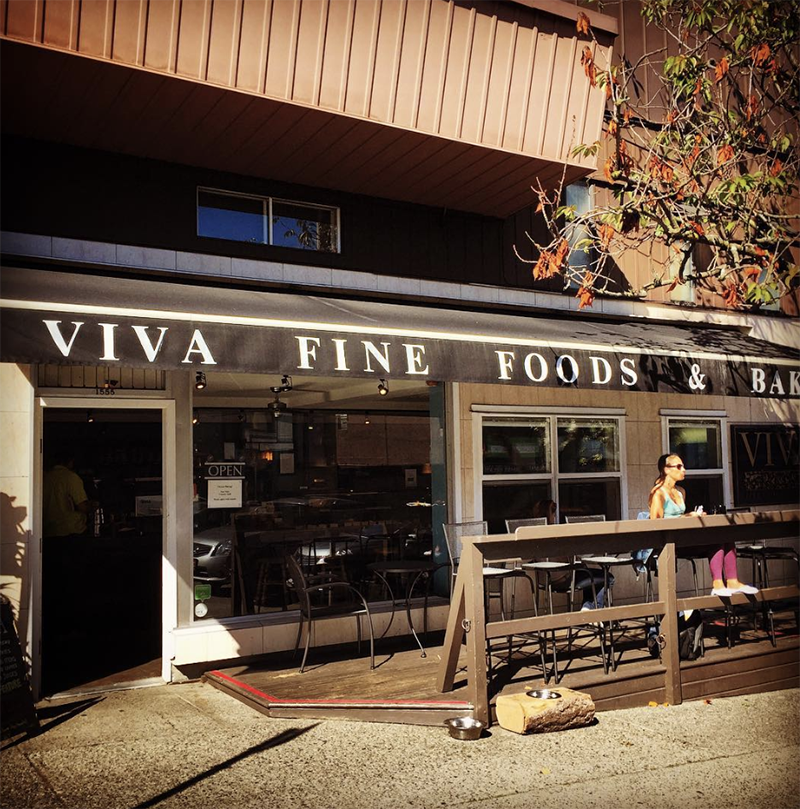 Looking to grab a coffee and head to the beach? Viva Cafe is perfect for grabbing an almond croissant or savory tomato crostata as you head to the beach. Walk just past The Boathouse Restaurant, and you'll find a stellar beachfront park.
1555 Yew St, Vancouver
Matchstick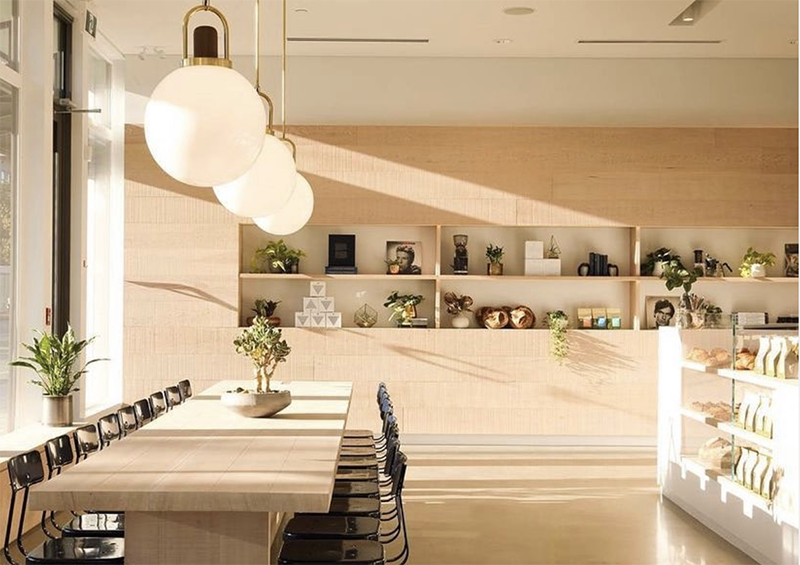 Head out the right side exit, and just a block away, you hit a playground or two! One step inside a Matchstick coffee shop around the city, and it's not hard to understand why they are a local favourite amongst families. The croissant varieties are delicious and perfect with their iced mocha (they use real chocolate).
4807 Main St, Vancouver
Off the Tracks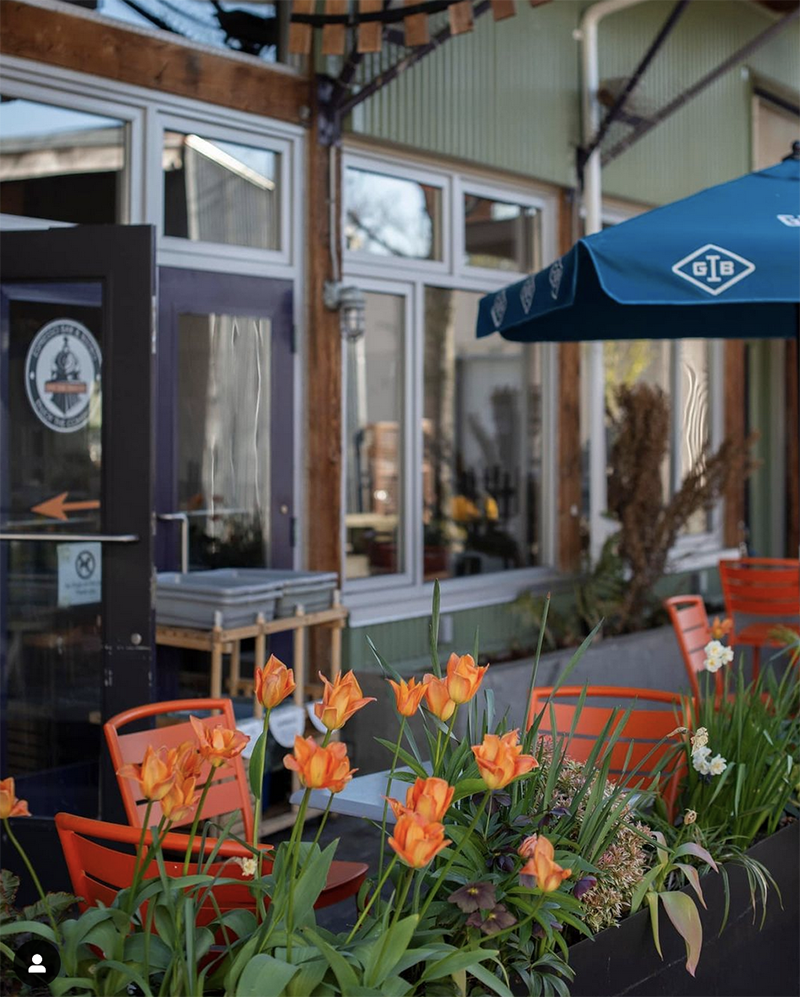 Granville Island is such a fun meet-up spot. Head to Off the Tracks for coffee, don't worry; the smell of freshly roasted grounds will guide the way. Afterward, cross the street to a park full of slides and other newly updated play fixtures.
1363 Railspur Alley, Vancouver
La Forêt 
Devour one of the delectable flavours of waffles and cakes with your coffee in this beautiful and spacious shop. Head across the street and your little skater can practice their bowls or look just past the skatepark to the playground. Bonus: It's a 10-minute walk from Metrotown, so it is easily accessible by public transit.
6848 Jubilee Ave, Burnaby
Did we miss your favourite spot or would you like to see more like these? Tag us at #vancouvermom with your must visits coffee shop.
Vancouver Mom
Would you like to write for us? We welcome well-written guest submissions with a local interest slant. Share your tips, review local businesses and highlight hot trends for Vancouver moms. Get all the info on our Contributor Page!