Spring Break Family Vacations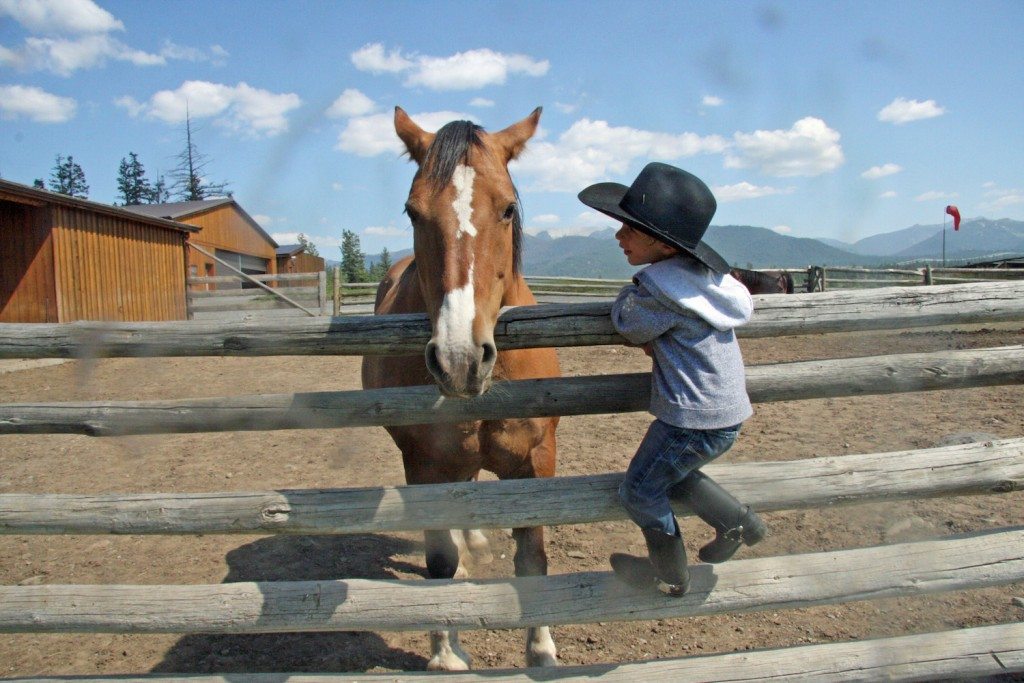 Need to escape the city for a bit this spring break? I don't blame you. With our dollar just a wee bit low to make hopping across the border much fun, try one of these BC spring break family vacations.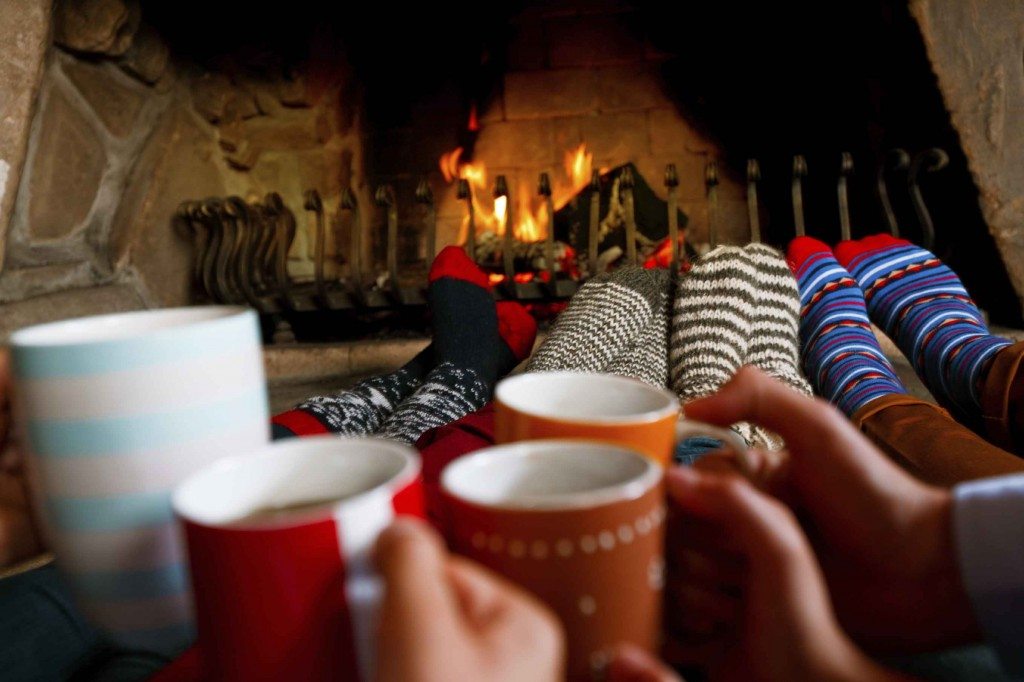 Head up to Summerland on the off season and get family-friendly movie rental, popcorn, hot chocolate, and Netflix access in your beautiful suite with fireplace and kitchen. Sound ideal? It's even better if you head up for Easter weekend and throw in the Kettle Valley Steam Railway tour.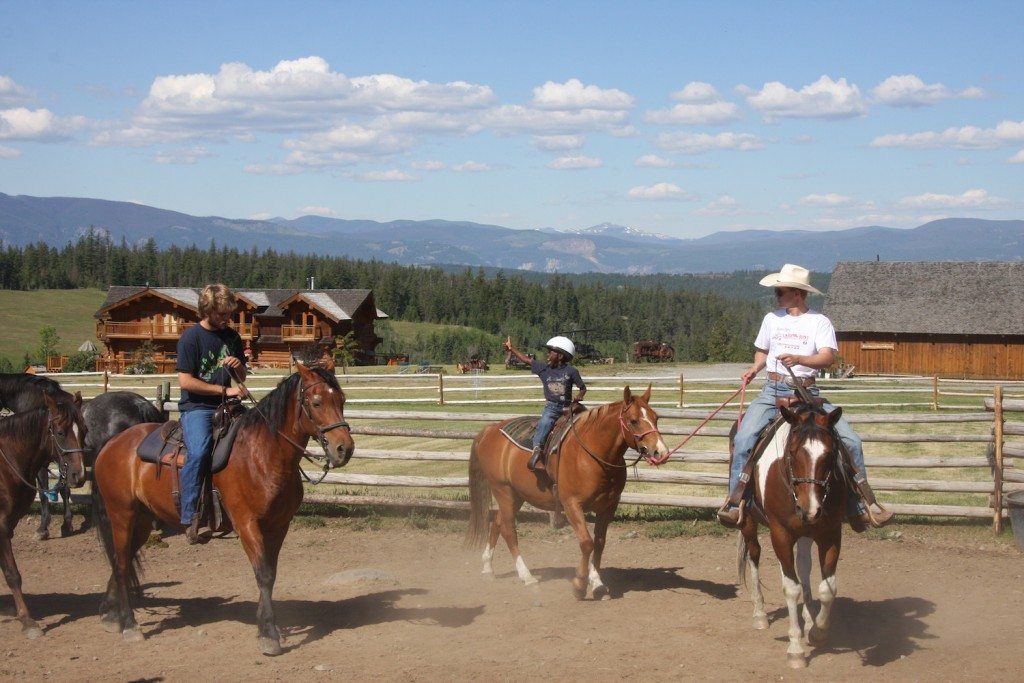 Have a horse mad kid? This sounds like an amazing holiday. Hang out at this ranch north of Clinton, take a guided horseback ride, throw horseshoes, relax in the heated indoor pool, do one of the daily yoga sessions, and let the kids head to the supervised arts and crafts times. There are chickens, calves, border collies, pigs, turkeys, and of course, horses. They've got a special offer for families through the month of March too.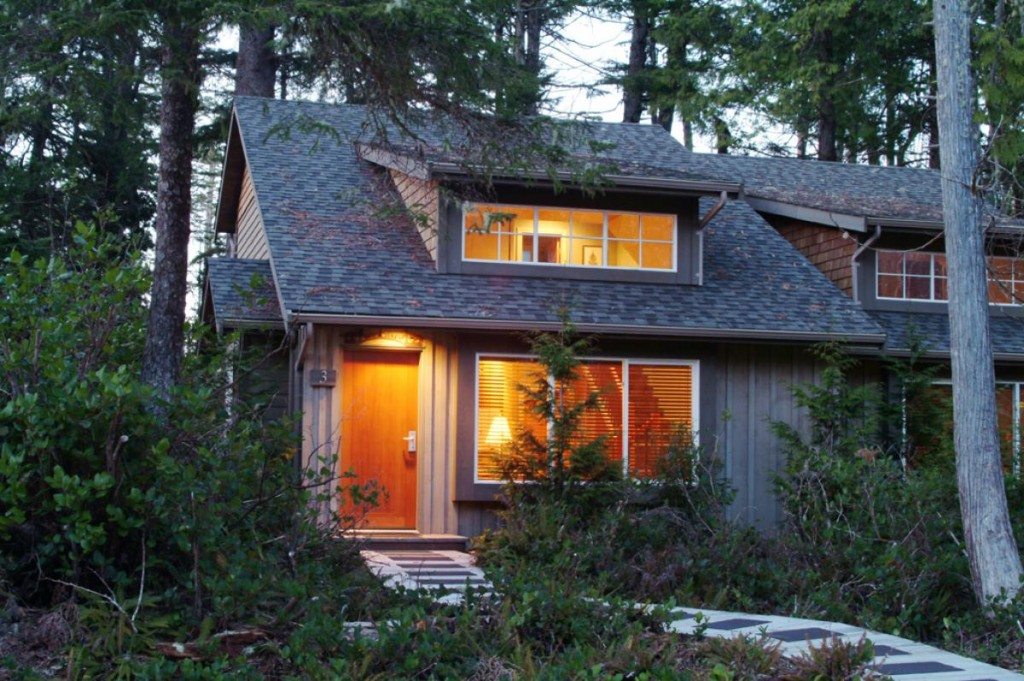 Check into one of Long Beach Lodge's Rainforest Cottages for a relaxing family-friendly stay in Tofino. Soaker tubs, two separate bedrooms, fireplace, full kitchen, and semi-private outdoor hot-tub. Some of the cottages are pet-friendly too, so the whole family, fur people included, can enjoy some time away.
Find more great places for moms just like you. Download JellyBeen, the social mobile app to find the best places to shop, eat and play with kids.
Image credits: Summerland Waterfront Resort & Spa, Echo Valley Ranch, Long Beach Lodge/Vince Klassen
Erin McGann
Erin McGann is the former Managing Editor for Vancouver Mom and Toronto Mom Now. She drinks just a bit too much coffee, is a bit obsessed about sourcing local food, plays the cello moderately well, spends too much time on Twitter, keeps honeybees on a rooftop, and has a thing for single-malt whisky. Erin is working on a novel set in turn-of-the-century Vancouver, which her husband, son and dog have to hear about all the time, and also blogs at Erin at Large.