2015 Top Vancouver Mom Blogger: Michaela Evanow
We received a record breaking 6,000 votes this year, and we're pleased to announce that our 2015 Top Vancouver Mom Blogger is Michaela Evanow. Her eloquent and poignant blog chronicled the wild and precious life of her recently departed and much-loved daughter Florence Marigold, and it captured the hearts of readers everywhere.
Michaela Evanow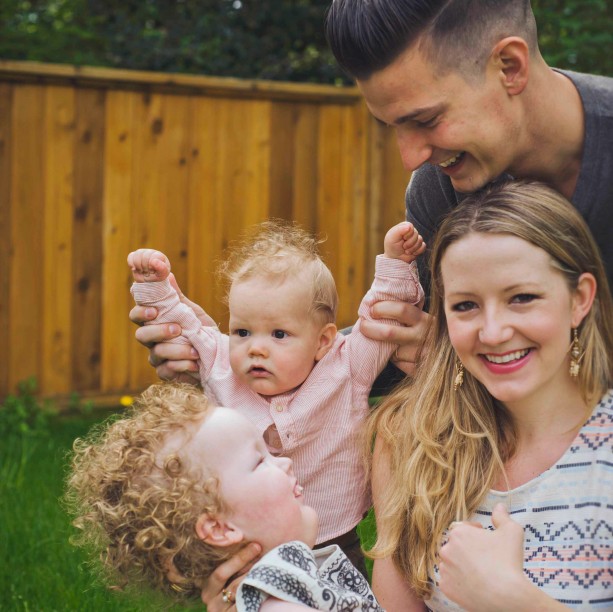 Here's what she had to say:
"I have been writing for ages, spilling out all sorts of stories on the internet. Shortly after my daughter Florence was diagnosed with Spinal Muscular Atrophy type 1, my blog style changed drastically. I didn't consider myself a "mommy blogger" or even a "special needs blogger", because my motherhood journey felt so different. I felt a little lonely. Mothering a terminally ill child has been hard and heartbreaking and scary. But writing has also been incredibly therapeutic and it allowed me to see past the pain. I started the series, This is Motherhood, Too, to bring encouragement to other mamas in similar situations. Before I knew it, mothers from all walks of life were connecting and sharing their stories of motherhood. We are not alone on our journeys.
Being nominated this year was a surprise. And winning? Well, let's just say I cried a few tears. The timing was pretty special. Thank you to all the mamas and bloggers and readers for voting for me.
It is so important that we tell our hard and wonderful stories of motherhood, faith, grief and hope. Florence taught me that. She couldn't do it herself, and never would be able to—but she had a story, and a song that needed to be sung.
It was and is an honour to be her mama.
We miss you, darling."
2015 Runner Up
We'd be remiss if we didn't mention the runner up: Krystyl Clark of Valleymom.ca as she clearly has a lot of fans! Who says the burbs are boring? Certainly not this Valley mom of two young girls, who loves to put some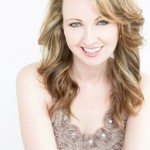 sizzle in the suburbs using social media and her 'blogazine' ValleyMom.ca. The community news reporter turned blogger strives to connect moms, dads and grandparents with all the resources, hidden gems, hot spots and events in their own backyard, proving you don't have to leave the Fraser Valley for fun and adventure.
Top 30 Vancouver Mom Bloggers
Starting in late April you nominated your favourite Vancouver mom bloggers for our 2015 Top 30 Vancouver Mom Bloggers honours. We reviewed them, narrowed them down to our Top 30, and introduced them to you. These fabulous women join the ranks of our 2010, 2011, 2012  2013 2014 and 2015 Top Vancouver Mom Bloggers, and we're honoured to recognize each one of them.
–> Meet the 2015 Top 30 Vancouver Mom Bloggers.

We'll be celebrating each and every one of our 2015 Top Vancouver Mom Bloggers at our annual blogger bash on June 17th and everyone is welcome to come for a glass of bubbly, a fashion show and nibbles!
Harriet Fancott
Harriet Fancott is the Editor and Social Media Manager for Vancouver Mom. She has over 20 years experience in the arts, tech and mom-based blogging arenas. She lives in East Vancouver with her husband and son where they enjoy exploring all that Vancouver has to offer from festivals and events to playgrounds and beaches to sushi and ice cream (although not together).