Calling all Teens in Love with Theatre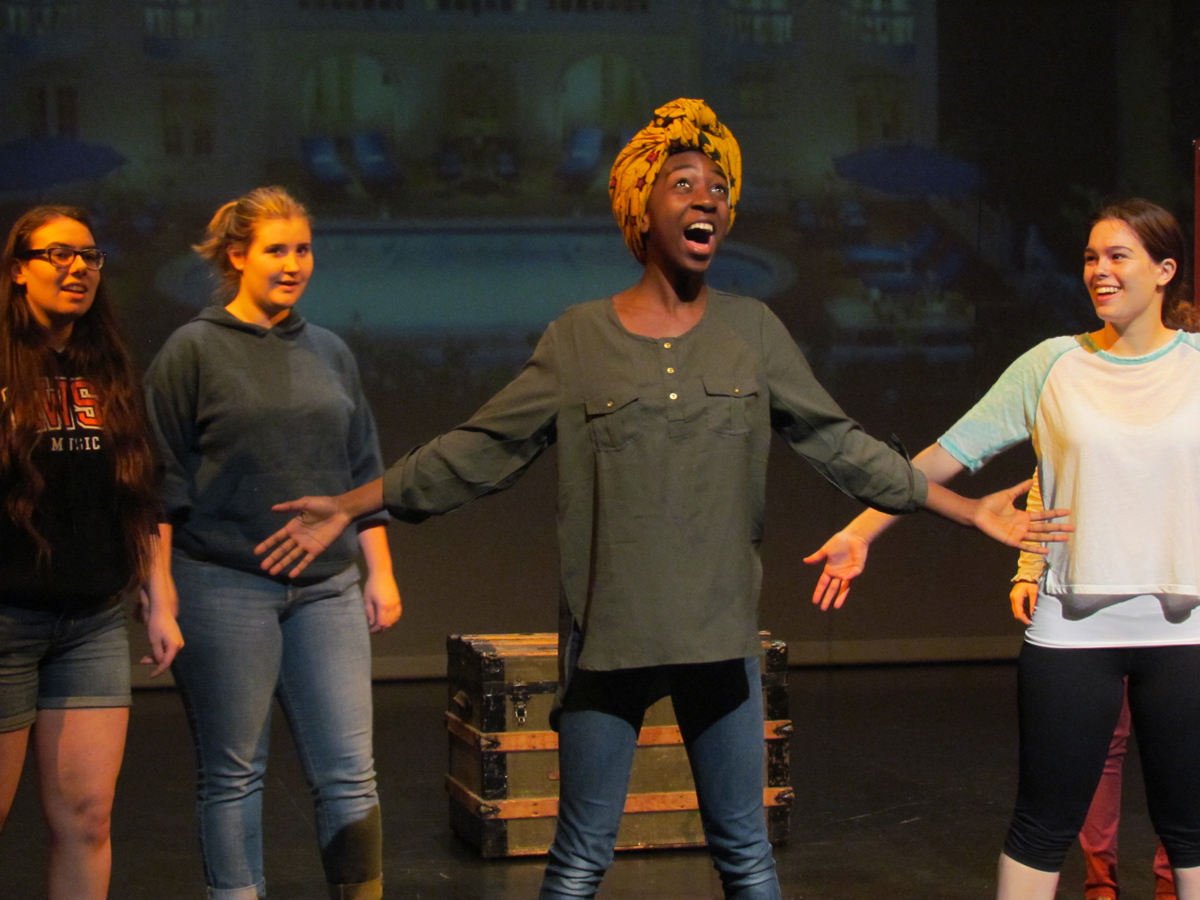 When you're young and serious about the performing arts, it can be hard to find a place to really stretch your wings. In high school, I was very serious about music, and when I had the chance to play with other young people who were also spending hours and hours a week on their passion, it was such a joy to see what we could create together. Place des Arts has a such a program for teens in love with the stage and musical theatre.
Theatre Company
Place des Arts' Theatre Company is a performance training class made up of a group of dedicated aspiring teen actors led by director Tim Perez and skills coach Cristi Lowis. Company members meet twice a week to rehearse and study a variety of theatre techniques such as mime, mask, improvisation, comedy and movement while working to develop pieces for public performances. The Company tours a short presentation locally in December and then performs a full length play at Evergreen Cultural Centre's Studio Theatre in the spring.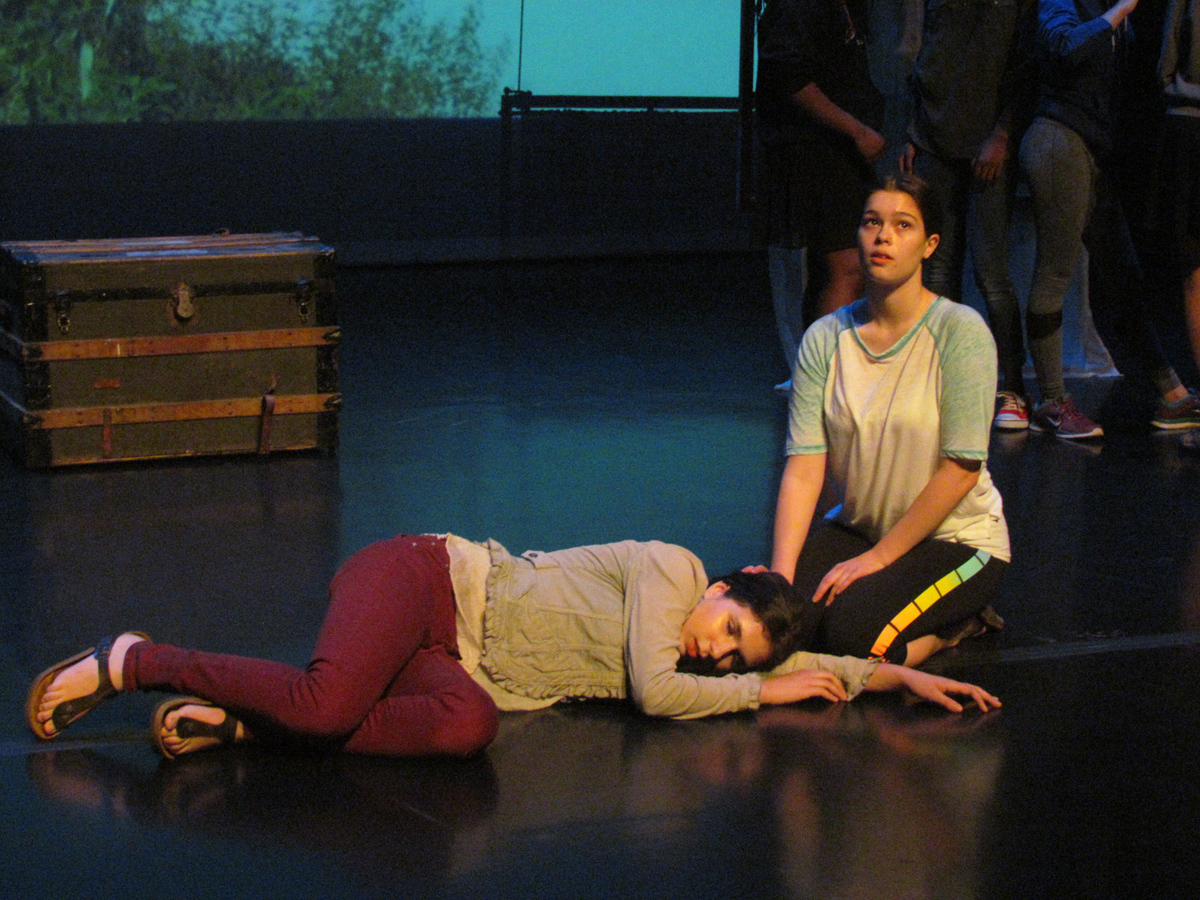 Music Theatre Company
The Musical Theatre dancer/singer/actors work with experienced actor, singer, and choreographer Erika Babins to develop performance pieces for live audiences. Company members fine-tune skills in acting, singing and dancing. The Company tours a short performance in December to local community venues and performs in the APEx Theatre Showcase in June.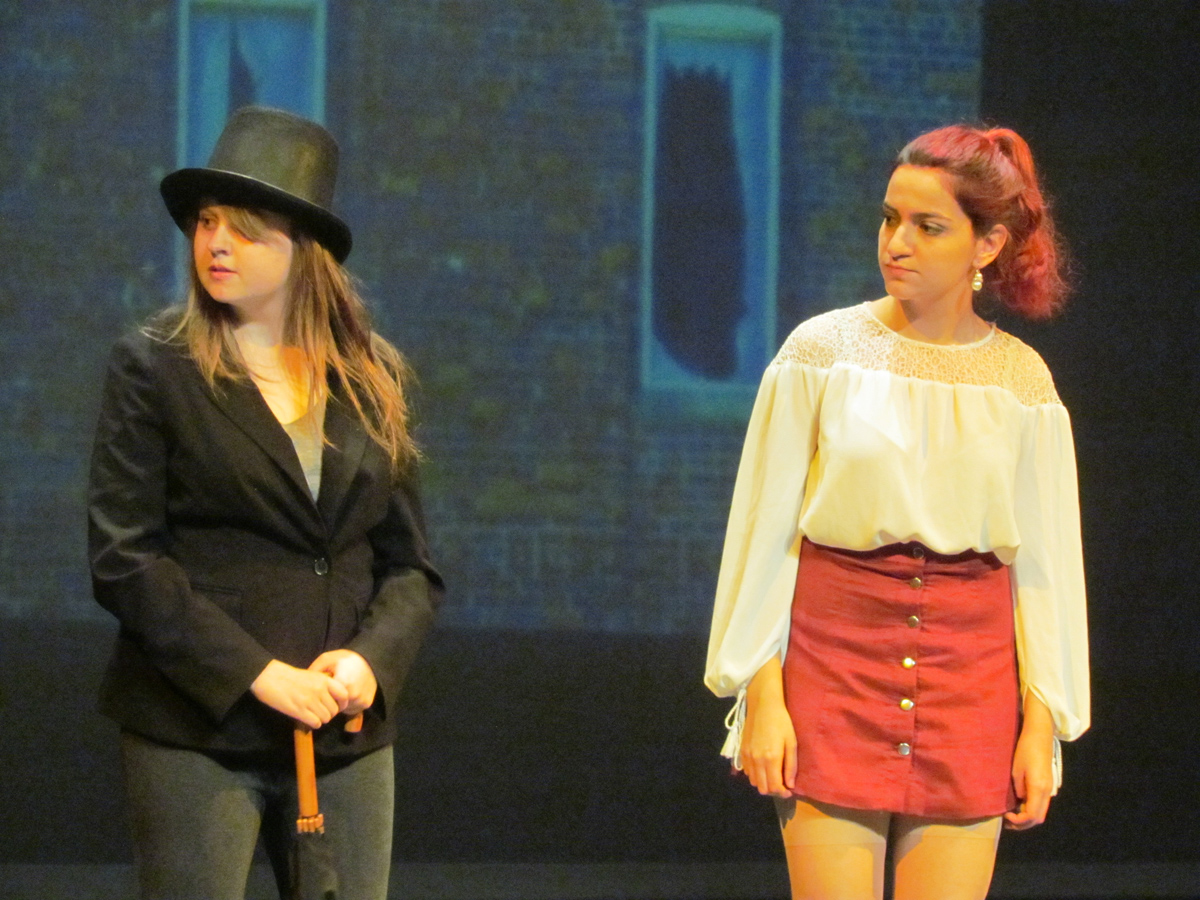 Auditions
Auditions will be held at Place des Arts (1120 Brunette Avenue, Coquitlam) on May 28 and 29. There is no cost to audition. To reserve a spot in the audition and to receive your audition package, contact Jessie Au, Theatre Arts Programmer, at 604-664-1636 ext 33 or jau@placedesarts.ca.
Theatre Company auditions: Saturday, May 28, 9am-5pm (individual auditions)
Musical Theatre Company auditions: Sunday, May 29, 3:30-5:00pm (group audition)
"I'm so impressed by the teens in our theatre companies. They are all well-rounded young people, many of whom are involved in other extra-curricular activities, such as music, dance or sports, and they still manage to do well academically on top of an intense rehearsal schedule," says Place des Arts' Kate Lancaster. "They're so passionate and their enthusiasm is contagious!"

This post is sponsored by Place des Arts. Place des Arts is an established arts centre and music school in Coquitlam offering high quality arts education for all ages and abilities from preschool to adult since 1972. Whether you are looking for music lessons, group music classes, dance classes, art classes, theatre classes or creative writing programs, Place des Arts aims to inspire the artist in everyone!
Erin McGann
Erin McGann is the former Managing Editor for Vancouver Mom and Toronto Mom Now. She drinks just a bit too much coffee, is a bit obsessed about sourcing local food, plays the cello moderately well, spends too much time on Twitter, keeps honeybees on a rooftop, and has a thing for single-malt whisky. Erin is working on a novel set in turn-of-the-century Vancouver, which her husband, son and dog have to hear about all the time, and also blogs at Erin at Large.