Alpha Bravo Charlie Book Launch at Vancouver Maritime Museum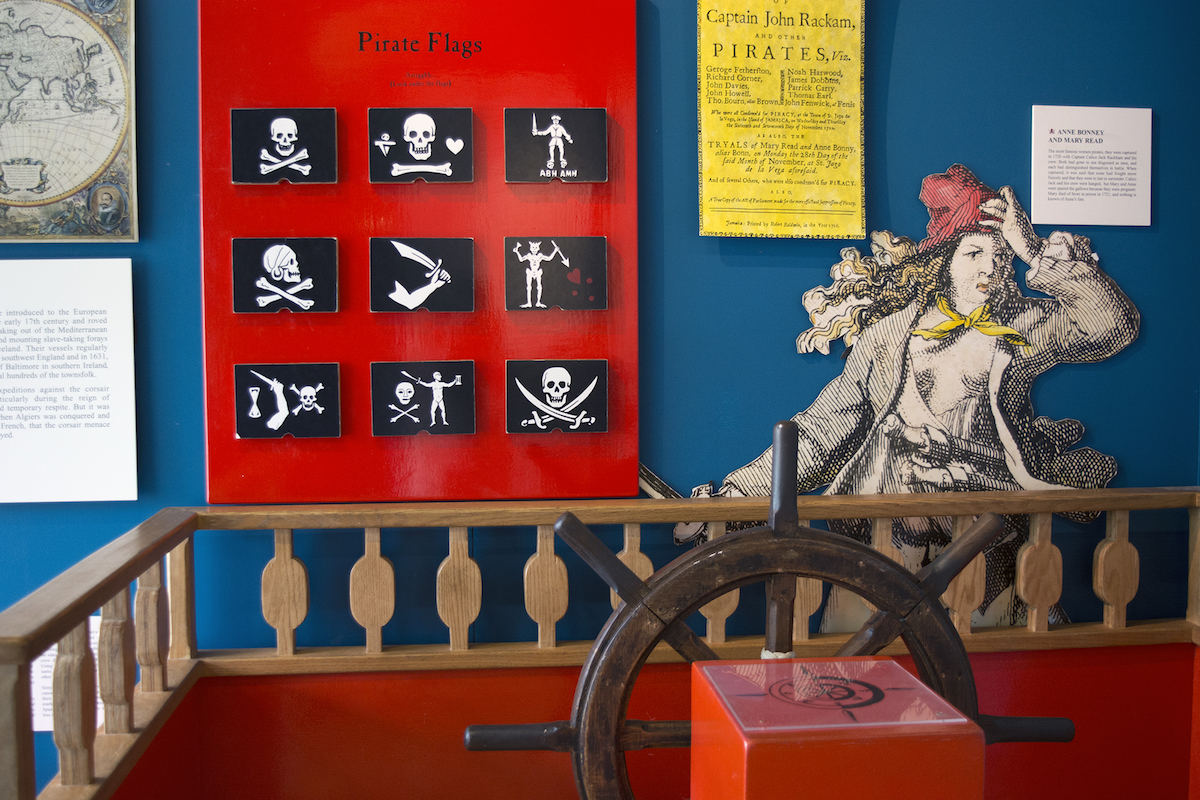 Kids love codes. I think it's something to do with the excitement of sending secret messages. There's a whole world of codes when it comes to maritime communication. The new kids book Alpha Bravo Charlie: The Complete Book of Nautical Codes is one of those gorgeous Phaidon picture books, and you can meet the Vancouver author, Sara Gillingham, at the Vancouver Maritime Museum.
Alpha Bravo Charlie!
The book includes a unique assortment of ships and secret codes such as Signal Flags, Semaphore and the NATO phonetic alphabet are illustrated with bold and graphic imagery. This book has been created with young adventurers in mind, and brings the world of ships — a world we know so little about, but depend on so much — to the surface. It may even inspire some readers to find adventure as a ship's captain on the high seas!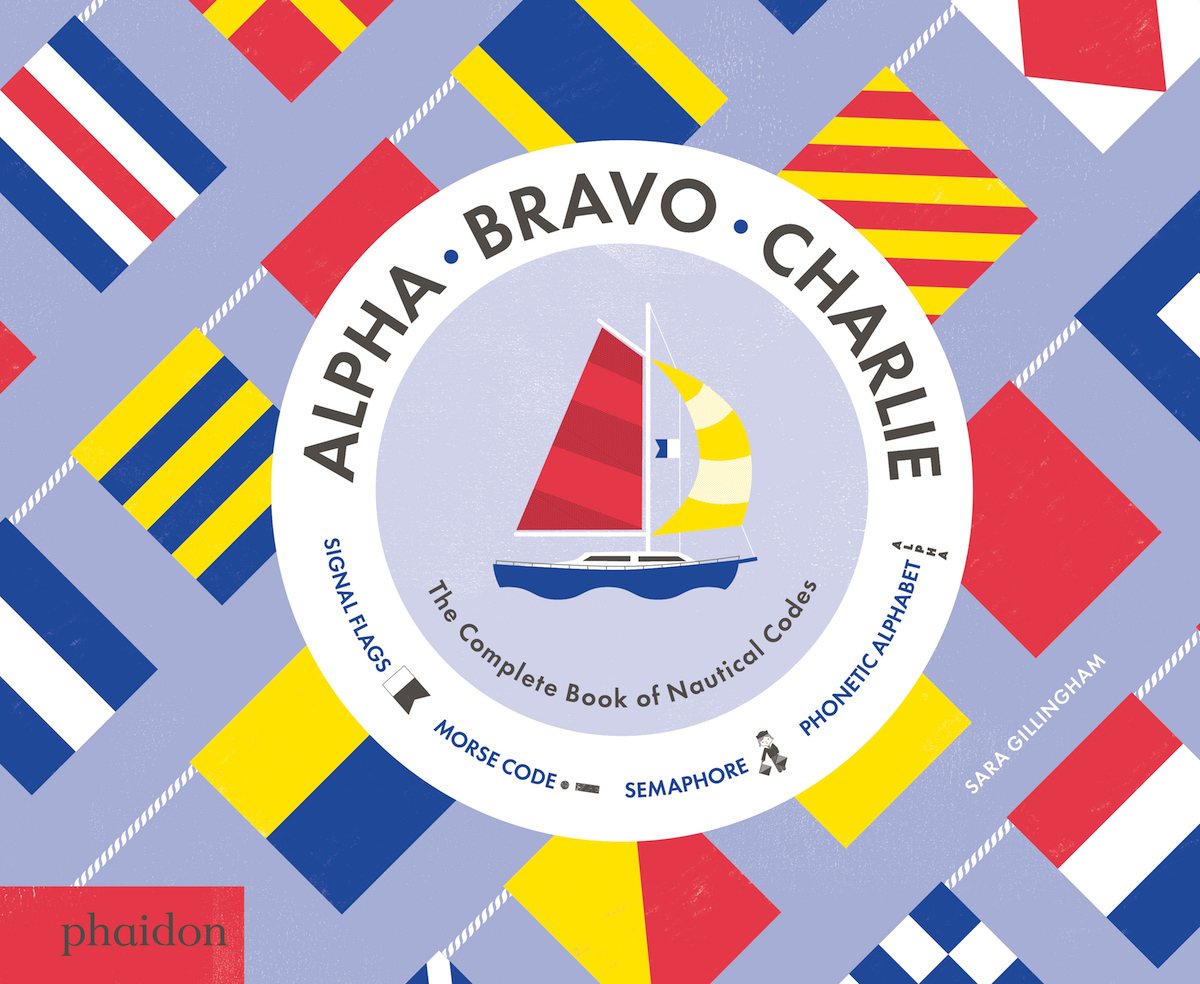 Meet the author
Families are invited to the launch of Alpha Bravo Charlie: The Complete Book of Nautical Codes at the best spot to try them out: the Vancouver Maritime Museum. Get the behind-the-scenes scoop on codes, flags, semaphore signalling and more with author Sara Gillingham. Practice communicating in semaphore code and craft your name using nautical signal flags. It's worth noting the event is free for children with one regular adult paid admission, and it's best for kids 6 and up.
Alpha Bravo Charlie Book Launch, June 4th, 1pm – 2pm, free entry for kids with paying adult from 12pm – 2pm
Vancouver Maritime Museum, 1905 Ogden Ave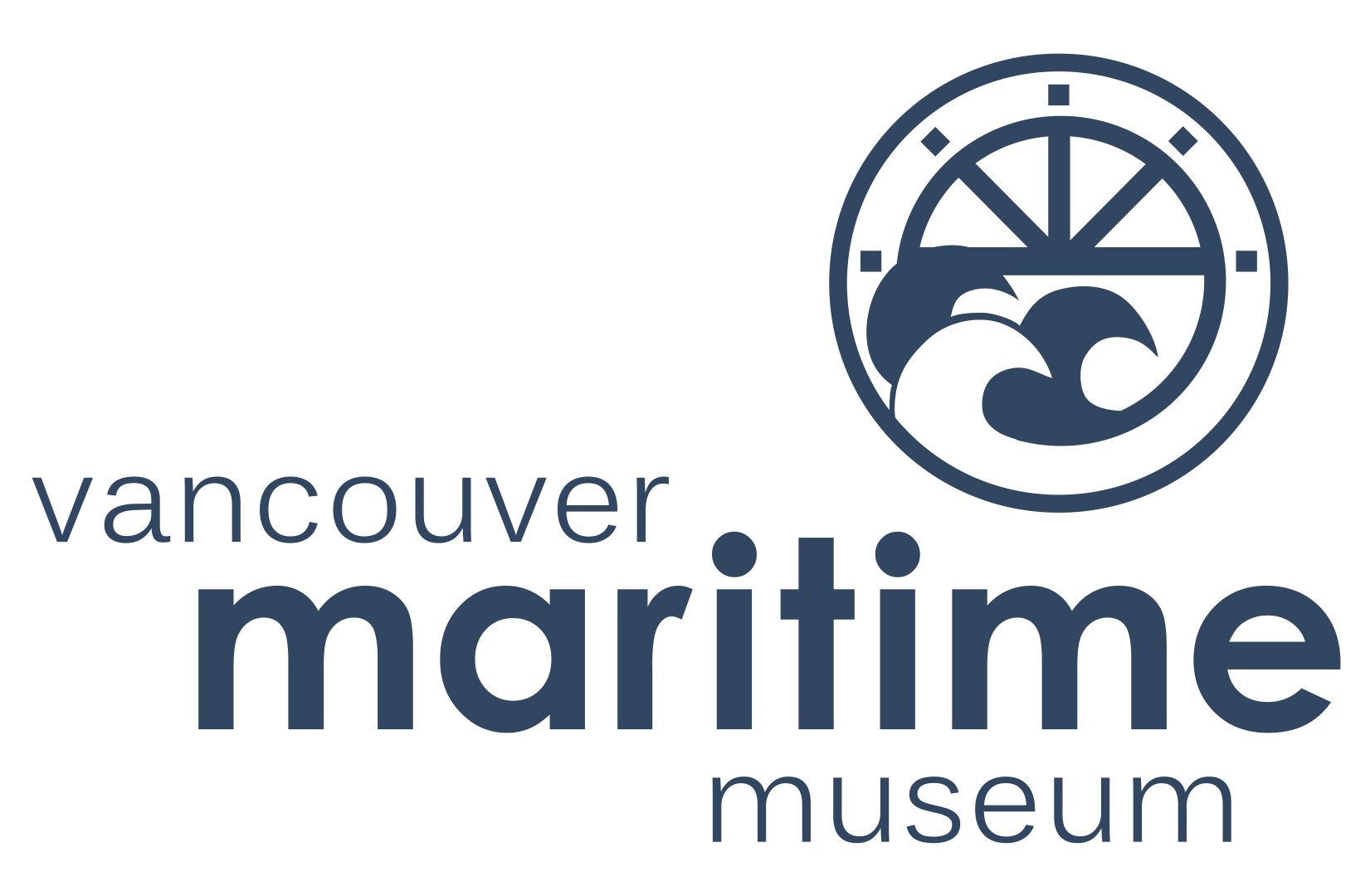 This post is sponsored by the Vancouver Maritime Museum. The Vancouver Maritime Museum thrills all ages with the rich maritime traditions and stories of the Pacific Coast and the Canadian Arctic. As a centre for life-long learning, the Museum interprets our ongoing interaction with the sea through exhibitions and programs for people of all ages; for landlubbers and old salts! Discover the world of shipwrecks and explorers; step back in time to 1944 on board St. Roch, Canada's celebrated RCMP schooner; explore the Children's Maritime Discovery Centre; visit historic vessels in our Heritage Harbour and enjoy our extensive permanent and temporary exhibits year round!   
Erin McGann
Erin McGann is the former Managing Editor for Vancouver Mom and Toronto Mom Now. She drinks just a bit too much coffee, is a bit obsessed about sourcing local food, plays the cello moderately well, spends too much time on Twitter, keeps honeybees on a rooftop, and has a thing for single-malt whisky. Erin is working on a novel set in turn-of-the-century Vancouver, which her husband, son and dog have to hear about all the time, and also blogs at Erin at Large.