Trending: UBC Apple Festival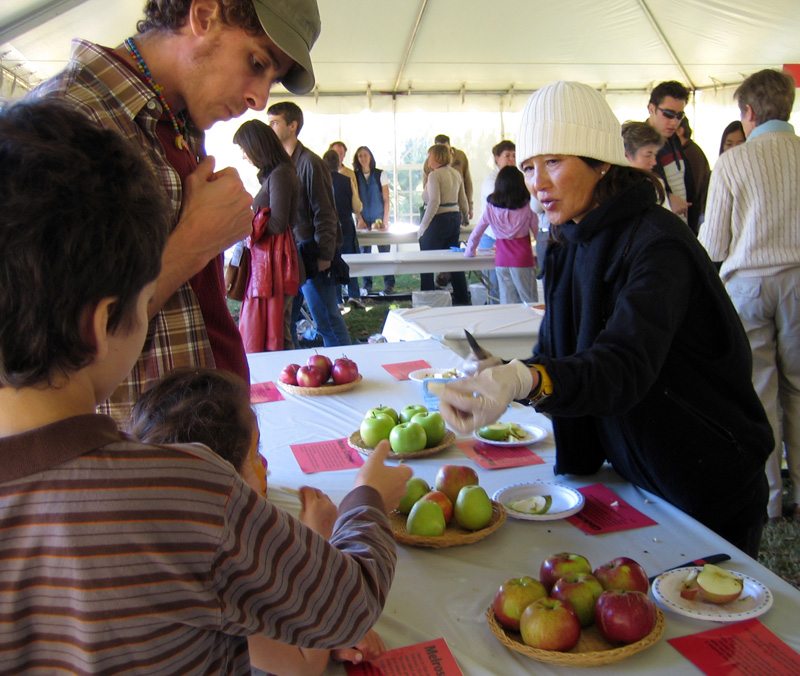 Compare apples to apples this weekend at this epic celebration of all things apple: trees, pies, tasting, and more.
Start at the source
Apple trees will be for sale, grafted onto dwarf root stock, which means you can plant them in a container on your balcony and they will be happy there. Up to 100 different varieties of tree will be available, so you can really choose a new variety you don't get at the store. Master Gardeners will be on hand too to discuss fruit tree planting and care, as well as talk through disease problems if you've already got an apple tree.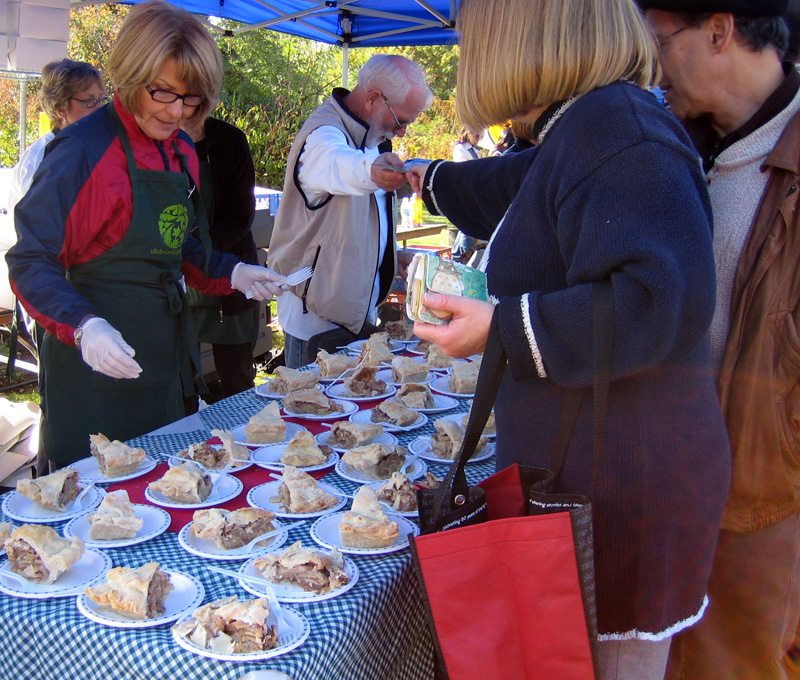 Pies, candy, and chips
It's possible you will be appled out when you leave – there are great wedges of apple pie to try, apple chips, fresh-pressed apple cider, and candy apples. There's even apple-themed crafts to check out.
> Check it out
Explore the Taves Applebarn
Whole Foods kid zone
There's a full schedule of performers, from fiddlers to steel drums, as well as perennial festival favourites like face painting and storytelling. Check out the apple-themed scarecrows, stomp in the giant leaf pile, and watch a puppet show.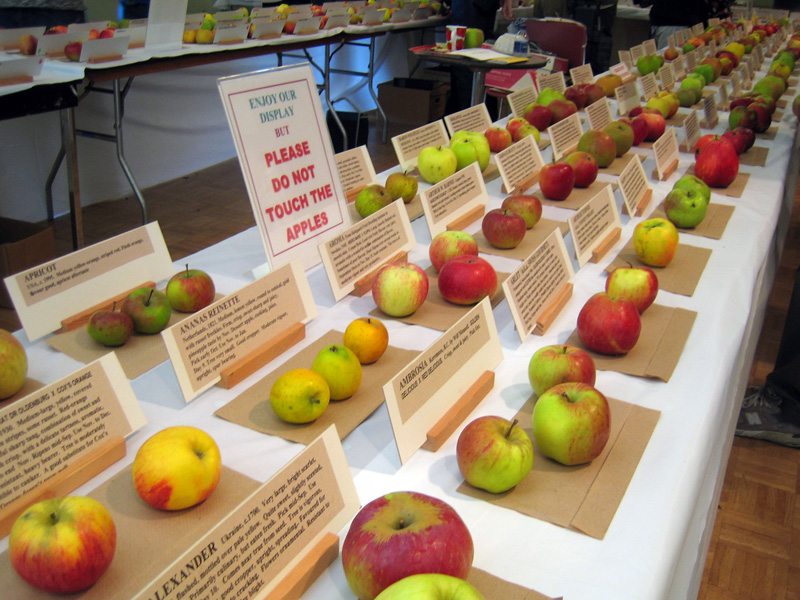 Epic apple tasting
The tasting tent is one of my favourites. Around 60 varieties will be available to try, all grown in BC. Heritage and new varieties are there, so you can research the kind of tree you want to grow ahead of time.
Things to note
This is a very busy festival, so plan ahead. Bring lunch, snacks, and water, as the line-ups for food can be long. The parking is a bit of a headache, so come early or take transit. Bring a backpack, as it's hard not to walk away with a giant bag of apples!
Apple Festival at the UBC Botanical Gardens, 11 am – 4 pm Saturday October 14 & 15 October, 2017
Image credits: Jeanette Ordas
Erin McGann
Erin McGann is the former Managing Editor for Vancouver Mom and Toronto Mom Now. She drinks just a bit too much coffee, is a bit obsessed about sourcing local food, plays the cello moderately well, spends too much time on Twitter, keeps honeybees on a rooftop, and has a thing for single-malt whisky. Erin is working on a novel set in turn-of-the-century Vancouver, which her husband, son and dog have to hear about all the time, and also blogs at Erin at Large.