Vancouver's best gluten-free bakeries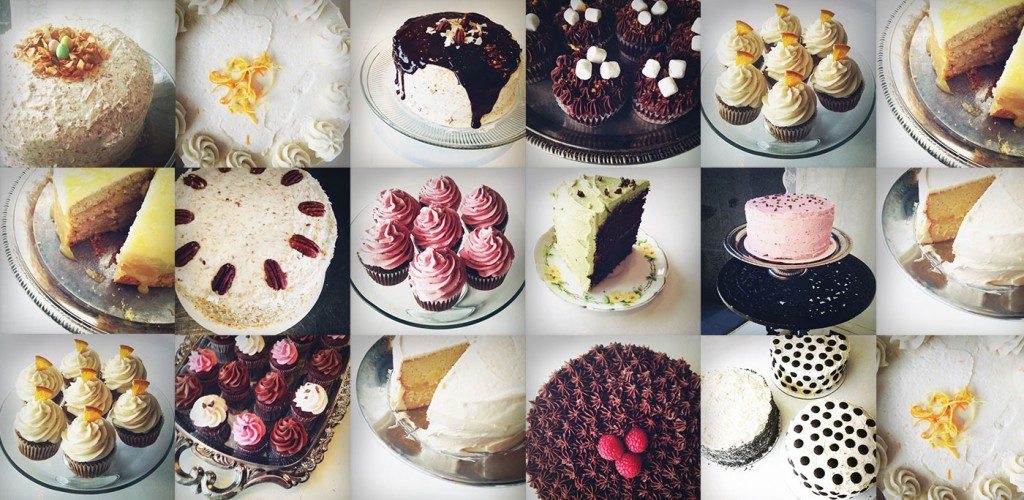 I am a devoted gluten eater, however, one of my son's best friends and her mom both have Celiac disease. We've learned a lot about where the best gluten-free cakes come from!
Lemonade Gluten-free Bakery
A 100% gluten-free bakeshop, and a favourite for birthday cakes. Lots of egg and dairy free options as well. The cakes are great – and it's easy to forget they are gluten-free.
3385 Cambie St, Vancouver
The Gluten-free Epicurean
Lemon blueberry cinnamon buns, boston cream doughnuts, baguettes, cookie mixes – this bakeshop has all the angles covered. Order ahead to make sure you can get what you need.
633 E 15th Ave, Vancouver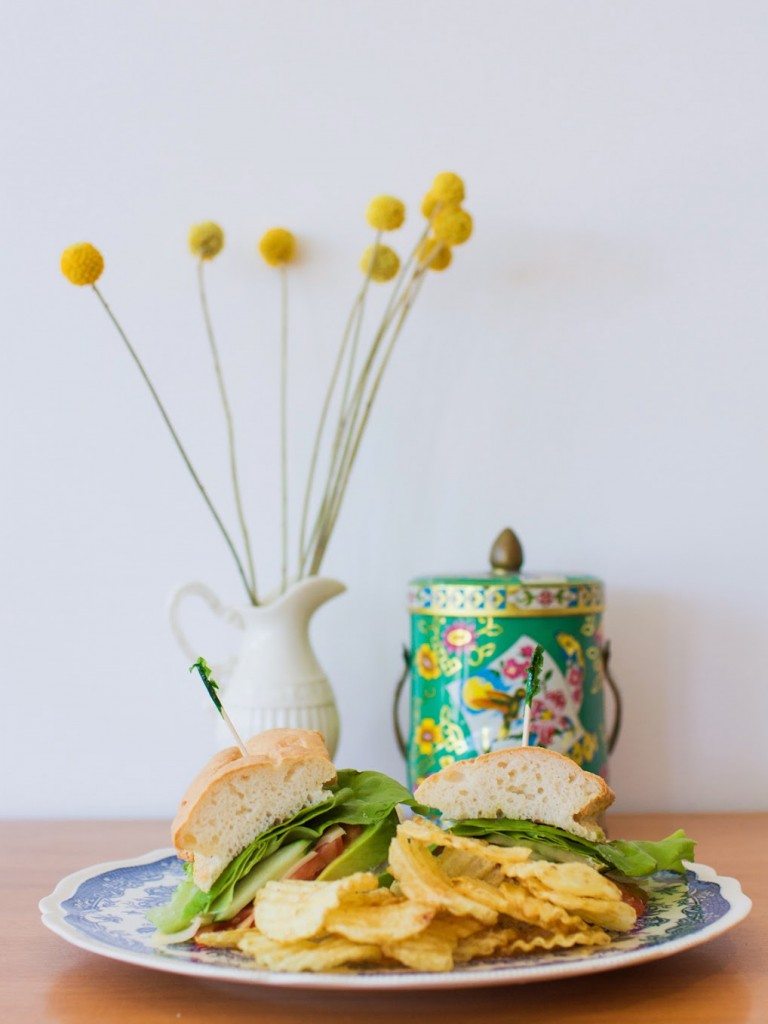 Float On Bakeshop
An all gluten-free sandwich shop that bakes their own bread in house! Lovely small menu in this Fraser Street cafe.
4384 Fraser St, Vancouver
Edible Flours
Not just gluten-free, Edible Flours is a vegan bakery. Check out their menu to see what's egg-, dairy-, and soy-free. Their cookies get rave reviews.
2280 West Broadway, Vancouver
Two Daughters Bakeshop
This organic gluten-free bakery in North Vancouver offers gluten-free baking classes, as well as a bakery full of goodness. They also offer sandwiches for lunch.
121 E 1st Ave, North Vancouver
Find more great places for moms just like you. Download JellyBeen, the social mobile app to find the best places to shop, eat and play with kids.
Image credits: Gluten-free Epicurean, Float-On Bakeshop
Erin McGann
Erin McGann is the former Managing Editor for Vancouver Mom and Toronto Mom Now. She drinks just a bit too much coffee, is a bit obsessed about sourcing local food, plays the cello moderately well, spends too much time on Twitter, keeps honeybees on a rooftop, and has a thing for single-malt whisky. Erin is working on a novel set in turn-of-the-century Vancouver, which her husband, son and dog have to hear about all the time, and also blogs at Erin at Large.