Where to Shop in Vancouver: Dilly Dally Toys
Christmas is drawing closer and closer, making your preparations a little more hectic than you might have anticipated. Thankfully we here at Vancouver Mom are always giving you great ideas for where to shop in Vancouver and this little place is a gem. When it comes to anything kids this place will always have you covered for something memorable, unique and of course, very well made. Dilly Dally Toys is just that; an absolute delight to visit.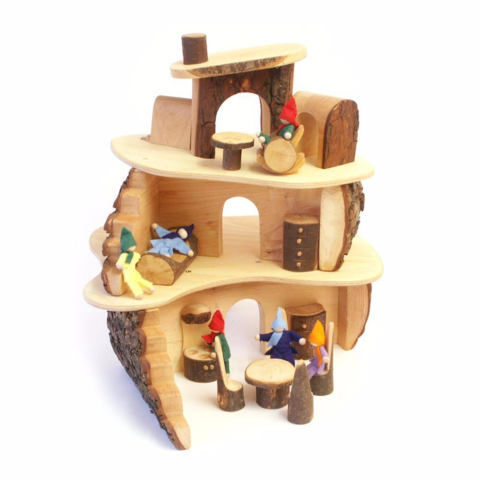 Where to Shop in Vancouver for Last-Minute Gifts
While you are on your way to this awesome little one stop shop really take the time to enjoy what Commercial Drive has to offer. Buy a warm coffee at one of the specialty bistros and get sucked in by their lovely window display. Browse the books and vintage styled ornaments (that are to die for), and chat up the super sweet and knowledgeable staff! They have all the information that you need to help make your special little one's Christmas just that much more amazing.
In fact Dilly Dally actually takes the time to carefully research each and every toy they bring through their doors. This is one of the main reasons that they have the widest selection of wooden kids toys you will find in our city. They also carry some of the most beautiful puzzles, which not only make for a great gift, but provide something to do with your family this Christmas. And not just this Christmas – most of the puzzles are ones you would want to keep forever once you have completed them. With all these time tested toys under one roof it will be really hard to leave this place with out something… probably for yourself even.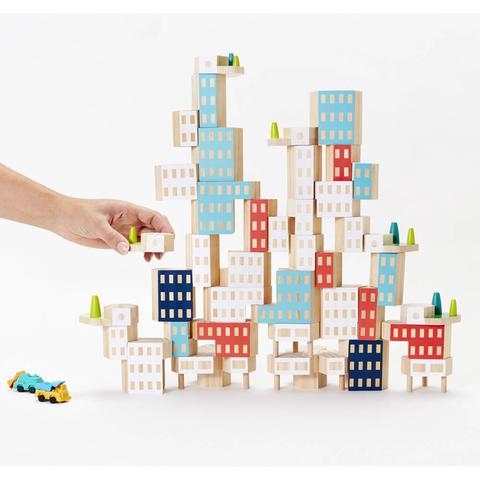 Gifts for Little Artists, Chefs, Builders and Explorers
Dilly Dally is where to shop in Vancouver for gifts for your little artists at heart; gifts for your little bookworms filled with breath-taking illustrations; gifts for your wannabe chef; gifts for your little builders; and gifts for your little explorer. Let your little one explore space, the ocean or your own backyard. You'll find something for kids from babies to toddlers to tweens and even college kids. Those first Christmases away from home can mean a pretty measly tree – why not buy them a few really special pieces?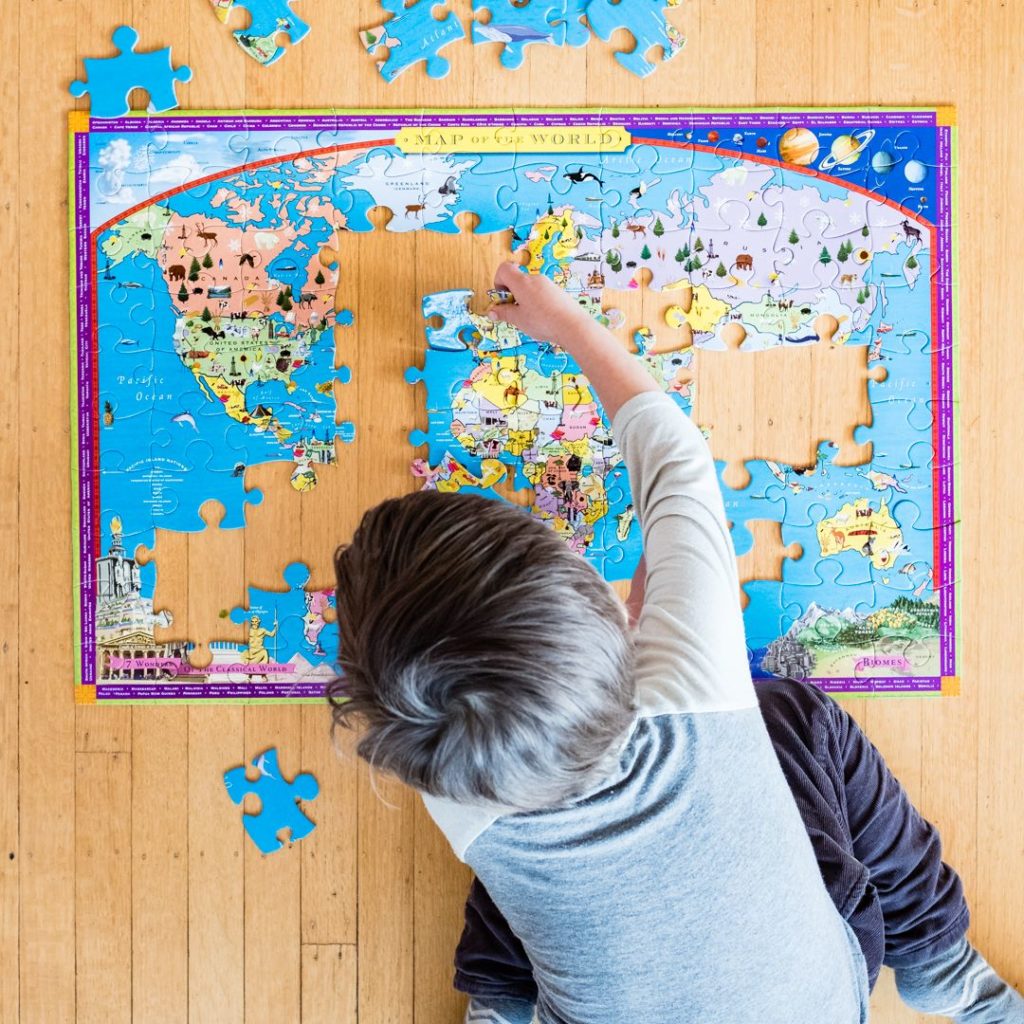 There are many answers for where to shop in Vancouver, but this place is definitely one of my favourites. And the best part is, shopping with them means supporting a great local business. That is an amazing Christmas gift to give to any local shop, and our whole city! Dilly Dally is making it just that much easier for Santa to get anything your little one could dream of and something to really cherish for many years to come.
Dilly Dally Toys
dillydallykids.ca | Twitter | Facebook
1161 Commercial Drive, Vancouver, 604.252.9727
Image credits: All photos via Dilly Dally
Eschelle Westwood
Eschelle Westwood is the writer of Mumfection and is a dedicated young mother to two wonderful (though mischievous at times) boys. In between school drop offs, scraped knees, and milk spills you can usually find her on Twitter or on her hilarious Facebook page.