Early childhood education can be daunting. We want to prepare our young kids for school, socialize them and ignite their desire to learn, but how? Where? And the big questions, can they get in and how much will it cost? We all know the scramble of daycare placement in Vancouver but what about preschool?
Preschool is a great option for many families. Programs are generally for kids aged 2.5 years (30 months) through to school age (4 or 5) when they start Kindergarten. Preschools typically operate on the school-year schedule from September to June and most preschool programs are in session from one to four hours per day. Generally, they are run by certified Early Childhood Educators and have up to 20 children. Programs are often hosted in a community centre or municipal facility.
Below are some popular types of preschools and some tips for how to make your choice.
Types of Preschools in Vancouver
Parent-participation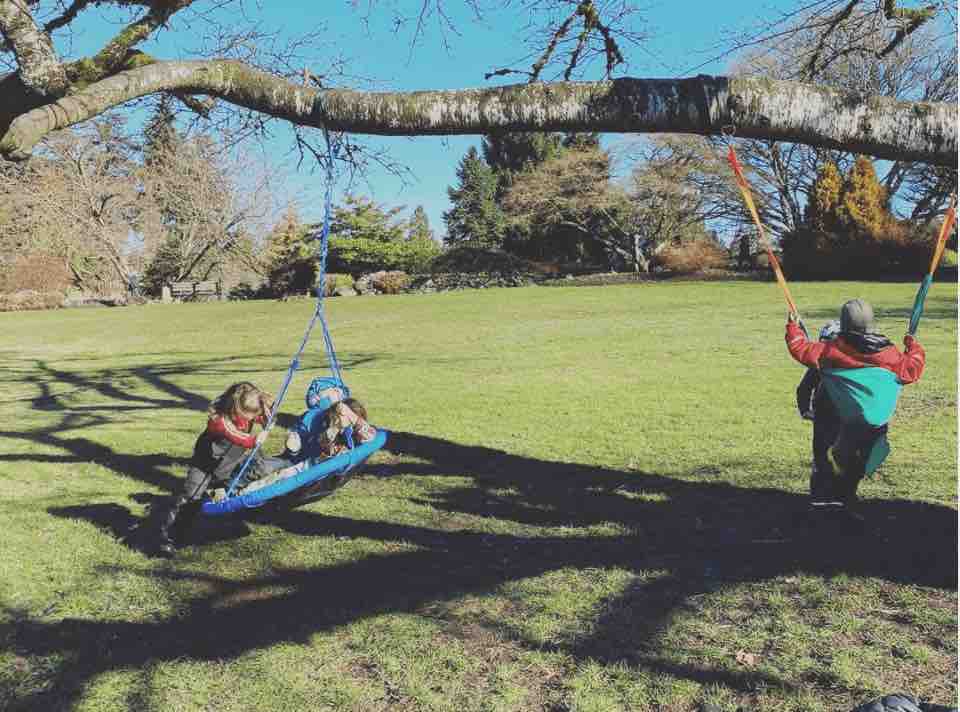 In this preschool model parents are directly involved. This is a good option for anxious kids as parents can be with their child in the classroom a few times a month. Parents have the option to give input on the administration of the school and attend monthly meetings on parenting education and school business discussions.

>> CPP Preschools
Montessori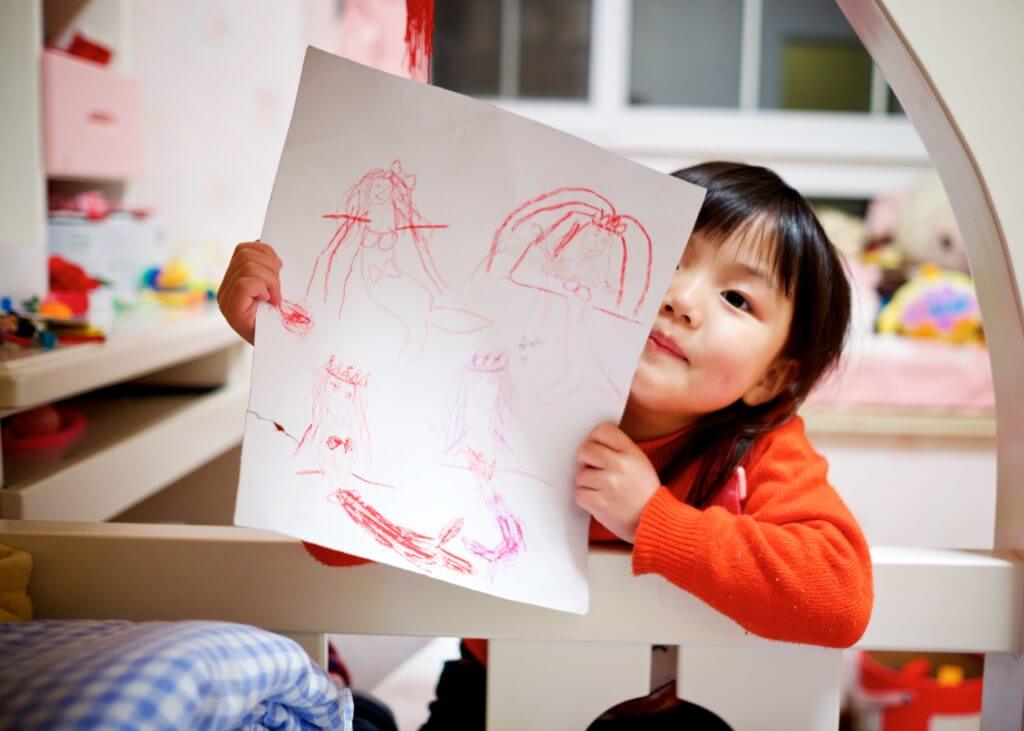 Montessori is an educational provides specially prepared learning environments, equipped with scientific, purposeful activities suited to the child's developmental needs and tendencies to support the full development of the human being. Montessori education encourages kids to act independently and encourages individual play by giving them opportunities to engage in self-directed, purposeful activities. This method is great for confident and independent kids.

>> Montessori
Reggio Emilia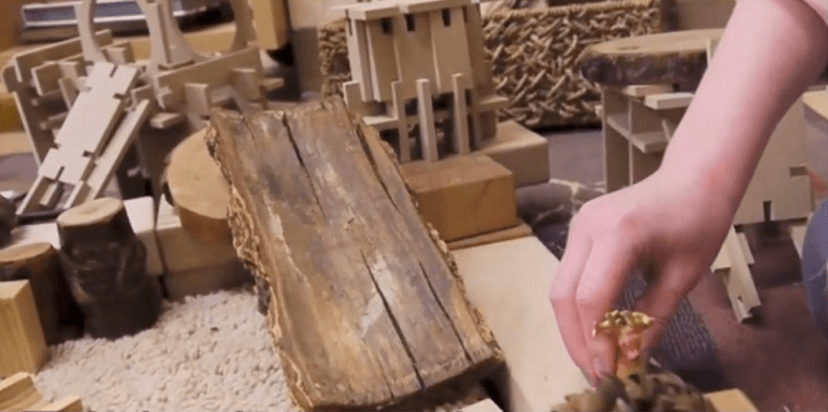 This approach views young children as curious individuals with potential to learn from their surroundings. Kids are exposed to a wide variety of educational opportunities that encourage self-expression, communication, logical thinking, and problem-solving. Teachers are encouraged to learn alongside the children exploring various interests.

>> Regio Emilia
Waldorf 

This style of learning aims to educate and socialize children while they are in their formative years by approaching children's development in a unique way. Teachers aim to develop each child's intellectual, practical, and creative sides through a series of tactile activities and academic subjects. All learning focuses on the growth of the whole child: mind, body, and soul.

>> Waldorf
Play-based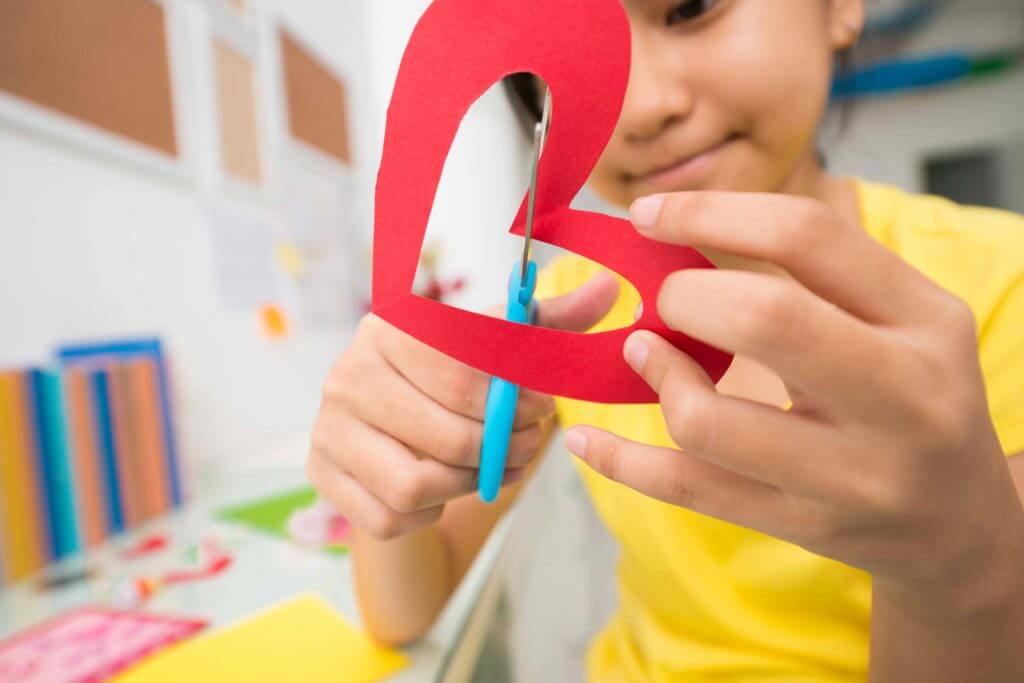 Free, unstructured play time, socializing and time outdoors are the keystones of a play-based preschool. Generally, a classroom offers a play kitchen, science area, water table, reading nook, space with blocks and other toys, or other areas. Teachers encourage the kids to play independently and with other children building social skills and physical, emotional and cognitive development.

>> Play-based preschools
Outdoor Learning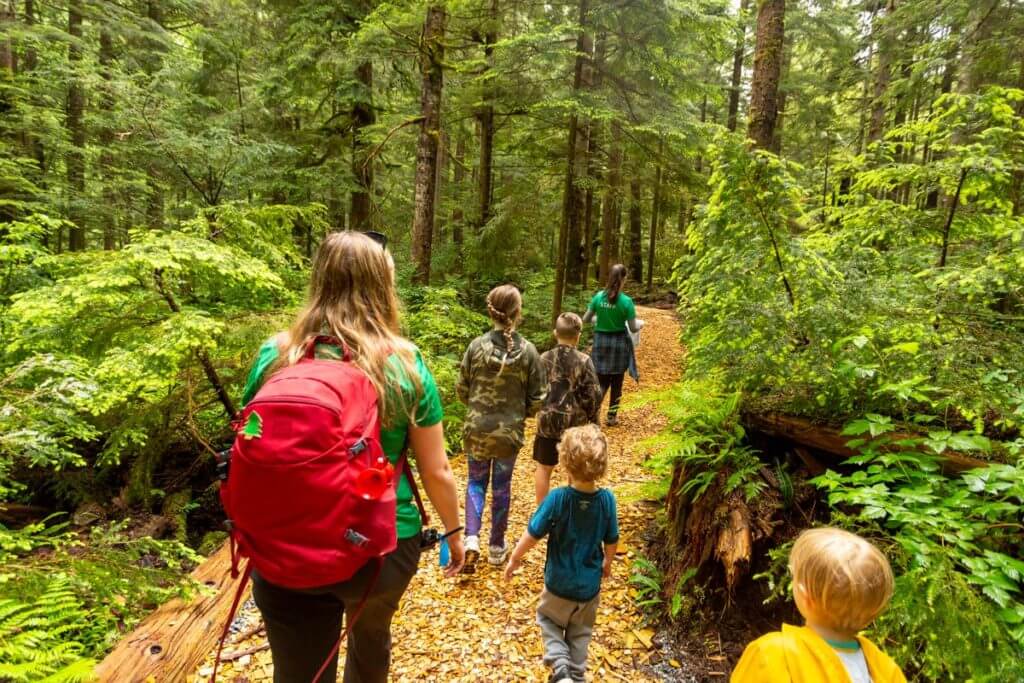 This newer type of learning program takes place outside, rain or shine. Kids experience outdoor exploration, nature play, and experiential learning. The natural environment is the classroom as teachers and kids explore the city's beaches, forests and parks. Outdoor learning connects children with the great outdoors and changing landscapes.

>> Outdoor Play Canada
Preschool offers kids a taste of consistent structure, routine and group learning. Most programs encourage a variety of cognitive, social, emotional, and language skills that begin fostering the skills they will need to play and learn together in Kindergarten.
A few things to ask specific Preschools is about monthly fees, hours and annual closures as well as gradual entry and what, if any, food is provided.
Start your Preschool search in Greater Vancouver at the West Coast Child Care Resource Centre
Jenn Wint
Jenn Wint is a writer, communications strategist and a public relations specialist. She is passionate about storytelling and community. Jenn lives in East Vancouver with her husband, 3yo son and 1yo daughter. You'll find them hanging around Vancouver's playgrounds, water parks, coffee shops and anywhere that bakes fresh cookies in-house!