Back to School: Kindergarten Prep! Insider tips from experienced moms
As summer comes to an end, kindergarten prep is on our minds. For new parents, the first day of kindergarten is both an enormous milestone and incredibly nerve-wracking.Your five-year-old may be bouncing off the walls with excitement while you're panicking inside.
We all know the importance of establishing a routine NOW, and an early bedtime and hearty breakfast before the first day of school. You will likely have gradual entry but these tips will hold you in good stead for the entire year!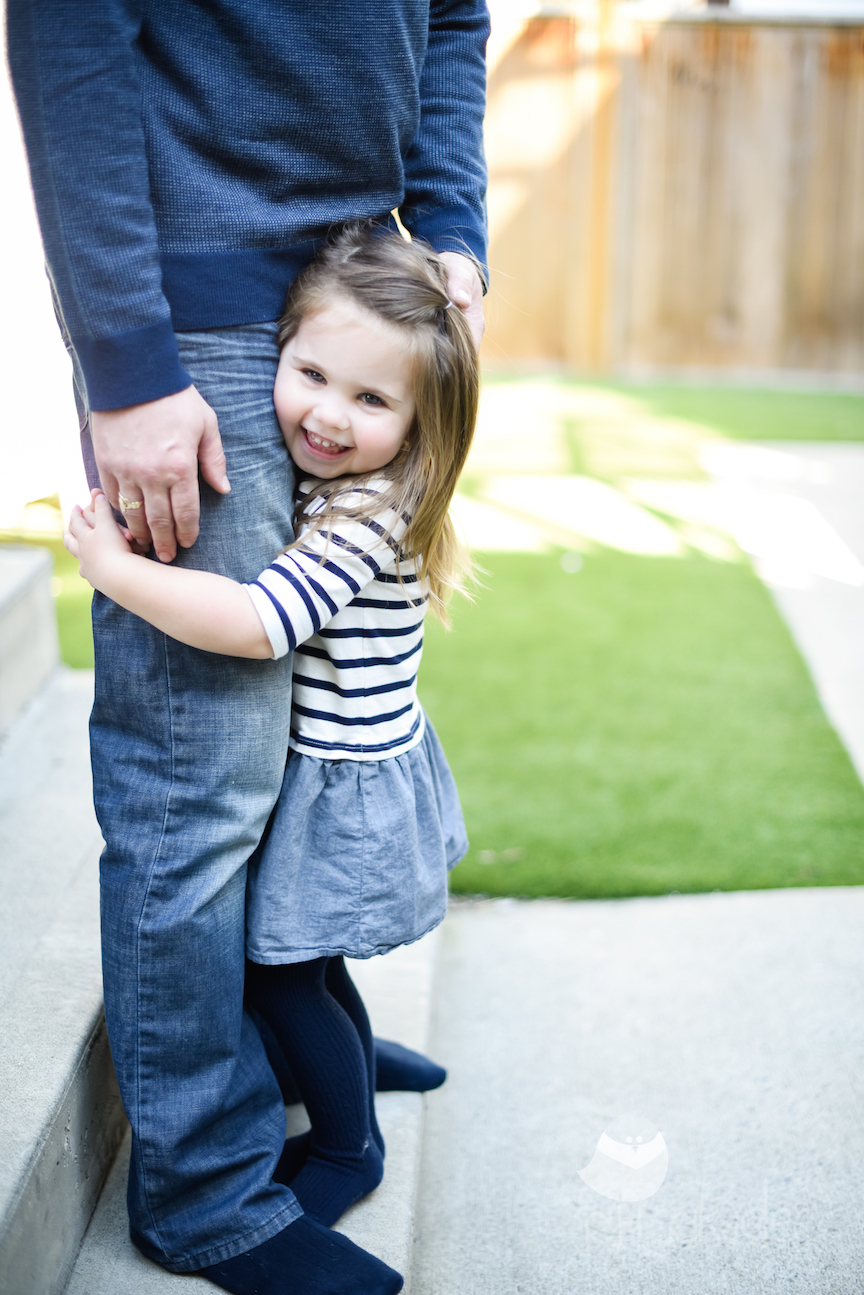 Five insider tips to prepare your child for kindergarten
Coat, sweater, backpack, lunch kit, shoes (all three pairs: indoor, outdoor, and gym gear), you name it… it needs a name on it.
Eat lunch quickly
A Kindergarten Prep must! Students are often given a limited amount of time to eat before being escorted outside to play. Provide your child with containers they can open themselves and easy-to-eat finger foods. A leak-proof, labelled water bottle is a must-have.
FAMILIARIZE your child with the school's layout
Most schools provide kindergarteners access to their own playground area or playtime without the big kids. Be sure they know where the washrooms are and how to use them independently.
Use a CALENDAR
The routine and structure of a scheduled week can be a big change, especially if your child hasn't been to preschool or daycare before. Talk to them about what to expect while they're apart from you all day, and remind them you'll be there to hear all about it after school.
Beware of the dreaded after-school CRASH
After a big day, many kindergarteners are exhausted, overstimulated, and hungry. Minimize after-school activities and extra-curricular commitments until later in the school year. Have an after-school snack ready, welcoming hugs, and listening ears. The learning curve can be tough on everyone.
Teachers work hard to create a fun, safe, and supportive environment for your growing learner, but they have a room full of students. From tying their own shoes to packing their backpack, the more your child can do independently, the more time they'll have for fun!
Tag us with your back-to-school tips at #vancouvermom !
Jeanine Wasik
Jeanine is a teacher, writer, and mom to two active and curious toddler boys. She has a passion for education and outdoor adventures. She loves to discover and share the best hidden parks, playgrounds, and beaches in Greater Vancouver. When she isn't writing, you'll find her and her boys playing in the dirt or peeking under logs in the forest.