3 Reasons for Kids to do Cheerleading
I once stumbled across some kind of major cheerleading competition on television, and I couldn't look away. This wasn't cutesy shouting of team names and pom-pom waving, this was hardcore four-person pyramids and terrifying spinning throws, often choreographed to music. It's like if 20 people did floor gymnastics at once to Taylor Swift instead of badly edited versions of Swan Lake, with the scariest jumps in figure skating thrown in.
It looked like great fun
We have our own local cheerleading training facility here, in fact, that regularly sends teams to the Cheerleading World Championships. When you're talking about competitive cheer, it's all about team routines, not cheering for a particular school or sports team.
Gymnastics and dance in one
If your small person loves to dance, but is also super physical, cheerleading might be a good fit. It's physically demanding in that there's lots of handstands, flips, cartwheels, and star jumps. If they find ballet class a bit too slow, this is a good change of pace.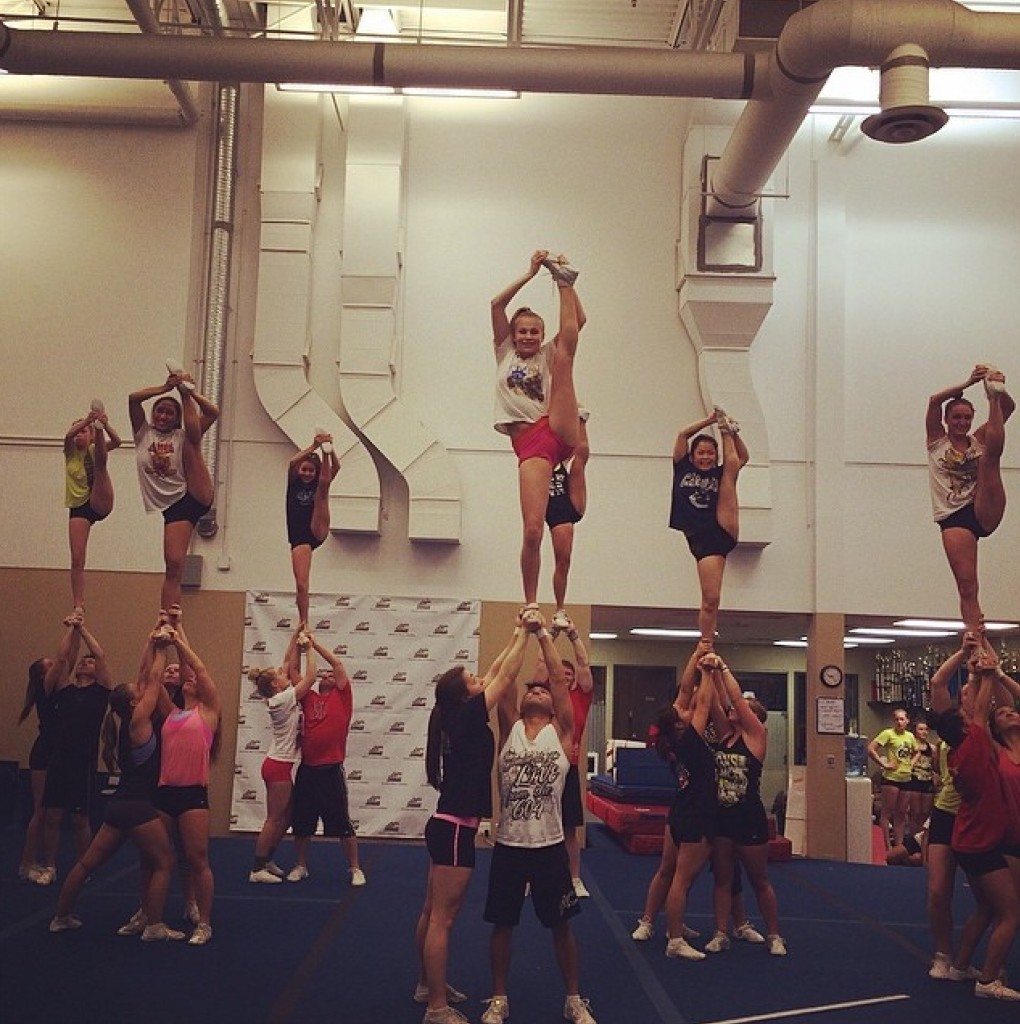 All about teamwork
Nothing says teamwork like catching your teammate that's flying through the air. With choreographed group moves, it's up to everyone to pull together and get it right. If your child isn't keen on other team sports like soccer or baseball, this could be a good way to get those work-together life experiences happening.
Exercise that doesn't feel like exercise
The joyous feeling of being able to do one-handed round-offs and flips that impress their friends is incredible for sure. As schools cut back even more on P.E. funds and extracurricular programs, it's more important than ever to find something our kids are keen on in the active physical activity department.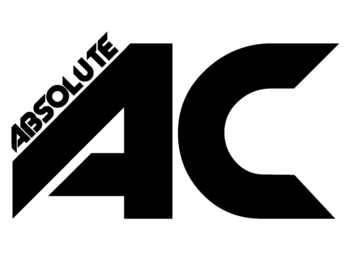 This post is sponsored by Absolute Cheer. Absolute welcomes athletes of all abilities to enjoy our tumbling classes to help prepare for the upcoming competitive season, or to achieve skills in tumbling for other areas of interest including: dancing, acting or general fitness. All classes include an intro warm-up and flexibility component, across the floor work, and tumbling stations on certified equipment. Spring session starts April 4th, 2016. If you're looking to get a head start, check out our week long camps or our tumbling clinics going on over the spring break holiday.
Erin McGann
Erin McGann is the former Managing Editor for Vancouver Mom and Toronto Mom Now. She drinks just a bit too much coffee, is a bit obsessed about sourcing local food, plays the cello moderately well, spends too much time on Twitter, keeps honeybees on a rooftop, and has a thing for single-malt whisky. Erin is working on a novel set in turn-of-the-century Vancouver, which her husband, son and dog have to hear about all the time, and also blogs at Erin at Large.