Trending: MashUp: The Birth of Modern Culture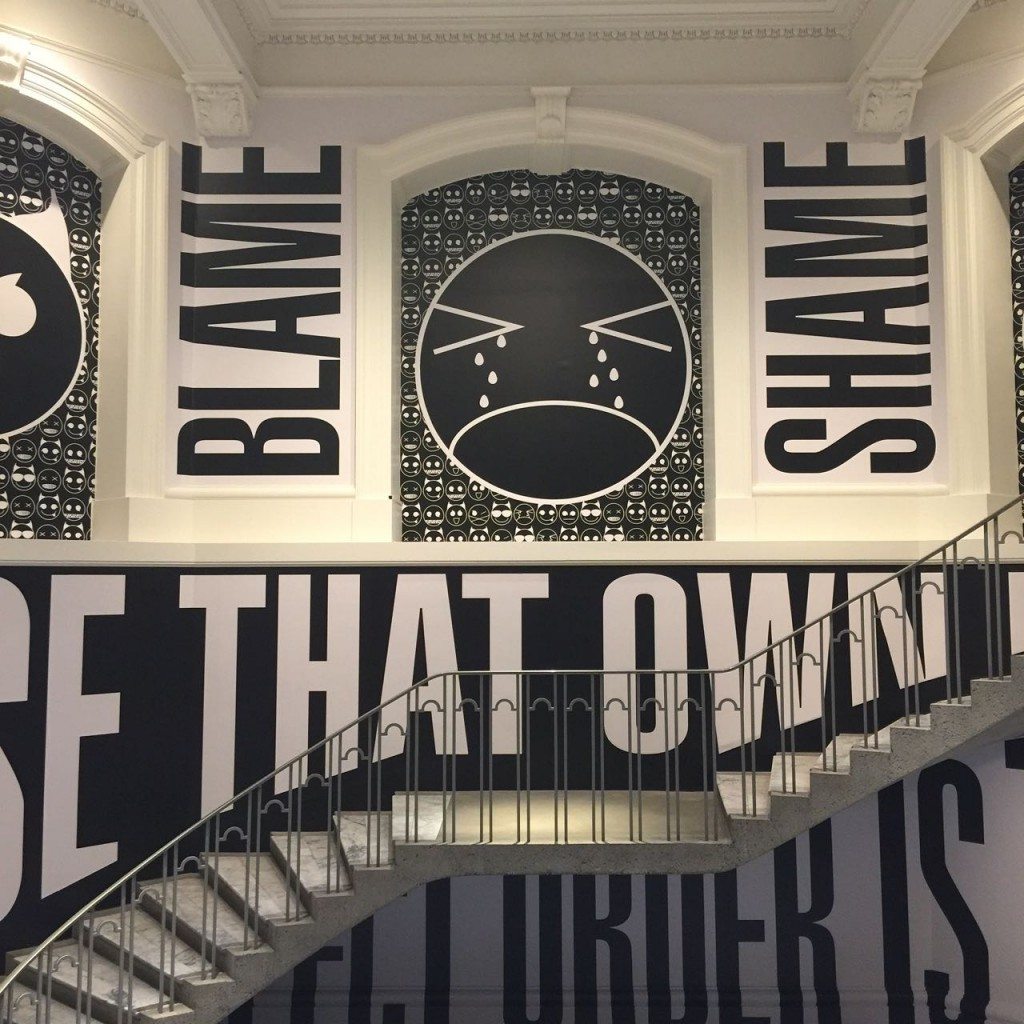 The new exhibition at the Vancouver Art Gallery has opened, and it's a joyous collection of accessible works kids will enjoy.
This new show takes up the whole gallery, from a black and white transformation of the rotunda, to specially built spaces filled with speakers and little corners showing video pieces.
Modern collage
"MashUp is a milestone exhibition for us," explains Kathleen S. Bartels, Director of the Vancouver Art Gallery. "It is the largest show ever mounted by the Gallery, providing a comprehensive look at how the 'collage' emerged as a mode of artmaking in the early 20th century and has evolved through the rapid uptake of technology and digital media to facilitate new modes of production in all fields of visual culture today."
It's a very accessible path to art for small people, who can make direct connections from their own work to pieces from Basquiat and Picasso. Never mind the fact they get to see these actual works, not just in reproductions in books.
Cut and copy
Some of the sound and video works will definitely appeal – there's the remixes of DJ Spooky recombining in infinitely different ways, the room full of speakers blasting dub, and Dara Birnbaum's reconfiguring of Wonder Woman TV shows.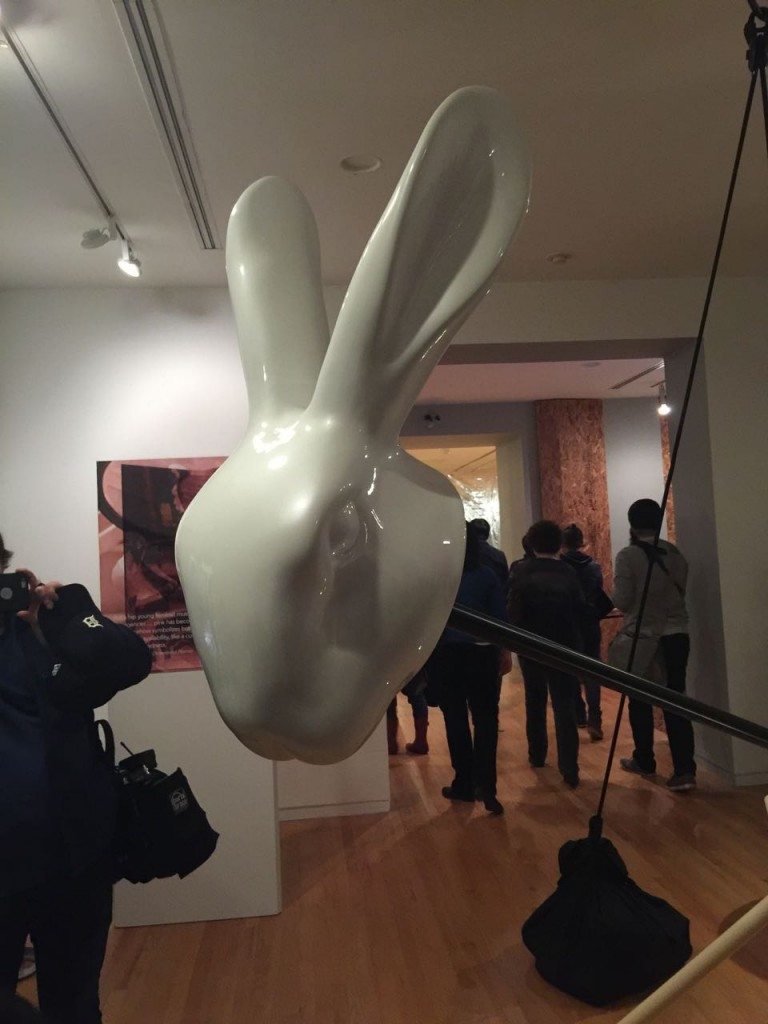 Family FUSE
Clear your calendars next Saturday, the Family FUSE days for this exhibition will be March 5th and 6th. There will be street dance crews, make your own screenprints workshops, and video and music mixed by teenaged artists. The regular Art Agents and Making Place will be up and running throughout the weekend too. The Family Film Lounge will be running, programmed by the Reel 2 Real International Film Festival for Youth. It's worth buying your tickets ahead of time for the Family FUSE days.
This is one amazing show, and it's well worth making the time to go.
MashUp: The Birth of Modern Culture runs until June 12th, 2016 at the Vancouver Art Gallery
Erin McGann
Erin McGann is the former Managing Editor for Vancouver Mom and Toronto Mom Now. She drinks just a bit too much coffee, is a bit obsessed about sourcing local food, plays the cello moderately well, spends too much time on Twitter, keeps honeybees on a rooftop, and has a thing for single-malt whisky. Erin is working on a novel set in turn-of-the-century Vancouver, which her husband, son and dog have to hear about all the time, and also blogs at Erin at Large.