Guide to Kid-Friendly Vancouver Cycling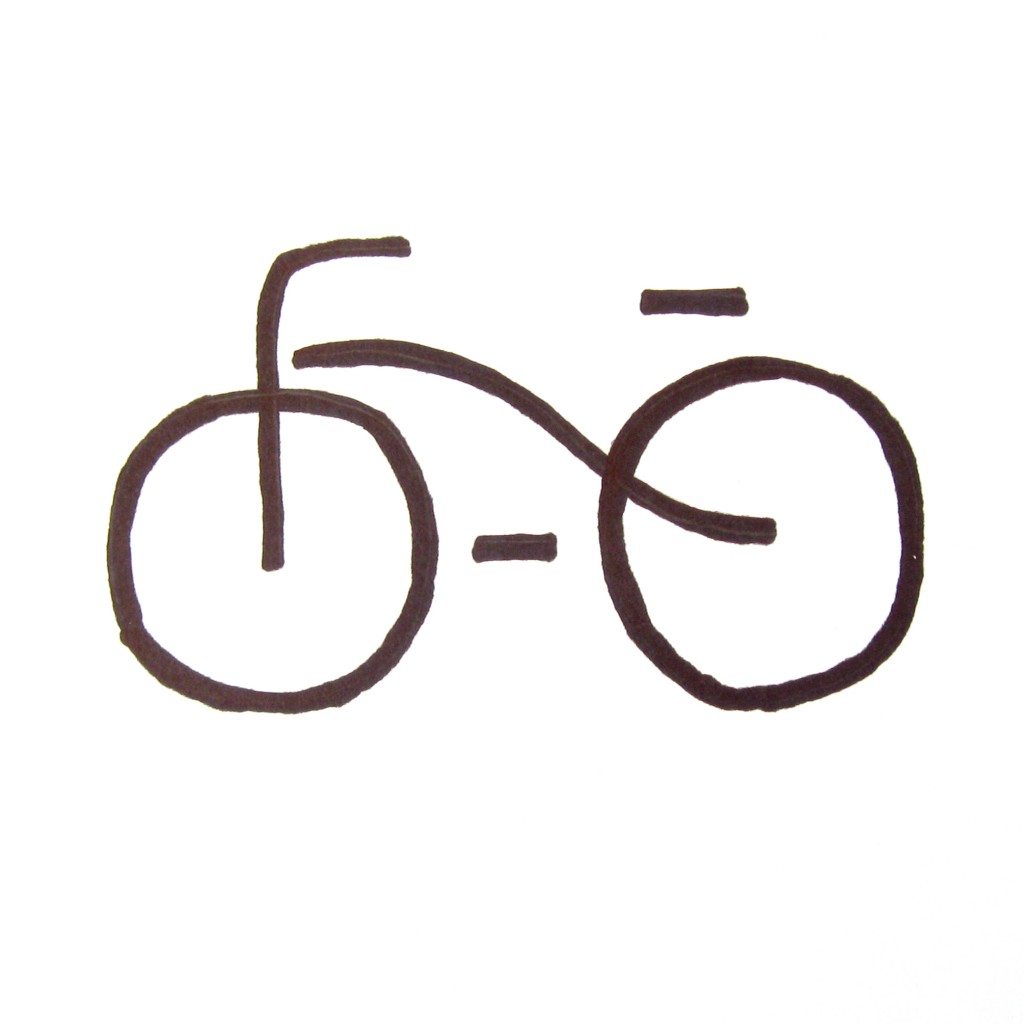 Over the past four-and-a-half years that we've been publishing VancouverMom.ca, we've written about a lot of kid-friendly Vancouver places, resources and events. One of the things that we've covered a number of times over the years is cycling with kids. With the days getting longer and the weather getting warmer, many families are once again digging their bicycles out of storage and getting ready to ride. If you'd like to get on two wheels with your little ones but aren't sure where to start, we're here to help. Our guide to kid-friendly Vancouver cycling contains a good variety of articles whether you have a baby, a toddler or beyond, and no matter where in Vancouver you live. Read on, and get ready to ride!
Kid-Friendly Vancouver Cycling Resources
[unordered_list style="bullet"]
[/unordered_list]
What about you – do you have any tips to make kid-friendly Vancouver cycling a little bit easier? Leave a reply and let us know!
Vancouver Mom
Would you like to write for us? We welcome well-written guest submissions with a local interest slant. Share your tips, review local businesses and highlight hot trends for Vancouver moms. Get all the info on our Contributor Page!