Fairytale-inspired kids' clothes fit for a future king and queen
Will and Kate and their little ones, George and Charlotte, visited Victoria and Vancouver this weekend, and the photogenic young Royal family didn't disappoint.
The Duke and Duchess of Cambridge's darling kids are always dressed to the nines, of course, but we think that the locally-made Redfish Kids' new fall 2016 collection would also suit George and Charlotte perfectly. The gorgeous collection from one of Vancouver's best children's clothing designers was inspired by the vibrant and rich fairytale themes of enchanted forests, magical meadows and mystical creatures. These are definitely clothes suited for a prince and princess, whether real or imagined. Here are some of our favourite picks from the new collection, and ones we think would look just darling on young George and Charlotte.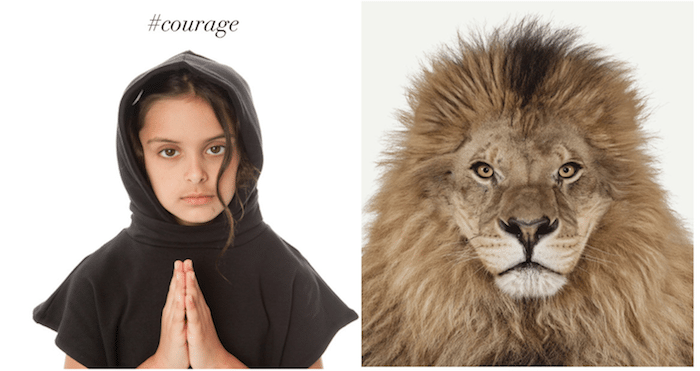 Check out our profile of Redfish Kids designer and co-owner Lorraine Kitsos!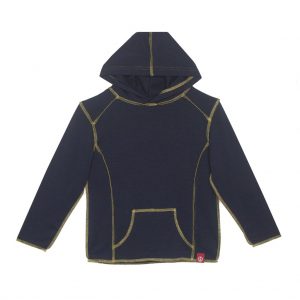 Outfit your own little prince or princess in emerald forest greens, rich earthy browns and mysterious midnight blues. The collection is designed for dashing through autumn leaves as well as for simply curling up to read a book inside. They're made from high-quality fabrics including soft organic cotton and bamboo. It's all colourful, easy-moving and durable. Perfect for our busy little fairytale lovers. Check out the rest of the Redfish Kids collection now!
Vancouver Mom
Would you like to write for us? We welcome well-written guest submissions with a local interest slant. Share your tips, review local businesses and highlight hot trends for Vancouver moms. Get all the info on our Contributor Page!