Spring Break 2017: Science, tech & art for kids at the Space Centre
Don't leave Spring Break to the iPad. Inject some engaging and fun learning into your kids break at the H.R. MacMillan Space Centre. Think rockets, black holes, sun dials, volcanoes and even Pi(e)! All break, they are celebrating STEAM (Science, Technology, Engineering, Art and Math) in space with hands-on family activities and special programming each day between 12 pm – 3 pm. And it's all free with admission!
Math in Space – Sun Dials
March 13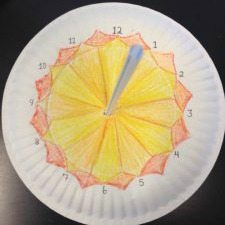 What time is it? It's Sun Time!
Learn how to tell time with the sun. You'll make colourful sun dials that you can take home and practice telling the time without a watch. There will also be demos on how orbits work in our solar system. Math can be fun!
Pi Day – Math in Space
March 14

A celebration of math and Pi, with pie!
Join the Space Centre for this special presentation about everyone's favourite math constant on its special day: 3.14. There will be a Pi recitation contest,  Pi Parade led by a Pied Piper and everyone get a complimentary slice of pie from Tartine Bakery and Pies!
Math activities and demonstrations from the UBC Math Department and Pacific Institute of Mathematical Sciences.
Engineering in Space
March 15 & 16 / 23 & 24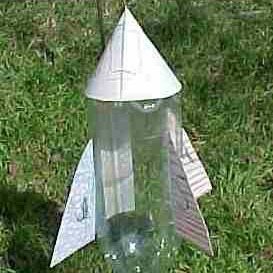 Calling all rocket geeks!
Explore your inner engineer by building your own rocket or catapult, and learn how  objects get into orbit.
Art in Space
March 17 & 18 / 25 & 26
What does a black hole look like?
No one really knows why, which is why we need artists to help visualize them. Paint black holes and nebulas, and while the educators tell you all about them.
Science in Space
March 19 & 20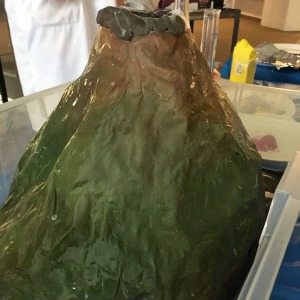 Science the heck out of the solar system!
First you'll learn about all the planets in the solar system by making solar system headbands, and then you'll figure out which ones are rocky, gassy, and which ones have volcanoes! For the grand finale, a giant volcano will erupt in an explosive demonstration.
Technology in Space
March 21, 22
Computers, telescopes, and robots!
Space is the place where we send the latest technological advancements, and you'll learn all about them! Participate in making a model of the most famous telescope in the universe, Hubble.

More than a tourist attraction, the H.R. MacMillan Space Centre is a non-profit community resource that provides a unique learning experience for all. Visitors can learn about space and the night sky through planetarium star theatre shows, live demonstrations, and an interactive exhibit gallery. Next to the Space Centre is the Gordon MacMillan Southam Observatory.
Harriet Fancott
Harriet Fancott is the Editor and Social Media Manager for Vancouver Mom. She has over 20 years experience in the arts, tech and mom-based blogging arenas. She lives in East Vancouver with her husband and son where they enjoy exploring all that Vancouver has to offer from festivals and events to playgrounds and beaches to sushi and ice cream (although not together).