Back to School: Quick Guide
While it's true that we still don't know whether or not Vancouver kids will be heading back to school on schedule this September, we still need to prepare for the return to class. Public schools will re-open sooner or later, and when it happens we may not have much notice. Also, most preschools and private schools will be running on schedule, whether public schools open or not. To help you with your own back to school preparations, we've gathered some of our best tips and tricks from five years of back to school here at VancouverMom.ca.
Quick Guide to Back to School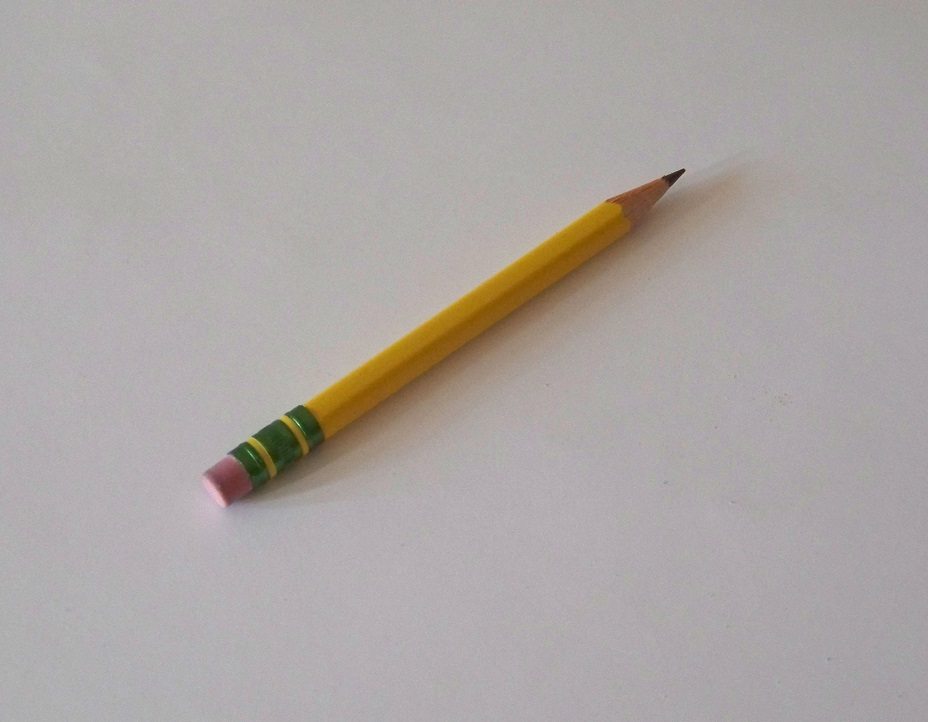 Many schools require students to provide a comfort kit, to use in the event of emergency. Pulling it together can be difficult and nerve-wracking, but we have tips to help. Read more.
We all want to get the new school year off the best start possible. Katie Dunsworth of Smart Cookies shares her tips for making that happen. Read more.
Elementary school principals have some great tips for back to school, based on their years of experience. Here are 10 tips from principals in the VSB. Read more.
Our Publisher Christine appeared on Global TV to share tips for heading back to school on a budget. See the video and get ready to save. Read more.
Most Vancouver kids attend public school – but not every kid. When it comes to school, one size doesn't always fit all. We shared tips for exploring kindergarten options outside of public school. Read more.
Speaking of exploring your school options, some parents opt to take matters into their own hands to give their children a truly individualized education geared to their unique needs. If this sounds like a good fit for your family, you'll want to hear what Michelle Carchrae has to say about homeschooling in Vancouver. Read more.
Another unique schooling option that's catching on in Vancouver and around the world is forest school. Get back to nature and back to school at the same time. Read more.
Options aren't just for school age kids – preschoolers also benefit from having the best educational fit. What are your preschool options? Guest contributor Daniela Ginta outlined a few options. Read more.
Starting preschool can be nerve-wracking for both kids and moms. How can you make the transition go as smoothly as possible? We have tips to ease the adjustment. Read more.
Speaking of making the adjustment, Gwen Floyd has her tips to take you from the first day to the first week and beyond. This year, especially, when we're not sure exactly when school will start her tips will come in handy. Read more.
Many Vancouver moms are trying to go green, and that includes back to school preparations. Best-selling author and award-winning broadcaster Gill Deacon has tips for greening your back to school routine. Read more.
Suzanne Bertani is one of our favourite people to talk to about going green, including at back to school time. She also has tips for a more sustainable return to class. Read more.
Finally, for kids starting kindergarten back to school often means vaccinations. Just how safe are immunizations? Dr. Meena Dawar, Medical Health Officer with Vancouver Coastal Health and a Vancouver mom herself filled us in. Read more.
Vancouver Mom
Would you like to write for us? We welcome well-written guest submissions with a local interest slant. Share your tips, review local businesses and highlight hot trends for Vancouver moms. Get all the info on our Contributor Page!